How to Write a Training Outline: Steps 1-3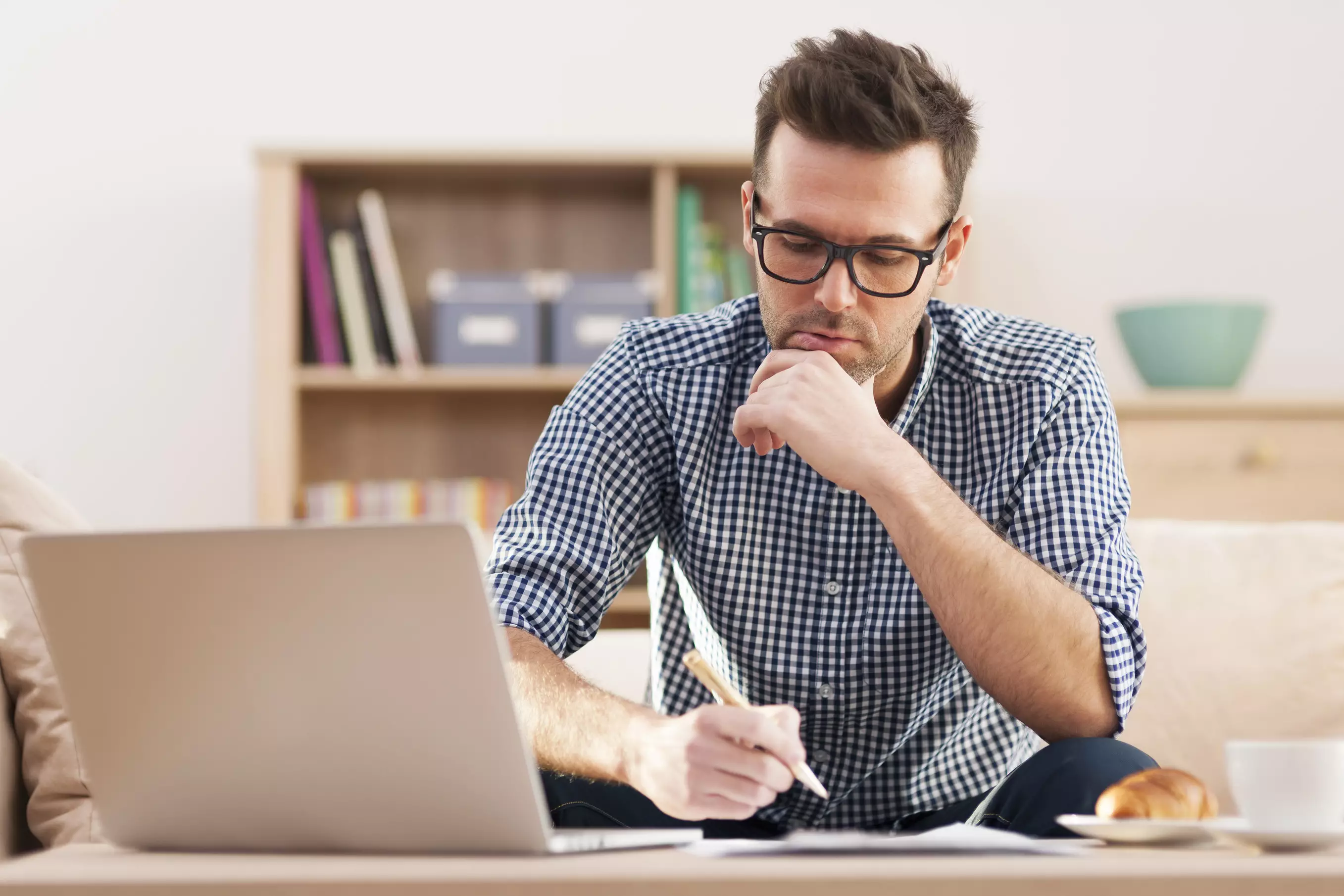 Training outlines are designed to help trainers organize their training to make sure they have properly outlined the objectives, modalities, methodologies feedback and end results they want to achieve from the training effort. Your training outlines can also help you figure out the all the resources including trainers, rooms, schedules or rotation and other systems you need to assemble to ensure you have a successful training session.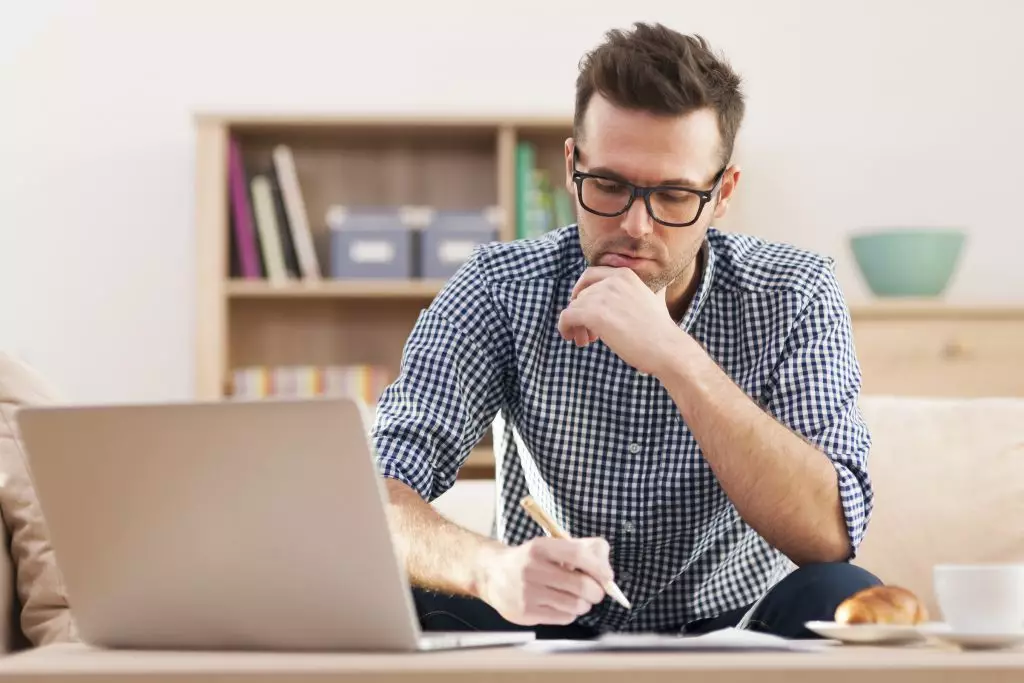 When employees are not performing their jobs up to par, managers and supervisors start to search for solutions to correct the problem. One conclusion managers and supervisors can come to when employees are having a performance problem is that some sort of training can correct the problem. Managers and supervisors assume that offering training to the employees can help them learn the skills and acquire the knowledge they need to perform their daily job functions more efficiently and effectively.
In some cases, training can be the answer. It depends on what the performance problem is. In other cases, it is going to take more than having employees attend some training to correct the underlying issue or root cause of the problem. Bottom-line is when training needs to occur, the discussion of what to do to document and track that training needs to be had.
However, before any meaningful training can occur, you need a training outline. To create training outlines, you will need to figure out: training objectives, modalities, methodology, feedback, and end results.
Objectives: Why do we need the training? What problem are we going to solve by providing training?
Modalities: How do we actually pull this off? How many trainers do we need? Which rooms do we need to reserve? Do we get an online training system so we can save time and money and frustration? Do we need to arrange transportation?
Methodology: For methodology, you want to see how you will deal with distributing your training. If you have a dispersed workforce, can you afford in-person training? If you are onboarding 20 or so a week, can you rely on face-to-face in-person, in-class training? Shouldn't you instead be looking at web-based training as an option to deliver and track your training?
Feedback: We can't say enough about Feedback. What you don't measure, you can't improve. You can give training for the sake of checking some fancy boxes. But if you really want to affect change, then you need to track and measure results. Feedback is actively seeking input from your audience after the training. See what you can improve, delete, or change by actually engaging with your audience.
End Results: How do you know when you have achieved your results? Can you tell when you have met your objectives? Use a combination of assessments, surveys, and even personal feedback gathering to learn valuable insights into what works.
With these first three steps, you're already well on your way to creating the kind of training outline that will greatly enhance the effectiveness of your trainings.
Read on to the second article in this series to find out about steps 4-6 of the training outline process. Read the third in this series on training outlines – How to Write a Training Outline: Putting it All Together
Resources:
Looking to enhance your training? Schedule a free session to learn easily implementable ideas to take your training to the next level.