How do you train people who don't want to be trained?
Overcoming resistance to training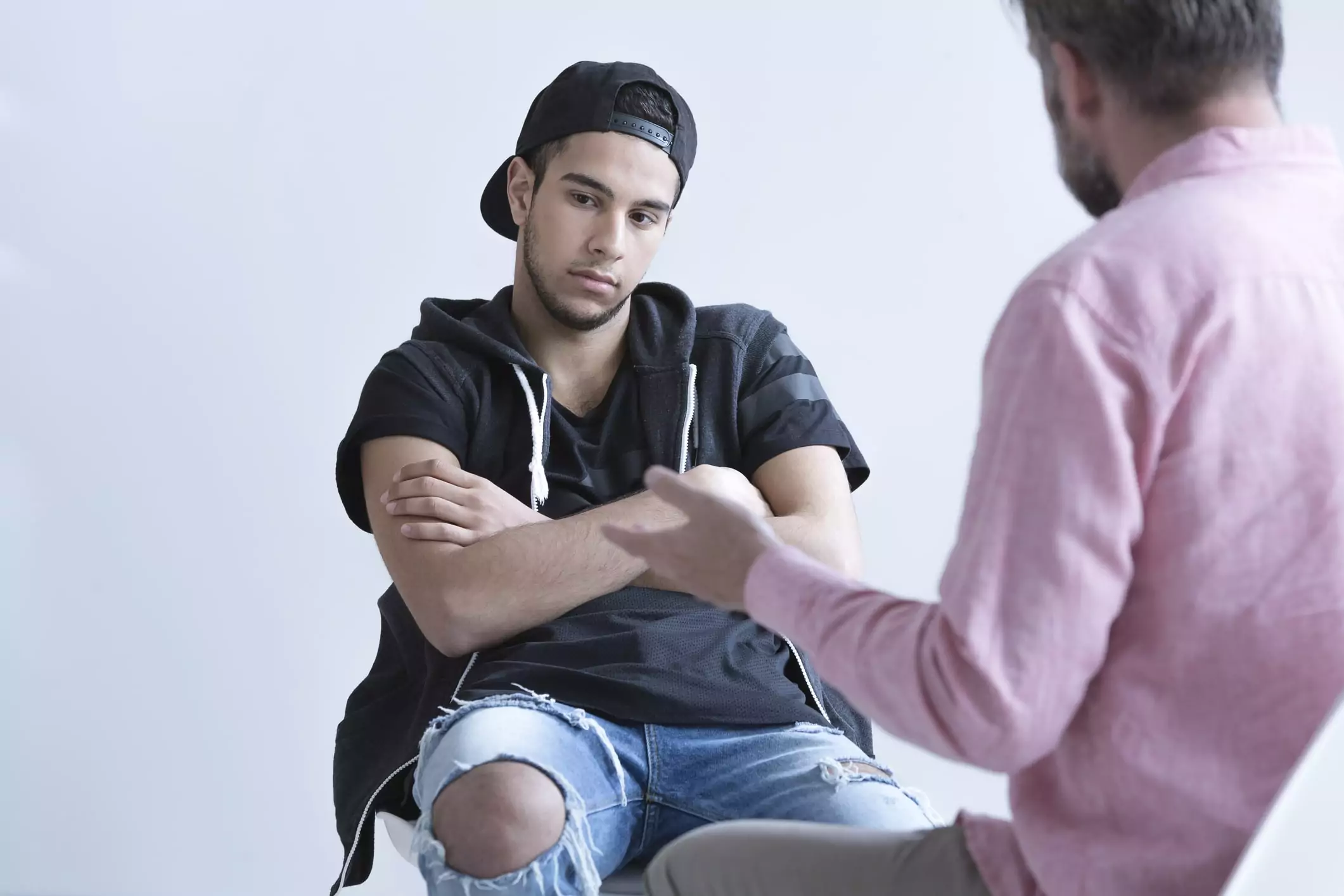 Let's begin with the cold, hard facts – training isn't optional. An organization's success hinges directly on its employees' skills. But for some reason, both employees and employers tend to resist training. While this can sound paradoxical, we will explore some of the reasons this is happening.
In order to understand how to overcome this resistance, and train people who don't want to be trained, we first need to understand where the resistance is coming from. Let's start with employers.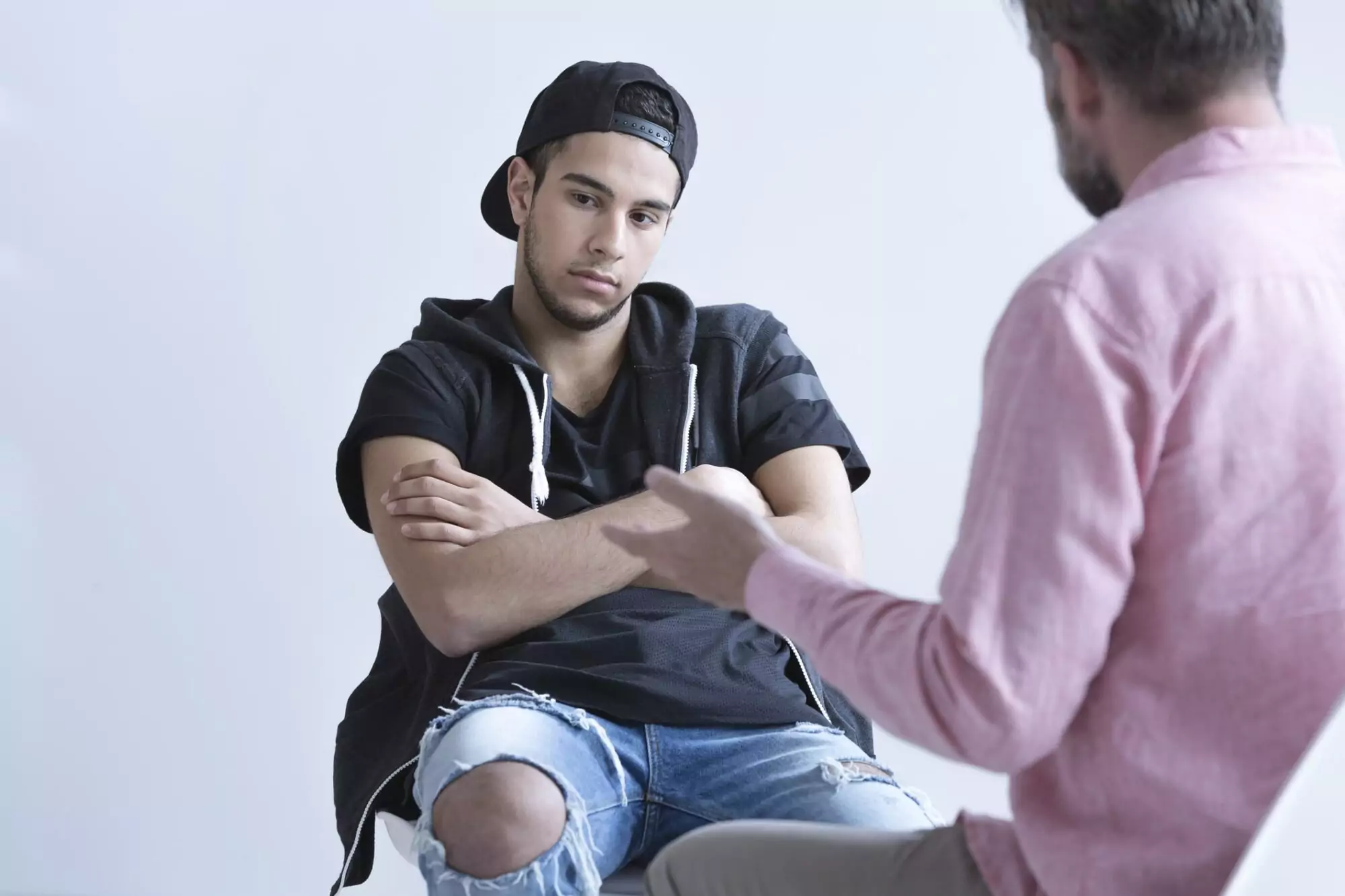 Resistance on the part of employers comes from numbers. The 2008 recession hit everyone hard, and companies scrambled for ways to slash budgets and save money. Unfortunately, training took a big hit during that time. For example from 2008 to 2014, the percent of companies who reported cross-training their employees dropped from 55% to 38%. Unfortunately we see this cycle repeat itself with each new recession.
Still, it takes two to tango, and employers aren't entirely to blame. Let's go through a few of the major reasons why employees are resistant to training.
Reason one: perception of relevance. Many employees simply don't see their job training as directly linked to their job performance. This problem is further compounded when companies don't track the impact of the training on the employee's future job performance. This leads to the feeling that training is just a hurdle to get over, rather than something that has true value for the employee.
Reason two: input. Employees want to learn about things they find interesting. That's part of human nature, really, not just corporate learning. Unfortunately, many corporate leaders still fail to ask for feedback or input when it comes to training. That's where the resistance comes into play. If employees don't feel like they had some say in what they're learning, it's difficult to engage and motivate them.
Reason three: time. One of the primary, simplest reasons employees are resistant to training? They are asked to do it in their free time. Often employers ask their employees to take part in training on their lunch breaks, or even at home, and little flexibility is offered in how that training is delivered. It's difficult, no matter how engaged an employee is, to ask them to complete their training in their free time.
These are just a few of the reasons why employees resist training. Beginning to understand this resistance is the first step in overcoming it. To learn more about why employees resist training, and to get ideas for solutions to this issue, download the full white paper.
---
The eLeaP Learning Management System is a leader in the e-learning industry because its learning management software system is flexible, adaptable and customizable – and so easy to use it can be up and running in a matter of minutes with no special training. eLeaP also has an extensive library of over 1800 ready-to-go training courses which you can easily deploy to your team.
Employees must be engaged to be most effective and productive. Using a customizable e-learning system that provides relevant employee training will better engage staff, with the potential to increase productivity and revenue. It's been estimated that nearly 25% of all employees leave their job because there simply aren't enough training or learning opportunities.
eLeaP is a web-based e-learning solution with a simple and intuitive user interface, allowing both technical and non-technical training managers to create, manage and track interactive training courses and learning programs for all levels of users. eLeaP can also be used to register and track classroom training or instructor-led training. See how eLeaP can work for you.
Designed to fit any organization big or small, eLeaP has the sophistication favored by big companies – with a price that fits the budget of smaller organizations.
Nearly 25% of employees leave their job because there simply isn't enough training and development.
eLeaP delivers personalized learning and training to thousands of employees at hundreds of organizations worldwide. Whether you are a global enterprise or local operation, leverage the power, simplicity and scalability of eLeaP Learning Management System to provide a seamless self-service, on-demand e-learning solution.