The Skeptic's Guide to On-the-Job Training eBook
OJT: An essential way to quickly strengthen employee skills.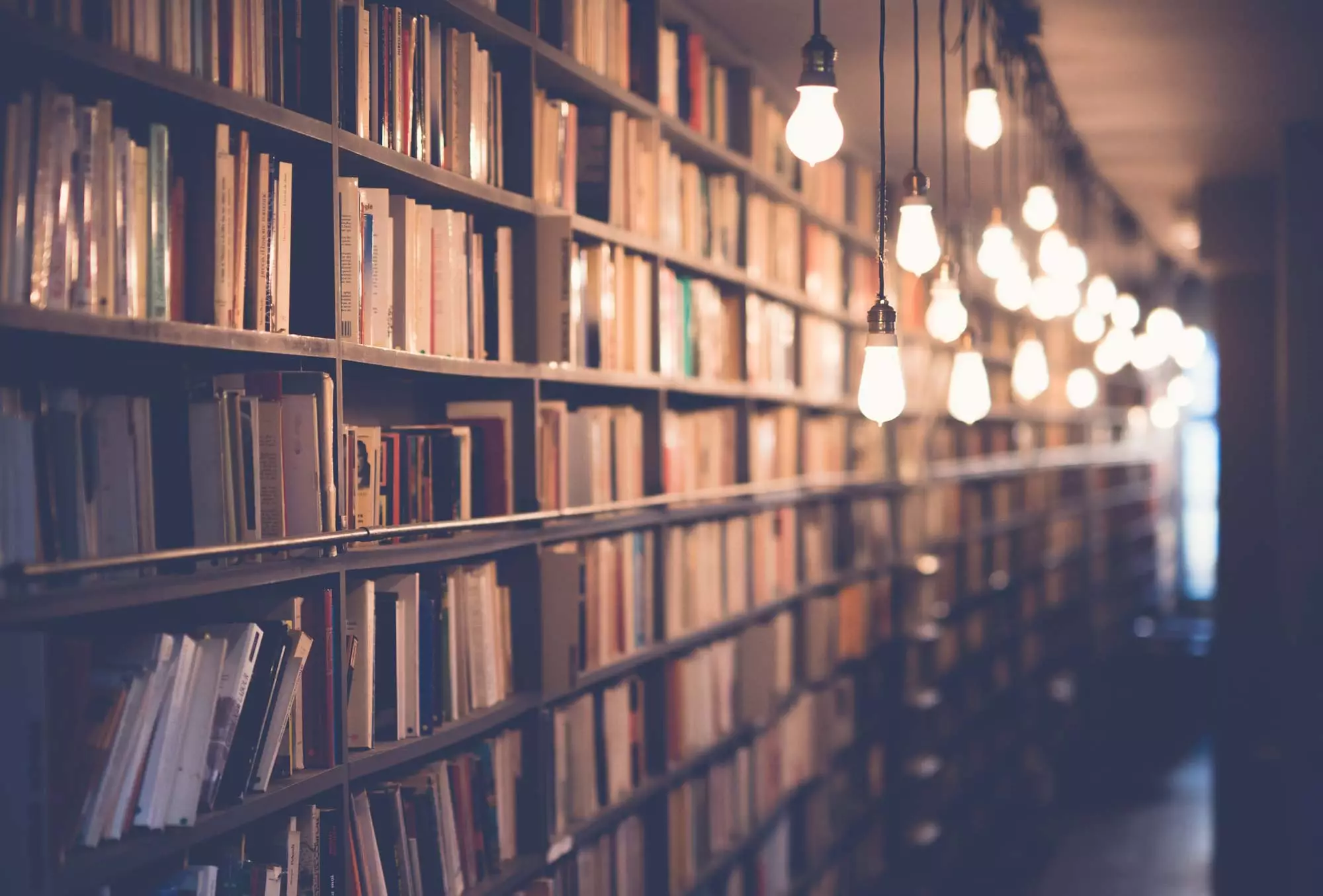 If you've read any of our past 'The Skeptic's Guides', you know what to expect from this one on on-the-job training (OJT). For those who haven't read past guides, an introduction may be helpful. Curious why we've created something like this? It's a simple premise. We want to highlight why on-the-job training is important and share some of the benefits provided when money and time are put into ensuring your employees' skills are at their best.
There have been thousands of books written about training, learning systems, and how to get the best out of each person who is on your team. However, on-the-job training often does not get as much focus as other methods of learning. Some employees don't enjoy their current OJT options which can lead companies to search for better options. So, is OJT important or something that should be removed?