How to Set Up Online Training
Hint: Start with the eLeaP system. It is easy.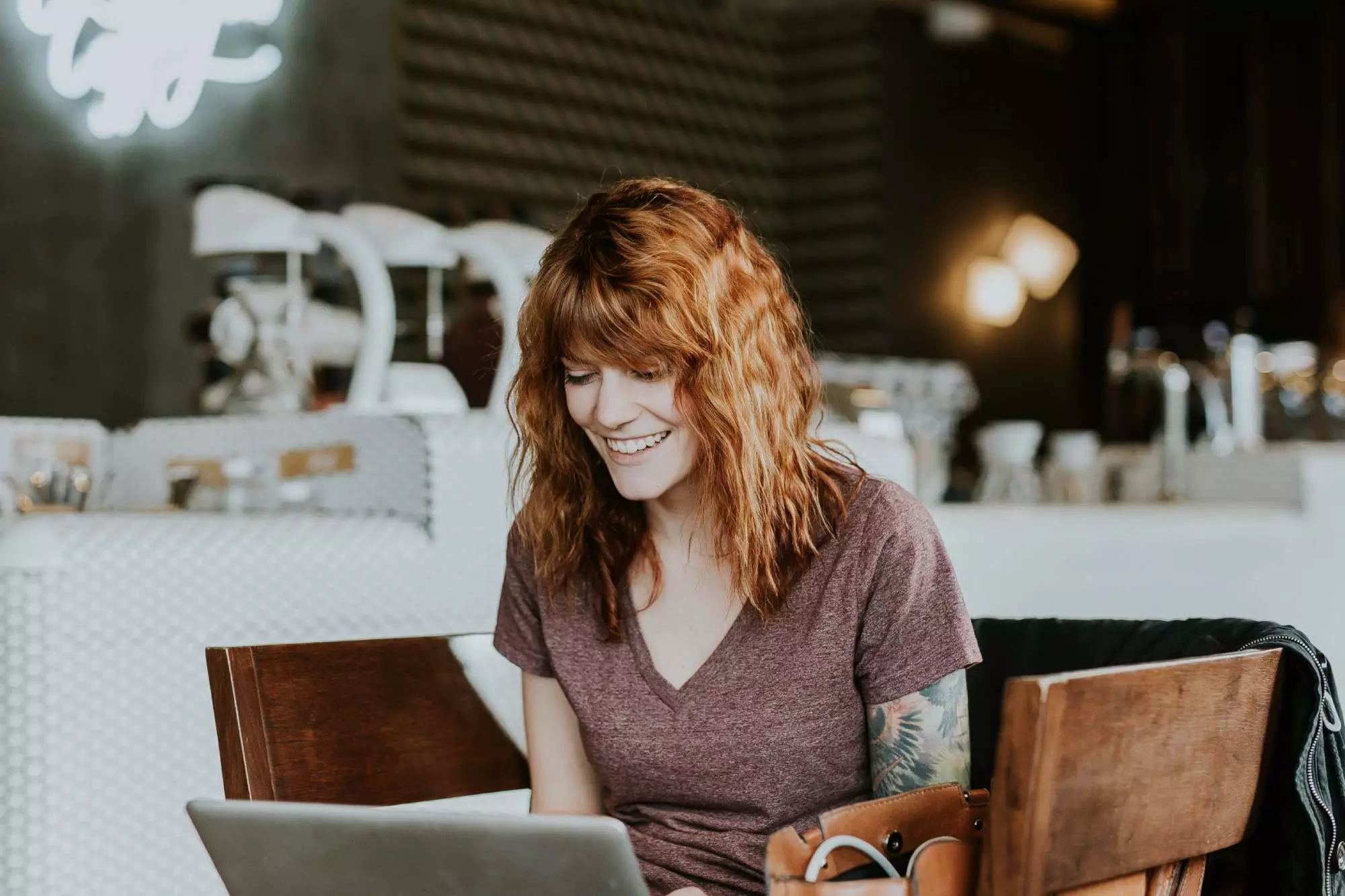 How to Set Up Online Training
Online training is now the norm across sectors. Whether it is used as a sole form of delivery or in tandem with more traditional face-to-face methods, we have reached a point where a majority of workers now expect training to take place online. As attitudes have shifted, so too have the technologies used to delivery online training. The best news is that today there are a growing number of free training resources available to help organizations get started with little or no initial investment. What does this mean? You can set up online training easily and quickly.
Of course, you may still have questions. What are the technical considerations associated with setting up an online training system? Can I set up an online training myself? Will I need to invest in any new hardware or software? To help you, eLeap™ has developed a comprehensive 7-part series to launch your online training program: How to Implement an LMS, Part 1: Laying the Groundwork, How to Implement an LMS, Part 2: The Analysis Phase, How to Implement an LMS, Part 3: Analysis Questions to Ask, How to Implement an LMS, Part 4: The Vendor Search, How To Implement an LMS, Part 5: Contract Review, How to Implement an LMS, Part 6: Roll-out Planning and Configuration, How to Implement an LMS, Part 7: Final Steps
How will Online Training Benefit Your Employees and What's the Return on Investment?
Let's help you figure it out.
Use 

online training 

and

 e-learning

 to transform and change your training programs

Set up online training 

and save money and resources
Leverage

 online training software

 to build, deploy and manage your employee training programs. Remember, the goal is to quickly create, launch and manage your e-learning training program so that you can monitor employee progress.
eLeaP™has been helping hundreds of companies learn how to setup and build online training courses, corporate training and e-learning. Use the eLeaP™ online training software and learning management system to easily setup, create and manage your employee training.
Use eLeaP Free for 30 Days!
Nothing to install.
No cost–that's right, absolutely no cost for the first 30 days.
No commitment (if it's not working, you have no obligation and own nothing).
No upgrade fees.
No licensing fees.
After 30 days, simply pay a monthly subscription based on your needs (only pay for the tools you need and don't pay for anything else).
How to create online training courses and e-learning?
Create your online training course (using the easy eLeaP™ web editor)
Deploy or assign your online courses in whatever format
Track and build interactivity
We realize that the last thing you need is a complicated e-learning and online training system, so we have designed the eLeaP™ system to be simple yet sophisticated to empower you to design, create, launch and manage your own online courses and training. Best of all, our system is designed to be easily accessible–anytime and anywhere–on whatever desktops, laptops, smartphones or tablets your employees are already using. The eLeaP™ system travels where your organizations' members travel.
If you don't want technology to get in the way of your e-learning and online training efforts, try the eLeaP™ eLearning Management System and use the easy and simple e-Learning Content Management system to design and manage your corporate and organizational learning and training. Get a Quick tour now.
Lastly read "10 Ideas To Optimize Online Training And Maximize Impact" to learn how to get started.
eLeaP™ LMS Quick Tour
This Quick Overview of the eLeaP™ Platform enables you to see some of the compelling and easy to use features available. The Overview Tour enables you to quickly decide if eLeaP™ warrants further evaluation using our free trial or live demonstration options. Ask our corporate development experts.