What is involved in implementing an e-learning system?
Easy How-tos on Implementing your e-learning strategy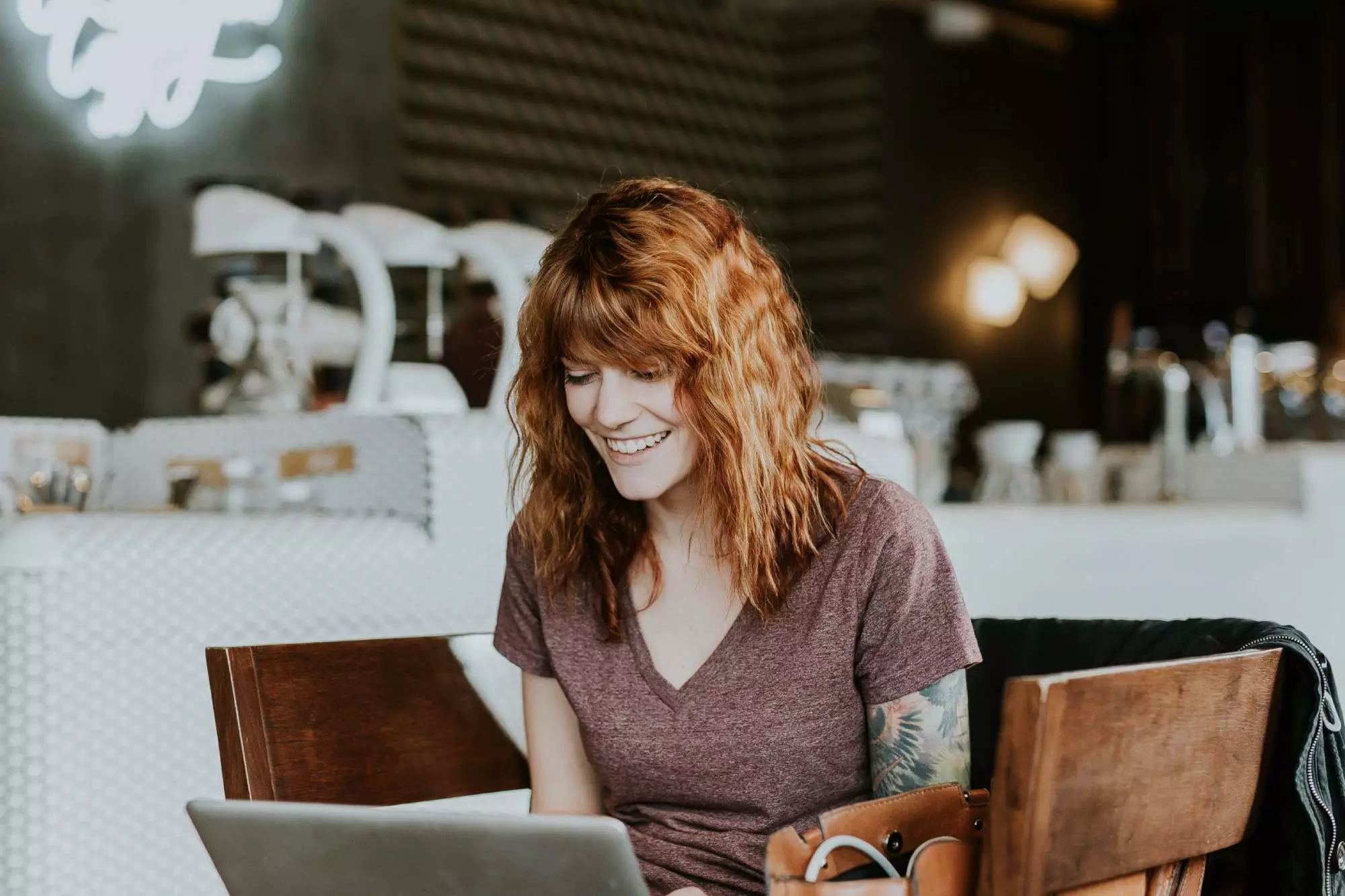 The use of sound planning techniques is probably the best first step to implementing an e-learning system. Good planning should reflect a strategy that is in line with your organization's resources so you won't be caught in the middle of an implementation without funds or personnel to finish.
The first step in developing a workable plan is to analyze the current situation by gathering factual data.
If you have a system in place now, evaluate its effectiveness…both in terms of throughput and user satisfaction. Even if this is the first time your organization will have its own dedicated training platform, you can still go ahead by developing some statistics. Consider these elements:
Number of current users.
Estimated number of users in three years.
How many courses will you want to offer?
How often will new courses be introduced?
What is the primary nature of the courses: What percentage are hands-on simulations; what percentage are academic?
Will you use multimedia formats (audio/video/animation)?
What in-house resources do you need to manage the system?
What budget is available?
The next step is to find internal stakeholders that can assist you with a needs analysis and become part of an ongoing team that will evaluate potential vendors. Establish ground-rules for team operations such as meeting times, roles and responsibilities, and so on.
With the team engaged, develop a set of objectives. It is important that these objectives are based on the statistics you assembled in the first step and are in line with the expectations of the team. From these objectives, create an outline of what features are needed to meet these objectives. Often, this is put into the format of a Statement of Work. List features as "required" or "desired" so that you are sure to get the necessary elements before using up your budget.
Next, establish a time line for the project, outlining each of the steps that will be required and the time it will take to complete. You will also need to indicate which individual team member will lead in the completion of each task. Work this into a calendar format so you will know what element is due when and what tasks must be completed before going on to the next.
Then, research the e-learning systems provider market. Determine what LMS suppliers are potentially qualified based on the team's criteria. Request a proposal from each of the vendors you find relevant, addressing their ability to meet your detailed requirements. Ask yourself if their systems meet your needs and where the gaps exist. Most e-learning providers will have a free trial available so that you and your team can test drive their system. eLeaP, for example, offers both online demos as well as a free, hands-on 30 day trial.
Once you have established your objectives and criteria, researched the market for systems that fit, created a short list of two or three platforms that meet your needs, go on to selecting a e-learning vendor.
Get Free Help from the E-Learning Experts at eLeaP – Download the Free White Paper.
What makes e-learning effective? Or importantly, what pitfalls must you avoid in order to have a successful e-learning program?
Here's what you'll find covered:
What is e-learning?
How does it benefit your organization?
What systems are used?
What are the key challenges preventing success?
What is involved in implementing a program?
How should you select a vendor?
How do you roll out your program?
To download this valuable research white paper, complete the form below. This download also gives you free access to our e-learning experts. Enter your comments below and we will contact you with solutions.
Additional e-learning resources: