How to Foster Employee Engagement through E-Learning
Employee engagement increased retention and reduces waste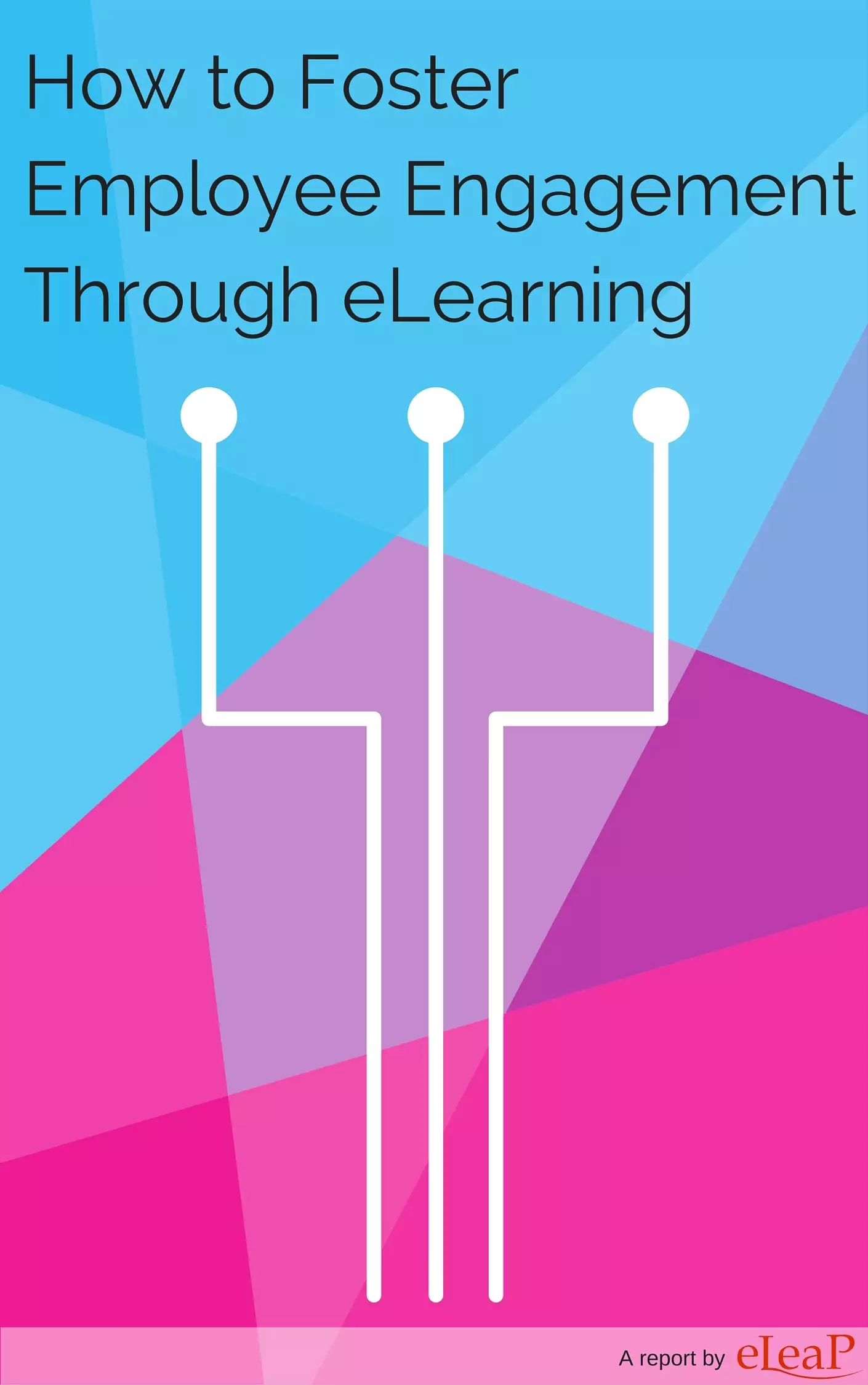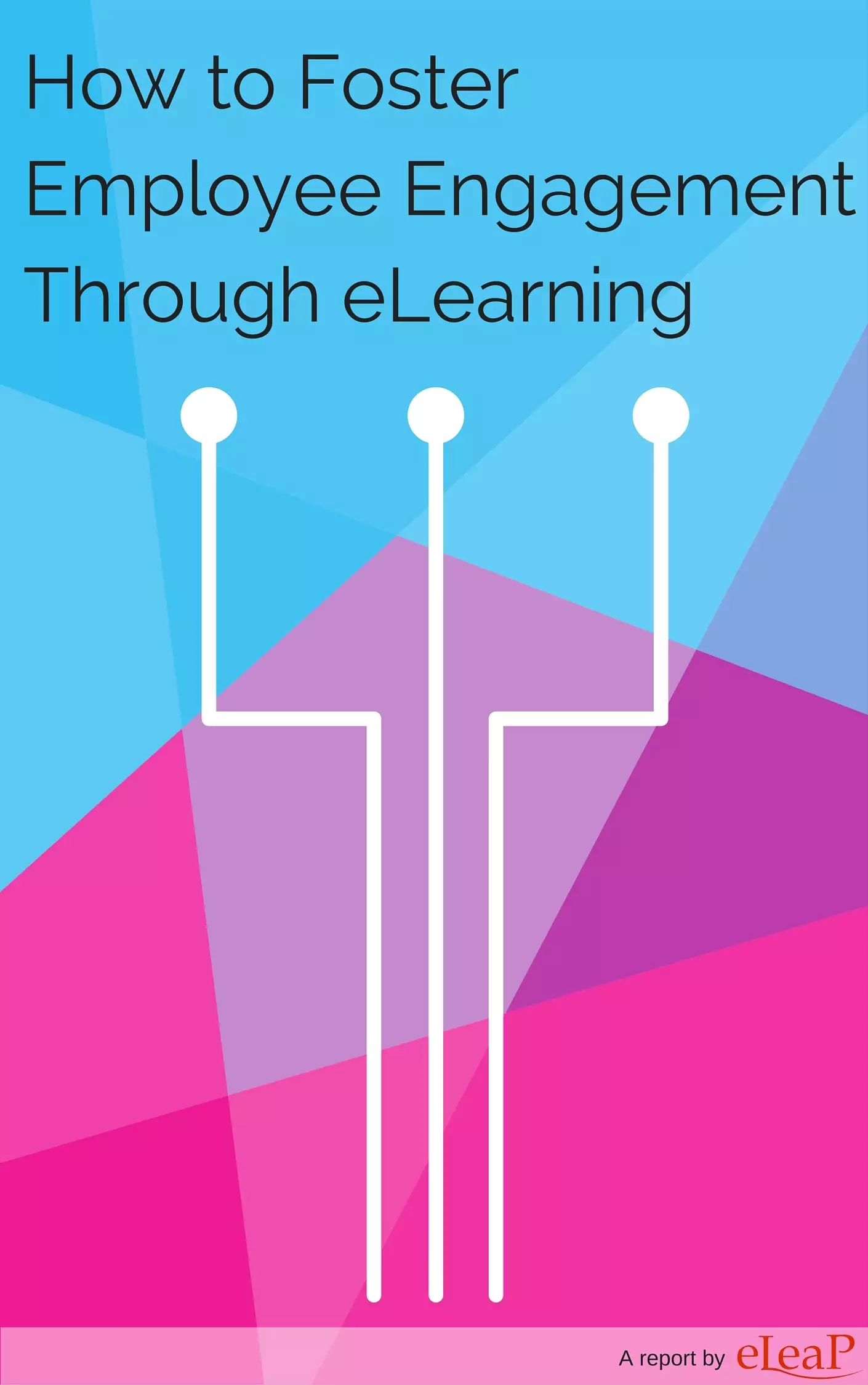 Some forms of worker disengagement are temporary, such as the annual March Madness, but still costly to the U.S. economy in reduced employee productivity.
Actively disengaged employees—the least productive—cost the American economy $350 billion per year, according to Gallup data.
These least productive workers have been called "cave dwellers" who are "Consistently Against Virtually Everything."2
They are disconnected because they feel a loss of trust, hope, worth and competence over time within an organization.3
Solution: Develop an overall employee engagement strategy that includes e-learning. Why? E-learning can be effective in:
reducing cave dwellers through providing employees with current and next-level career training,
promoting a better understanding of workplace culture that keeps workers engaged, and,
providing management training that improves employee coaching and feedback.
Download this free white-paper to learn how How to Foster Employee Engagement through E-Learning. Start by completing the form below. This download also gives you free access to our learning experts and reports library – $499 dollar value.