Focus on feedback: How to effectively evaluate your eLearning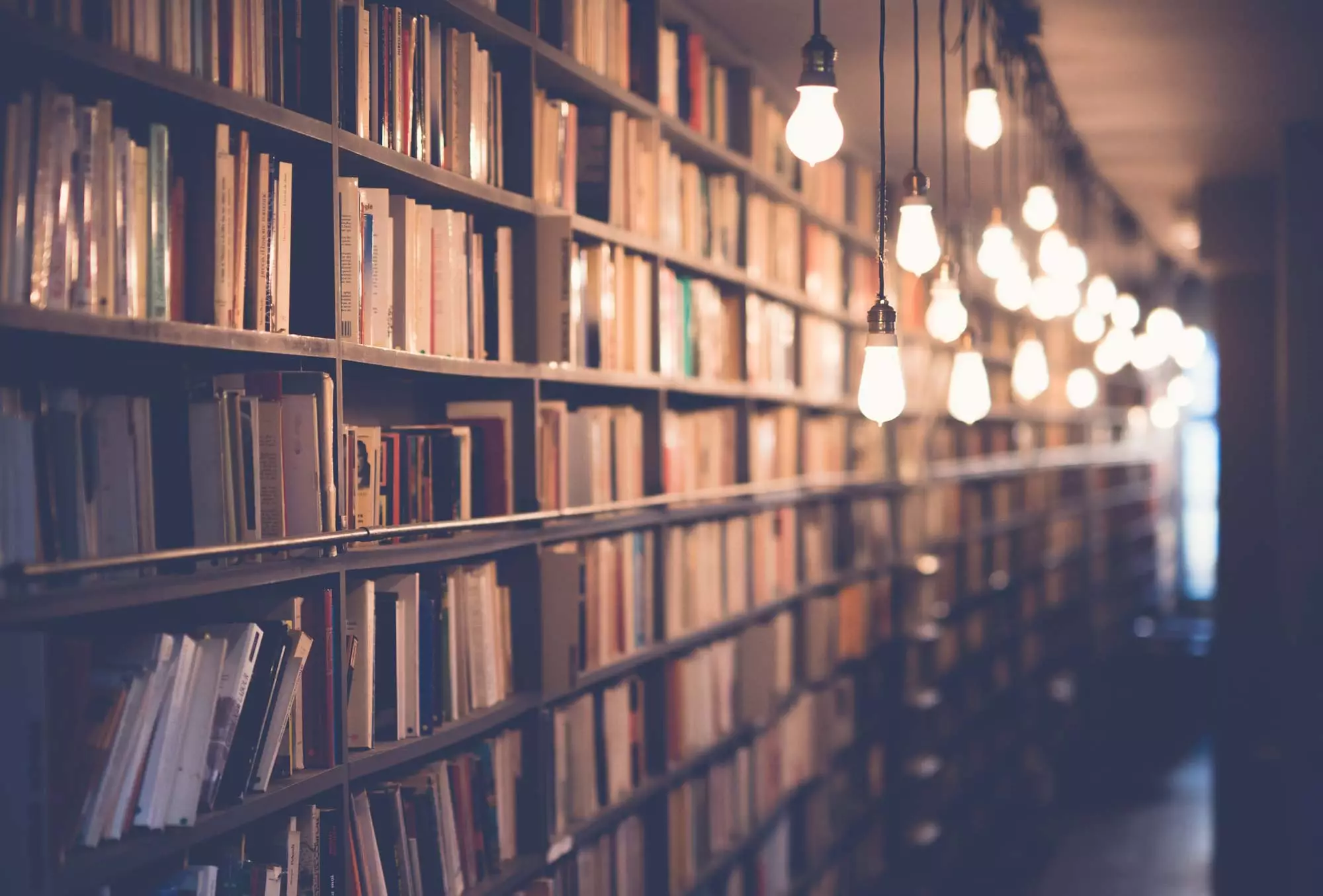 Your corporate or organizational eLearning simply is not working.  It is falling flat, and you are unsure of why. You have followed all the best practices in your course design, but your learners simply are not engaged, and they are not taking value from it. Plus, they are resistant to even completing your eLearning at this point.
What is the problem?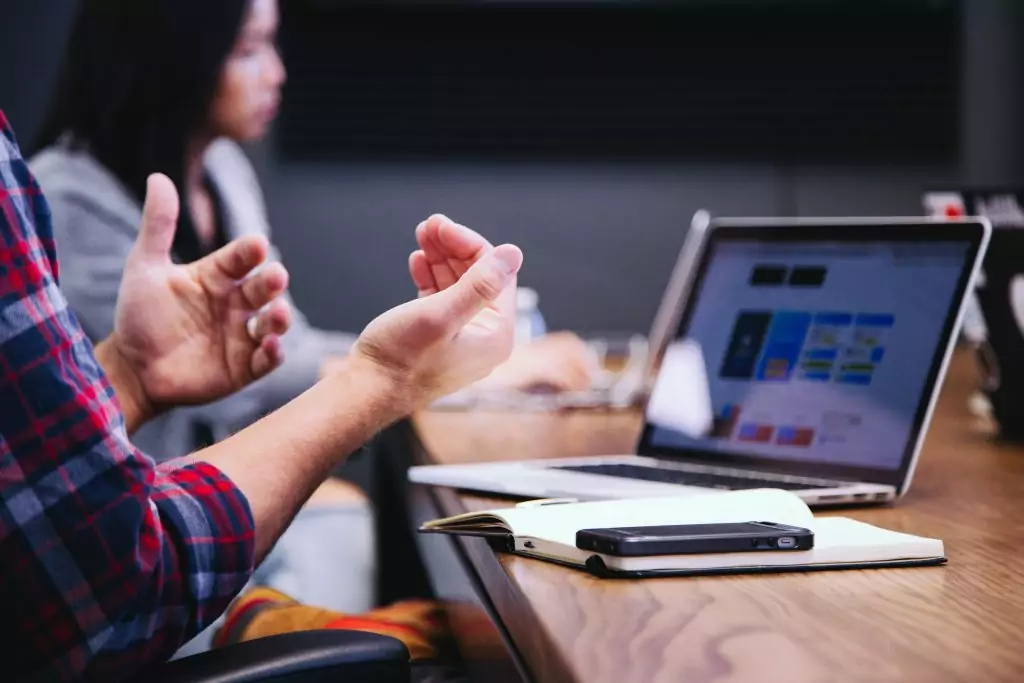 Well, the problem could be based on any number of reasons, from the actual design of the course, to technological barriers.
Regardless of the specific reason, the only way to truly discern what is gone awry is to utilize feedback from the people who know best: your employees.
As with anything, you want to maximize your return on investment with your eLearning, and to do that, you have to be able to effectively gauge what is working and what is not.
Here are a few tips for evaluating your eLearning:
Know Your Goals
Before you can evaluate the effectiveness of your eLearning, you have to be aware of what it is you are trying to achieve. Do you want to improve productivity on the manufacturing floor? Perhaps you want to have a more empowered customer service team.
Regardless of your organization's individual goals, if you do not have a clear perspective of what they are, you will have no parameters from which to gauge the effectiveness of your eLearning.
By determining your goals and objectives, you can create metrics for measuring success.
Survey Says…
The simplest and best tool you have to evaluate your corporate eLearning is the good old-fashioned survey. Asking employees how they felt about eLearning can help you find areas for improvement, and understand what is going to appeal to your learners.
Motivate your employees to give quality survey answers by directly conveying how their feedback can help improve the learning materials. If necessary, incentivize employees to give accurate and helpful answers.
Along with surveys, you can provide other opportunities for direct employee feedback, including anonymous questionnaires, or virtual suggestion boxes.
When you are asking for employee feedback, be as specific as you can, because effective eLearning is all about the details. Rather than focusing on a broad overview of how employees felt about something, target specific areas you may feel are questionable or problematic. This will give you more fine-tuned perspective to derive actionable information from the feedback process.
Tests and Quizzes
Although the environment is different, eLearning in a corporate setting is very similar to being in school. That means in order to gauge how well information is being taught, you need to assess employees in the form of tests or quizzes.
These are easy to include at the end of an eLearning module, and they are a simple way to see whether or not you are reaching your audience with the information being presented.
As an added bonus, when employees know their eLearning will include a test or quiz, they are more motivated to learn and more likely to retain the information.
Conduct Real-World Evaluations
In addition to tests and quizzes, one of the most effective ways to determine whether or not your eLearning is working is to look at job performance.
This can be viewed through the lens of increased productivity in an industry like manufacturing, or you can conduct random audits for something like customer service. Regardless of how well or poorly an employee performs on a test or quiz, the real measure of eLearning effectiveness lies in how the information is translated to their job.
Although real-world evaluations can be a great way to determine effectiveness of eLearning, it is important to again define clear metrics that can be utilized in a broad way, across a range of employees.
Compare and Contrast
Find ways to compare and contrast the employees who are doing well with the eLearning information, and those employees that seem to be falling short.
By looking at both successes and failings, you can see what the differences and discrepancies are in how the information was received, and address these issues in your course design.