The Five Characteristics of an Effective Leader – Leadership Tips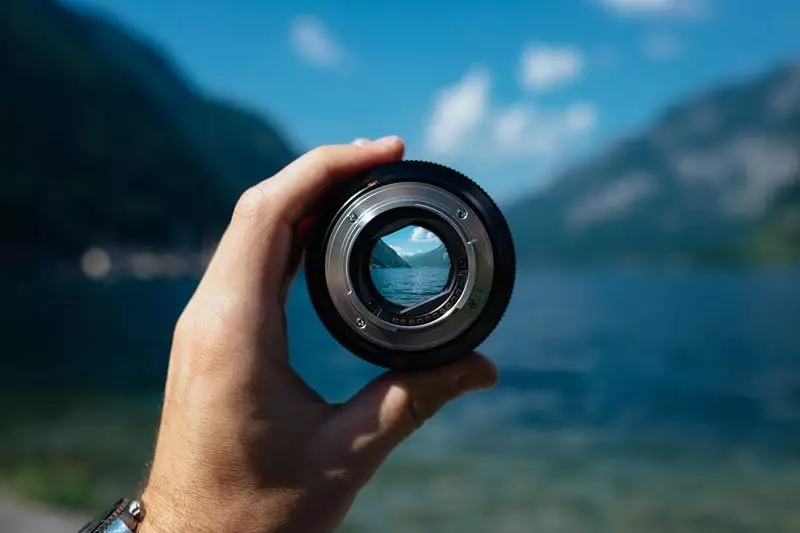 Some argue that great leaders are born. Others, however, say that education and training can shape and form individuals into great leaders. No matter which side of the argument you sit on, one thing holds true. Effective leaders all share five primary characteristics. Draw inspiration from these five characteristics to create effective leaders of tomorrow or to be one of the effective leaders of the future.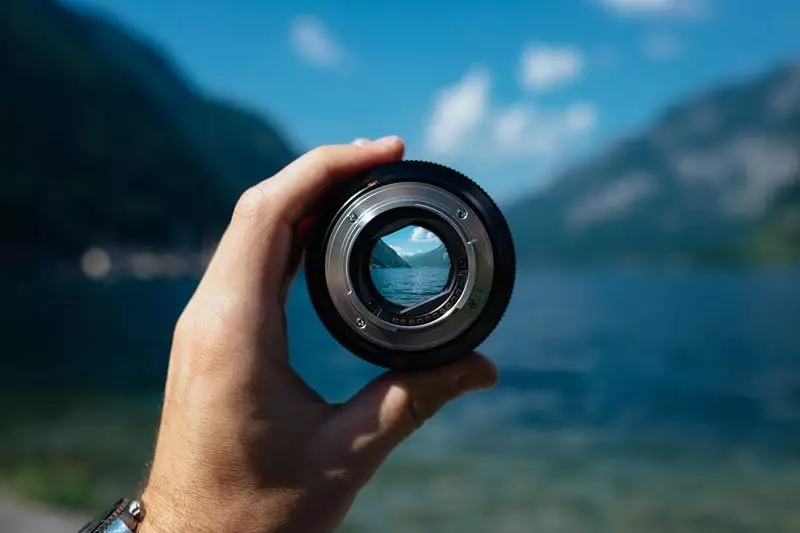 1. Visionary
Great leaders see things that others do not necessarily see. They are visionaries. These leaders see something in their heads and are then able to take the necessary steps to bring it to fruition. Part of the steps that they have to take includes identifying staff, employees or others that bring expertise to the table to turn the dream into a reality.
2. Possess Aspirations
Great leaders are also looking to take their visions to the next level. Reaching a goal is never enough. Instead, these leaders aspire to reach beyond their goal and beyond that goal and beyond that goal—never really stopping, but always looking to make things better.
3. Solution-oriented
Great leaders also turn big problems into smaller problems. By breaking a problem down into a step-by-step process, leaders can then envision what needs to be done in order to resolve the problem. These leaders have an uncanny ability to see all of the small increments that make up the overall big picture so that they can offer steps that resolve the problem.
4. Empowers Others
A great leader isn't boastful. Instead, they have the ability to motivate others to work a task or project or turn a problem into a solution. When all is said and done and when the employees step back, they tend to think that they have all worked hard to resolve the problem or to complete the task–rather than feeling as if they had someone dictating over them.
5. Grows Others
Leaders are already sitting at the top of their game. Now, it is time to grow other people into great leaders too. Great leaders are always looking for ways to instill and refine the skills of others. In other words, great leaders want to help others grow into great leaders.
True leadership is a standard that has been set by those that went before us. Some of the greatest leaders in history include General George Patton, President (and General) Dwight D. Eisenhower, John Quincy Adams and Vince Lombardi. While each of these leaders led in their own respects, they all have five primary characteristics in common. They all had a vision. They all had aspirations. They all found solutions to problems. They all empowered the people around them. They all worked to help others grow in their lives and careers.
Don't Miss These Essential Tools