Features
We Simply Can't List All the Awesome LMS Features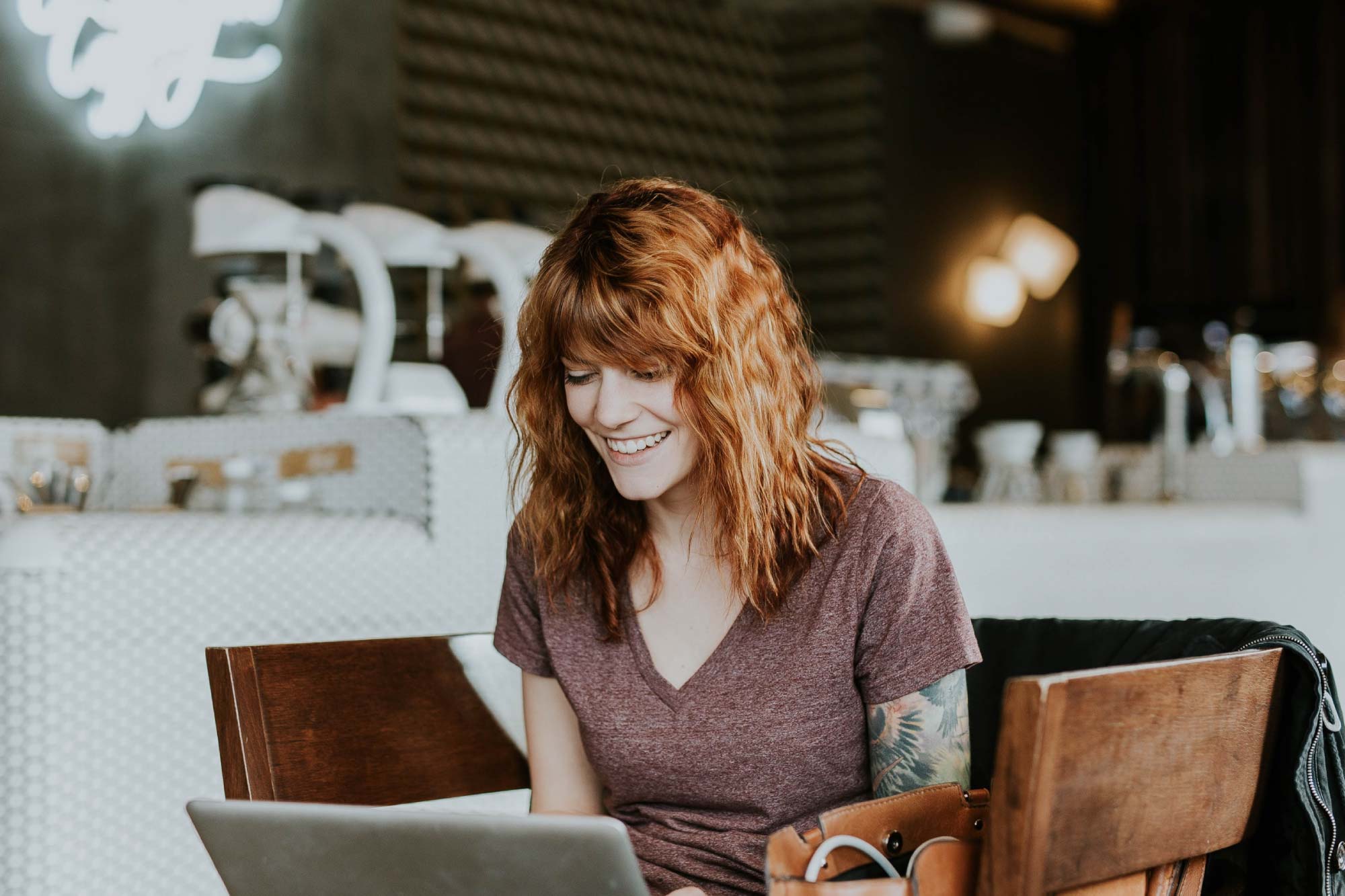 Course Setup & Management
Create courses
Group courses by category
Set course deadlines, reminder emails, feedback form, white board forum
Set course availability options
Create course glossary, frequently asked questions and feedback forms
Course duplicator
Course assignment to users and user groups
Advanced Course settings
Set automatic re-assignment options (great for annual trainings)
Set course-not-completed notification email
Advanced course settings to set minimum read time and also pre-set navigation or progressive access.
Course upload tools
Upload attachment files
Upload SCORM files
Upload/embed video files including YouTube
Upload/embed flash files
Embed external content
Preview/print course
Collaborate with others on course creation
Create and deploy certificates based on rules
Customize certificates with image background files using custom certificate builder
Create and deploy quizzes – multiple question formats and retry options
E-commerce
Create courses for e-commerce sales
Set course pricing, tags, examples for e-commerce
Catalog management
Sales reports
E-commerce completion reports
Affiliates reports
Promo codes management (Usage controls)
Email alerts on e-commerce sales
Instructor-led Training Tracking System
Create and manage instructor-led training events
Easily manage waiting lists, status reports and roll call for live events
Integrate testing, assessments, surveys and discussions
Automatically or manually award completion certificates
Track live classroom training as well as online webinars
Reporting available 24/7 to download and view
Enterprise Account Interface
Create and manage multiple eLeaP accounts
Create accounts for multiple departments, divisions, or clients
Brand individual accounts
Create new courses, copy courses into client accounts
Access reports – courses, users, completions, quiz results for all accounts
Integrated billing for multiple accounts – with billing shielding for client accounts
Historical user log
License Distribution Accounts – LDA
Special LMS accounts for multi-license course distribution
Market multi-license courses
Course completion reports
User management
User activity reports
Users/Students/Trainees
Create and manage users
Import User lists or use API
Automatic email alerts to users with password and course notification
Search per user or user level
Access and download user completion reports
Manual password reset
Automatic password reset – forgot my login link
My activity reports
My stuff – ePortfolio and journal
User Groups
Create and manage multiple user groups
Import users directly into user groups
Search per user group
Access and download user group activity reports
Training Paths
Create and manage groups of courses
Use Pre-set navigation to manage course access
Self-enrollment option for course access
Assign Training Paths to users/user groups
Access and download Training Paths activity reports
Quiz Results
Access and download detailed quiz results
Access and download quiz results summary
Reset quiz results
Grade subjective quizzes
Access and download SCORM quiz results
Forums
Create and manage multiple forums for discussions
Set access rules for access
Set forum categories
Search by keywords
Reports
User reports
User group reports
Courses reports
Training Path reports
Course completion report
Server space reports
Feedback reports
Communication
Inbox notifications
External email notifications
White Board instant discussions – course specific
Forum discussions
Account Management
Company/Organization profile setup including color schemes
Company/Organization logo setup
Date format setup
Language selector
Billing account with pricing calculator
Invoices/receipts
Online payment profiles
Instructors
Create and manage instructors
Automatic email login for instructors
Set up courses and collaborate on course development
Access and download reports
Supervisors
Send email notifications to supervisors
Notification when users/user groups don't complete courses
API
Overview
Authentication
Methods
> Users
> User Groups
> Career Paths
> Courses
Error codes
Message examples
Not sure if eLeaP is right for you? See how eLeaP™ LMS/LCMS can benefit your organization.
Don't risk your job on poorly designed and complicated e-learning systems
Find out how eLeaP makes e-learning and online training easy and efficient
Impress your colleagues by your knowledge and expertise in creating, delivering and managing e-learning and online training
Put our eLeaP workforce development and talent management solution and support system at your finger tips and enjoy affordability, reliability and security
Contact us for a personalized price quote or create a free account now.
Not ready? Take a Quick Tour to determine if eLeaP is right for you.
Questions? Get Live Help Now
or call (877) 624-7226