eLearning for Corporations: Leveraging the MOOC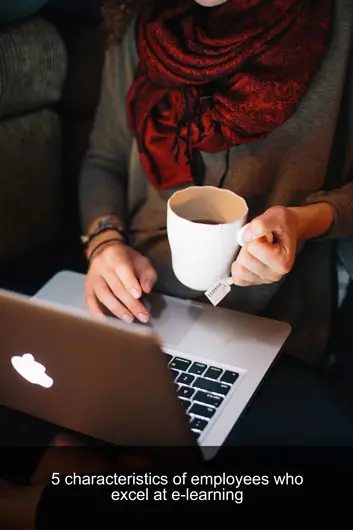 Though online tools like massive open online courses (MOOCs) were developed for educational purposes, with the goal of reaching larger and more diverse audiences than is possible with traditional classroom settings, MOOCs can also be used by corporations for marketing purposes. Just as the top universities have the reputation of providing the highest quality educational content, the biggest and best companies may begin to be viewed as those providing the best content related to their industries.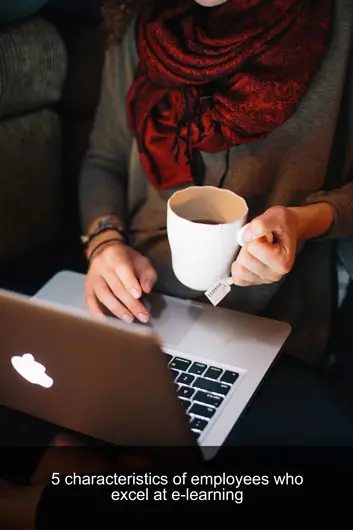 A major advantage of MOOCs is their ability to reach large and diverse populations. Increasing the breadth and scope of those educated has been a major goal in the MOOC movement. The initial uses of MOOCs in corporations were for training purposes. MOOCs increased efficiency and provided standardization in training. However, corporations can also capitalize on this ability of MOOCs to reach thousands of people in disparate locations to market themselves and promote their brand.
Corporation-developed MOOCs can engage customers or potential customers across the globe and significantly enhance the company's visibility. Content marketing has become a go-to type of marketing, particularly in B2B environments. MOOCs provide a valuable platform in which to create high quality content that can be valuable to potential customers and thus build trust in the brand providing that information. This strategic marketing is subtle and allows potential customers to seek out the company and their information because the resources the company provides are valuable and not overt advertising. Companies that use MOOCs for marketing purposes often do not explicitly discuss their products but instead demonstrate the company's expertise in the field relevant to their customers.
Many content marketing efforts employ options that are less expensive than MOOCs, such as the publication of articles and blogs. However, MOOCs are a more dynamic option with added benefits of interaction with others, long-term access to resources, and updates as fields evolve and new information arises. These added benefits demonstrate a key element of the value of MOOCs – namely, they are valuable for companies whose products or services require specialized knowledge that cannot easily be conveyed in a short article, blog, or video and that may require staying up-to-date with an evolving field or topic.
Given the value of MOOCs for learning about or staying up-to-date with a particular area, MOOCs could replace or supplement conferences, seminars, workshops, and conventions. It is also an option for vendors who would normally set up an exhibit at a conference. A MOOC provides these companies with a way of getting in front of clients without the competition of several others, as is the case at conferences.
Another reason for these companies to develop MOOCs is that they provide a way for potential customers to acquire an association between the company's brand and high quality content in an environment that is controlled by the customer. On the other hand, at conferences, companies tend to vie for customers' attention with free products or flashy signs, most of which often do little to convey the value of the company and thus may not lead to long-term brand recognition.
Replacing events like conferences also has the benefit of allowing a company to reach many more potential customers and frees them from restrictions based on location. Many companies provide goods or services that have the potential to be globally implemented but tend to remain local or domestic because of the obstacles in accessing external markets. MOOCs provide a way to penetrate the physical barrier to global marketing and reduce costs for both the company and the customer by eliminating the need for travel.
Though MOOCs require a significant amount of time and money to produce, their ROI can make them well worth the investment. We work with companies to make the process as easy and efficient as possible. Based on your needs, we can suggest tools to meet your specific objectives and bolster your company's mission in taking your training online.