E-Learning Game Day: How to Add Some Fun Games and Activities to Online Training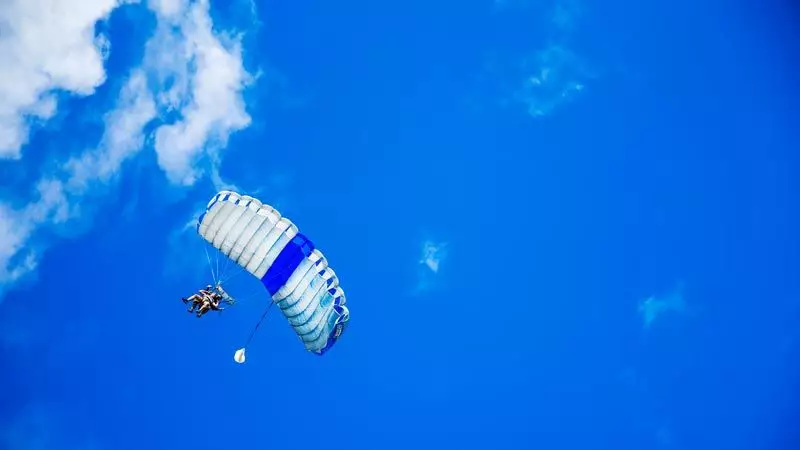 Adding some fun games and activities to your e-Learning courses are a surefire way to engage and motivate attendees. Engaging and motivating attendees with games, however, involves adding the right games to your online training courses. Use these tips to infuse the activities that are right for your e-Learning training.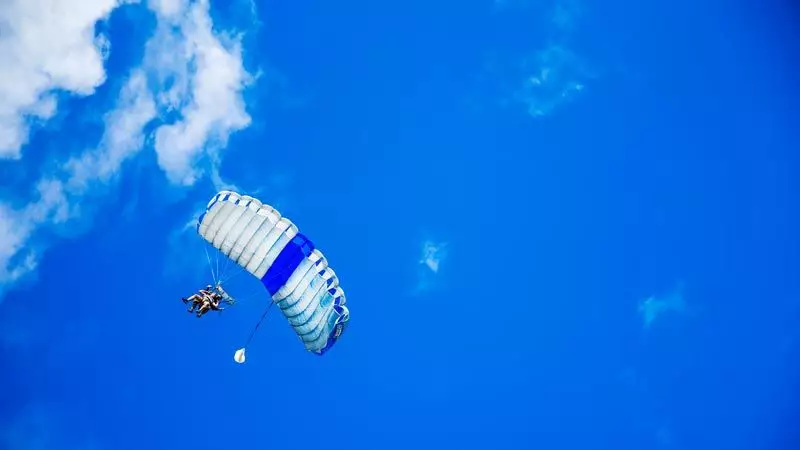 Gamification is the Name of the Game
Gamification is the latest approach in e-Learning. The concept includes adding e-learning games and activities to online training courses. From a slightly different angle, however, gamification doesn't have to include entire games, but instead can be about adding game-like techniques to your e-Learning approach. For example, instead of having the class "play" a version of Jeopardy, you can create an e-learning game structure where attendees earn points and badges based on attaining specific achievements or completing quests.
Be Untraditional
Traditionally, training attendees expect to read through course materials online, one screen at a time. When they reach the end of the screens, they expect the final screen to be a quiz, test of some sort to assessment of the knowledge they acquired during the e-Learning process. Your job is to break this mold. Find ways to infuse e-learning games, activities, and quests attendees can take or embark upon to help them apply what they have learned thus far.
Provide Feedback
Reward attendees with points, achievement awards or badges throughout the training. Even if they do not "achieve" the proper goal, encourage them to keep trying or let them know that they are halfway through the course. Positive feedback reinforces the learning process and helps to keep the trainee motivated throughout the online training course.
Sprinkle in Some Fun
You can make the e-Learning course fun in several different ways. Consider creating a competition among the attendees. Think the "high score" concept of video games, where the names of attendees that achieve the most points or earn the most badges make the "Top Scorers" list. Attendees that attend the course behind the Top Scorers strive to knock someone off or down a notch on the list so they can see their own name memorialized on the screen.
Draw Inspiration
Try to incorporate ideas and feedback from different people when building the online training course, especially when adding game-like features. Each person brings a fresh set of ideas and a different perspective that can help increase the level of fun you can manage to inject into the course. Think about games and activities you like or have participated in during your own training sessions. Figure out ways to put your own twist on these games to present your training information to attendees.
Online training can be engaging, motivating and more exciting than reading content and taking a test at the end. Adding games and activities puts an untraditional spin on the e-Learning process, which helps to engage training attendees from the start and hold their attention to motivate them to successfully complete the training.
Don't miss these essential tools: