Workplace Violence In Construction Environments
Workplace Violence In Construction Environments
16 to 26 minutes
English
High Definition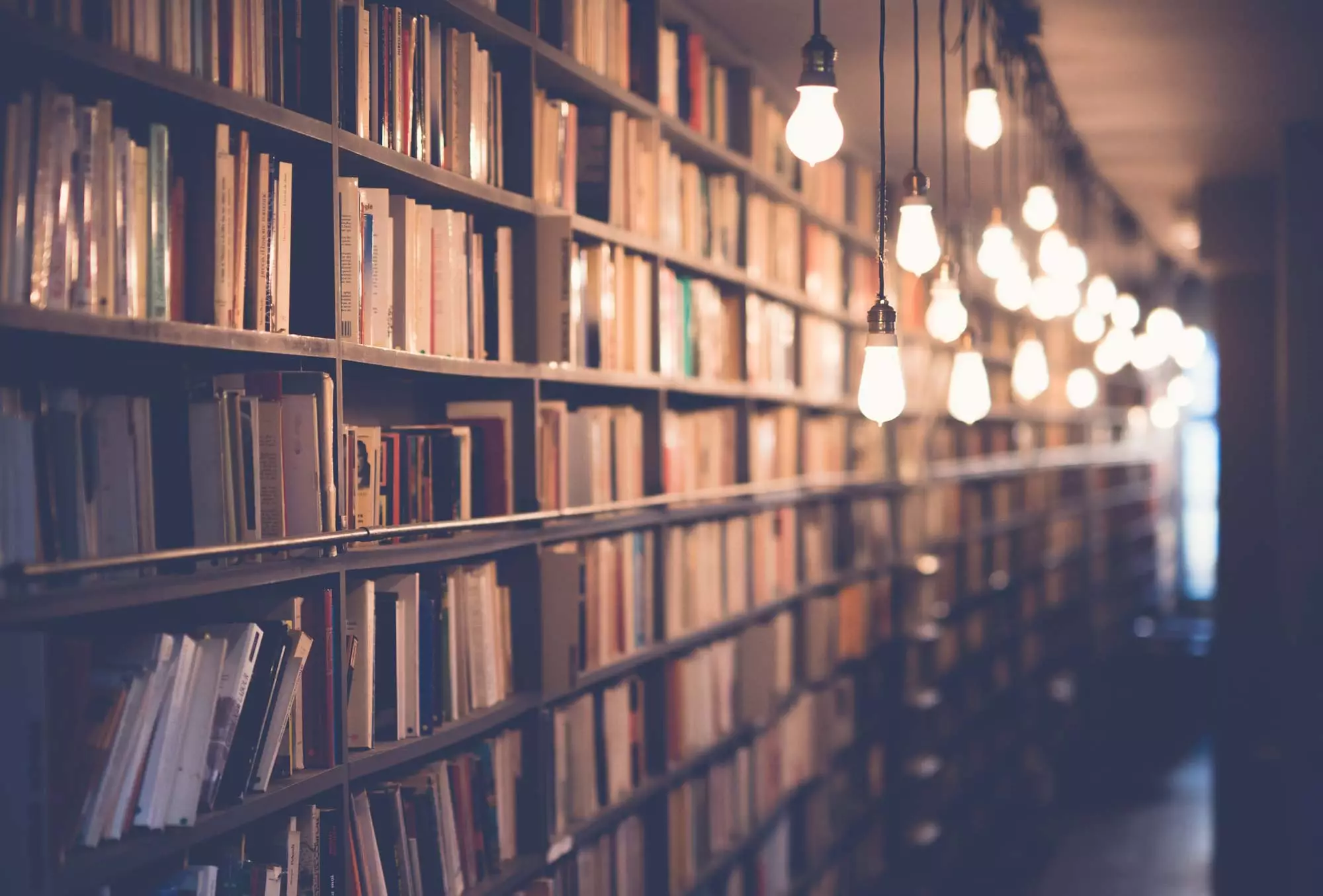 A conflict can quickly take a heated turn and lead to violent behavior at work. Understanding violence is the first step in preventing it.
This training covers the types of threats and how to handle aggressive behavior, including sexual harassment, within the context of a construction worksite. Sometimes it is important to report situations that are aggressive to prevent them from getting out of hand.
There are tips in the video on how to minimize arguments, so they don't turn violent in the first place. Companies often have handbooks or policies in place for handling violence in the workplace. It is necessary in some cases to create a workplace violence prevention program. Including all the employees in this can be effective for preventing issues from arising.
Use this course to ensure construction workers understand how to recognize and respond to violent behavior at work.