The Safe Use And Operation Of Order Selectors: To The Point
The Safe Use And Operation Of Order Selectors: To The Point
16 to 26 minutes
English, Spanish
High Definition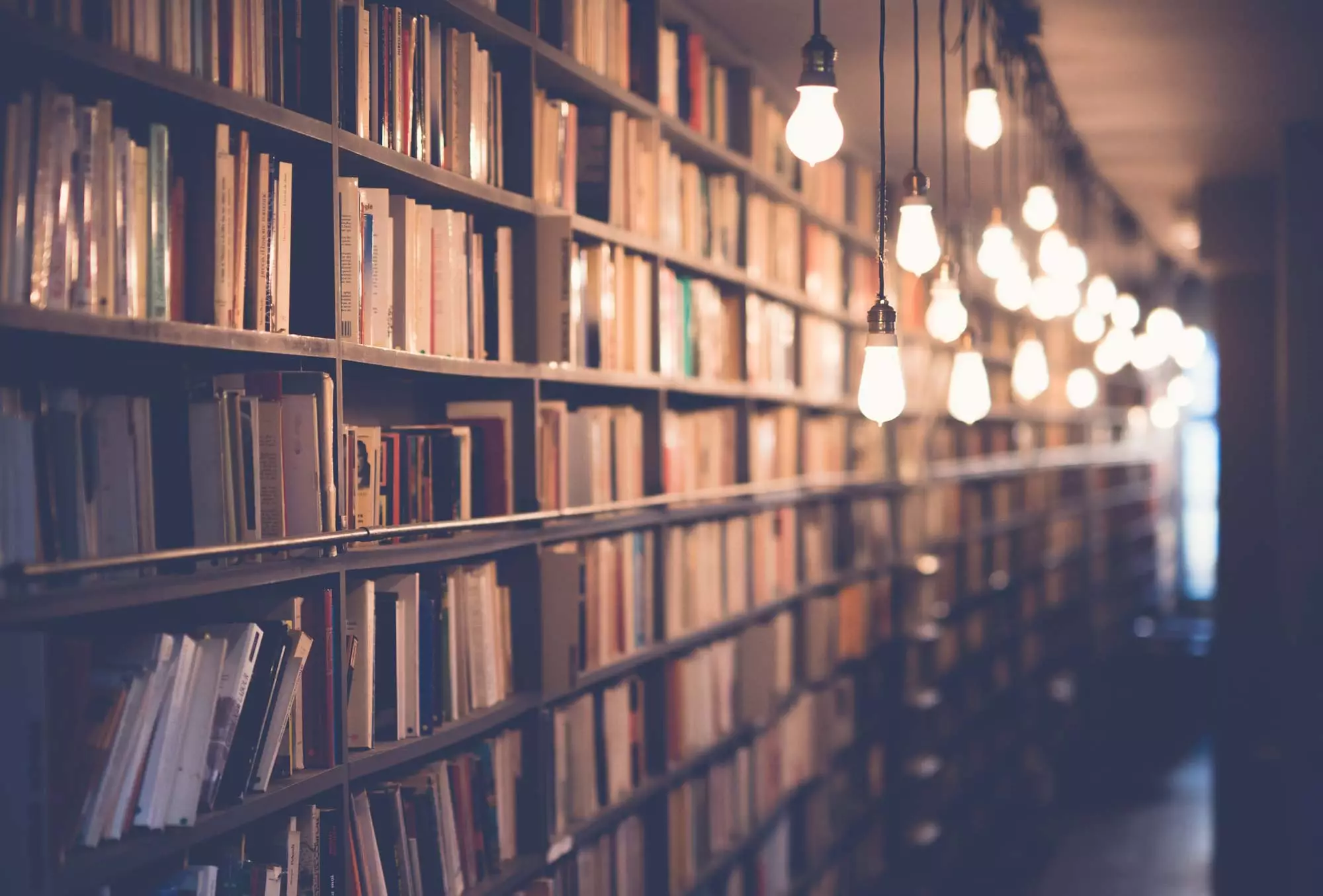 Order Selectors are powered industrial trucks beneficial in warehouses and other large worksites. Learning how each of the features work first is an important step in safely using this machinery. This course demonstrates the common safety features and the stability factor best practices to help prevent tipping and other safety concerns. Preoperational inspections are also required before using the order selector each day.
This video training leads the viewer step by step through what the inspection should look like. Once all the safety procedures and inspections are done, the order selector can be put into service. Within this last section of the training, safe lifting practices are reviewed, as this is a vital part of using the order selector while it is in use. Overall, the training focuses on safe practices while using order selectors.
Use this course to help order selector operators keep themselves and their co-workers safe.