The Safe Operation Of Powered Pallet Jacks: To The Point
The Safe Operation Of Powered Pallet Jacks: To The Point
15 to 25 minutes
English, Spanish
High Definition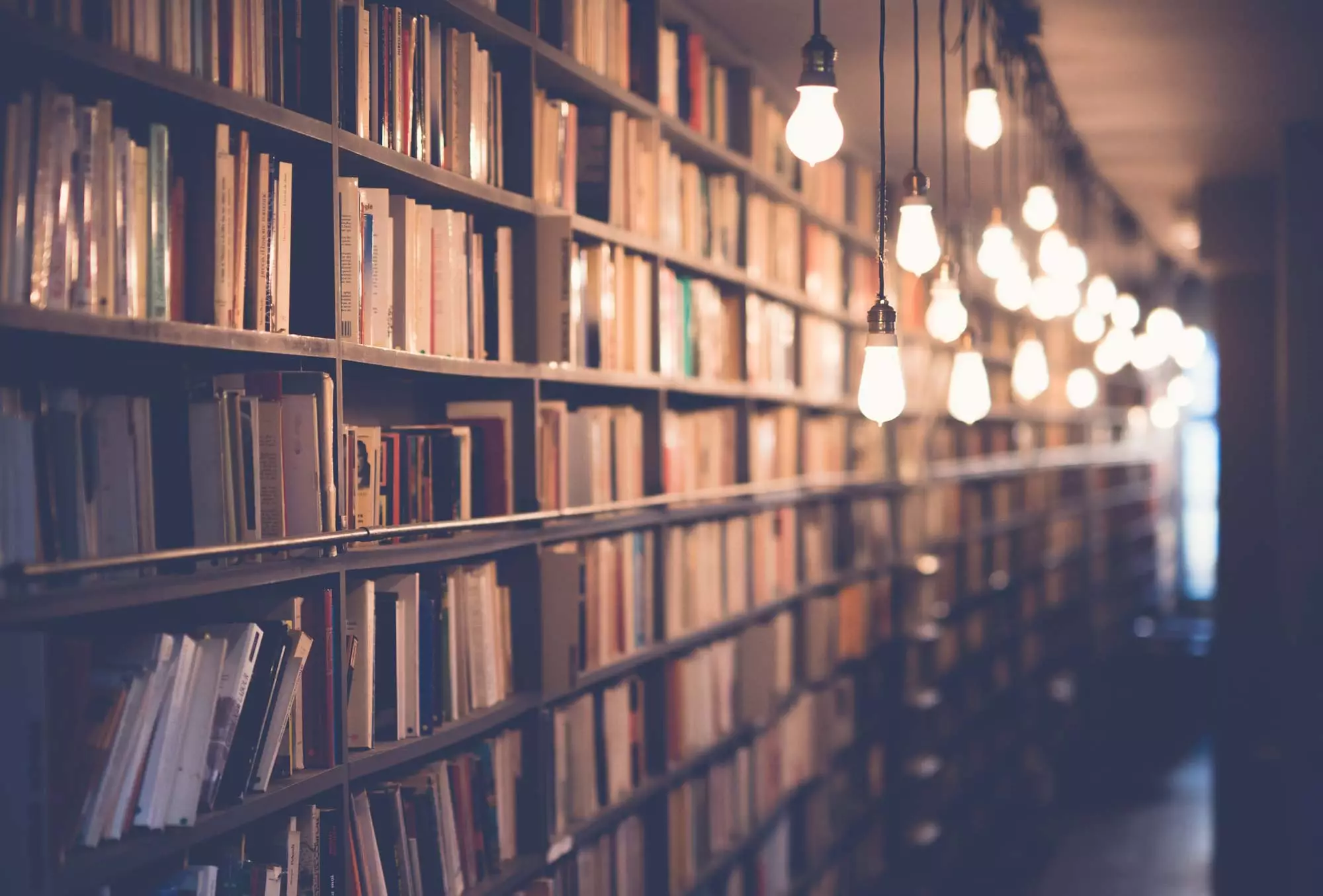 Workplaces are full of hazards that can injure or kill workers. One such hazard is the unsafe operation of powered pallet jacks. Dedicated to ensuring all powered pallet jack operators, also known as pallet truck operators, safely operate and maintain pallet trucks, this course presents the potential pallet truck hazards as well as the safety protocols necessary for avoiding workplace injuries, collisions, and property damage.
Upon demonstrating how to perform the pre-operational inspection, the course continues to show the proper PPE to use on the job, how to lift and travel with a load, and how to maneuver around pedestrians, inclines, and loading docks.
Present this course so all pallet truck operators understand and apply pallet truck safety practices for safe operation and the prevention of injuries and fatalities.