Situational Leadership: Skills Of A Situational Leader
Situational Leadership: Skills Of A Situational Leader
8 to 12 minutes
English
High Definition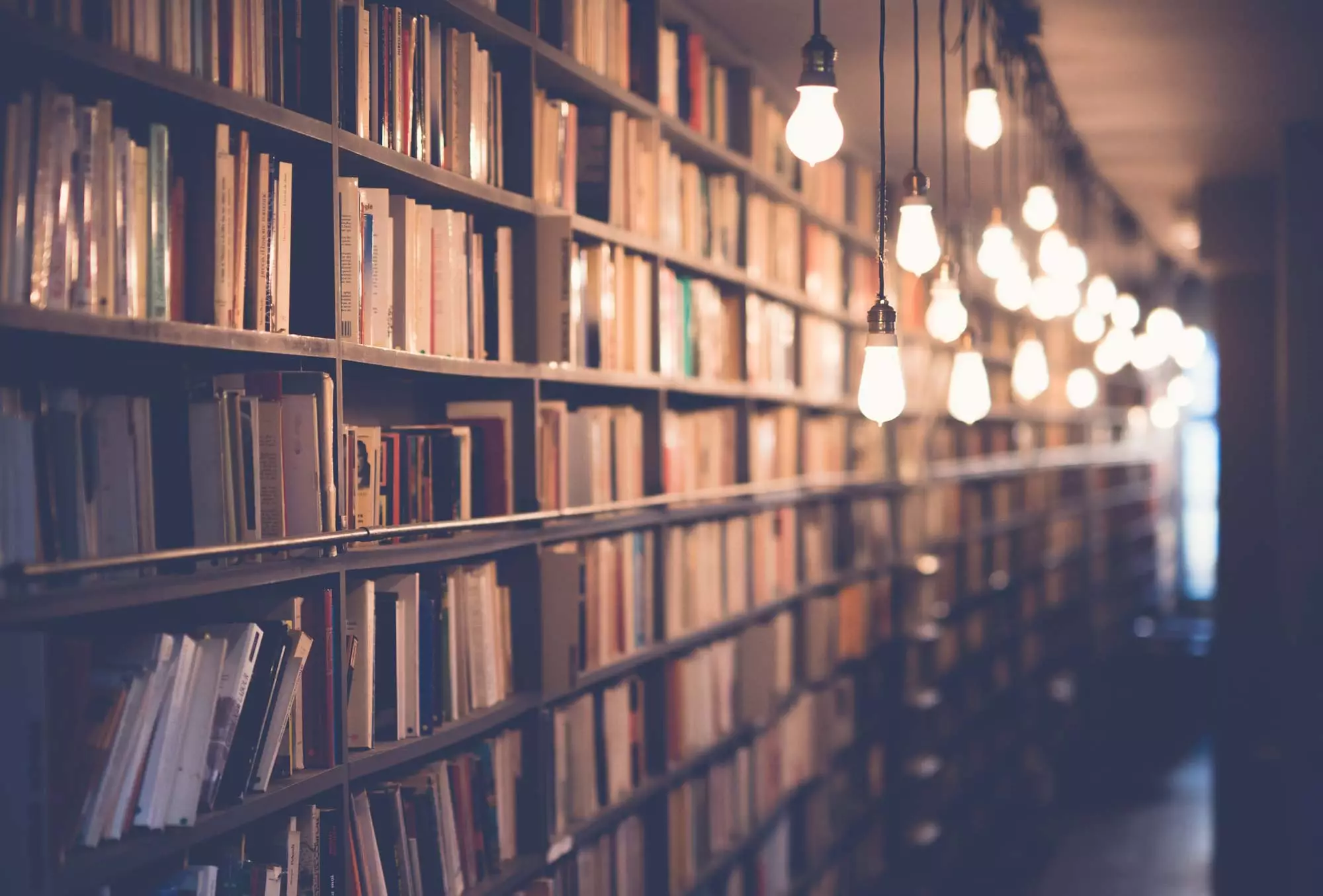 As a leader, it is important to have the ability to adapt your leadership style to different situations, as well as to the different members on your team. Being flexible with your leadership style brings out the best in your team, allowing for them to meet individual and organizational goals. After taking this online training course, managers will be able to do the following: identify the core situational leadership skills, evaluate their leadership approaches, and create individual development plans (IDPs) for their team members.
This course reviews the three core skills needed to become a strong, situational leader: diagnose, flexibility, and partner for performance. Managers learn the importance of diagnosing their team's skills and how to tailor their leadership style for different team members and situations. Evaluating their own leadership approaches is also discussed using the DISC method. Lastly, IDPs are explored as a critical component in developing the members of a team.
Overall, this online course prepares managers and leaders to do some evaluation of their skills, as well as their team's, to create an effective yet flexible leadership methodology.