Retaliation: It's Illegal
Retaliation: It's Illegal
5 to 15 minutes
English
High Definition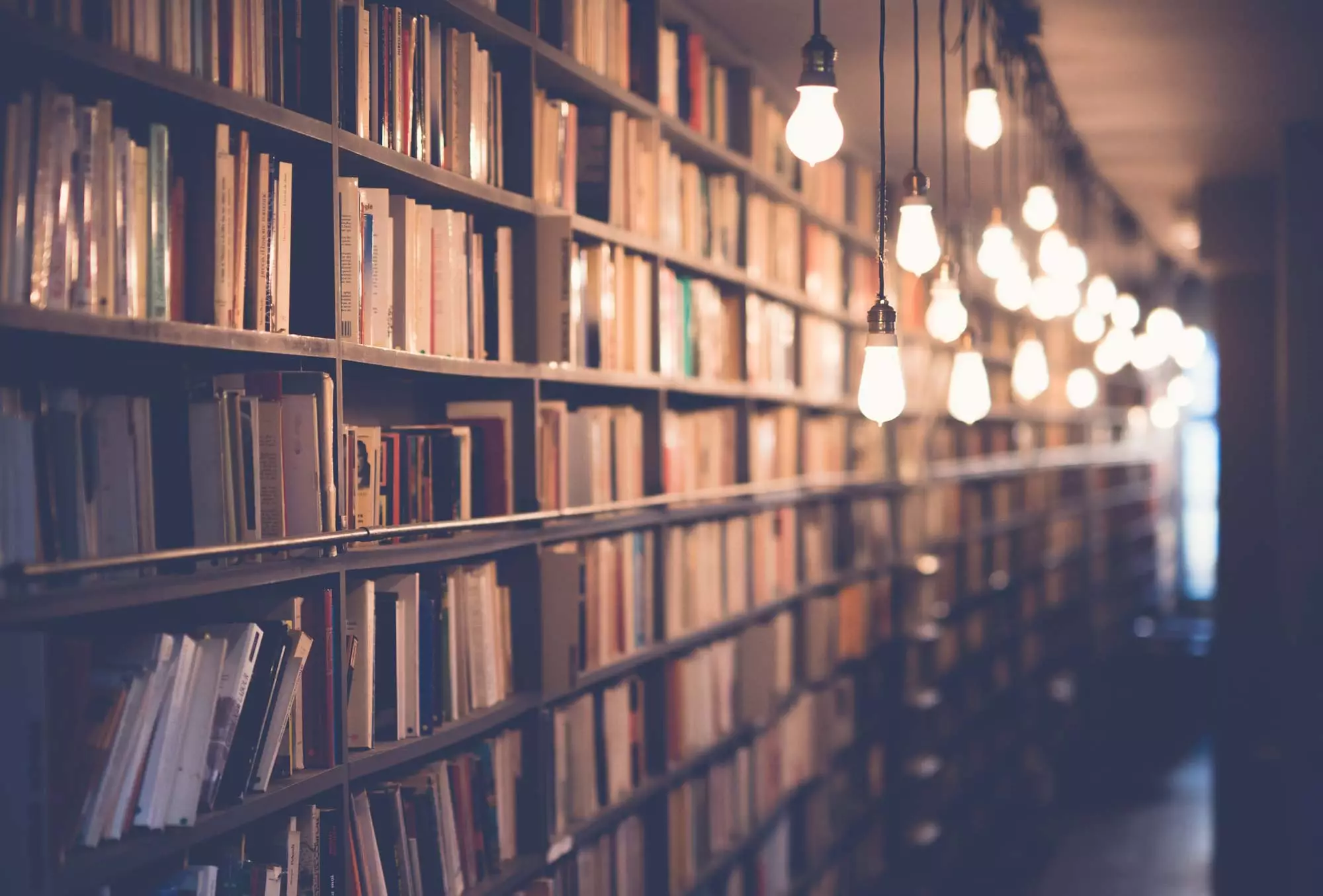 All workers (full-time, part-time, seasonal, temporary, probational, future, and former) are protected by law from retaliation. By addressing each aspect of retaliation, this course gives managers and supervisors the comprehensive guidance and advice they need to ensure every employee is working in a safe, comfortable, respectful workplace free from harassment, discrimination, and retaliation for reporting a claim.
Upon clearly defining retaliation, this course shows common examples of each employee's rights as protected by harassment and discrimination law and highlights examples of actual illegal retaliation complaints made to the EEOC.
Present this course to teach managers and supervisors how to eliminate harassment, discrimination, and retaliation acts and complaints.