Project Scheduling And Budgeting
Project Scheduling And Budgeting
14 to 17 minutes
English
High Definition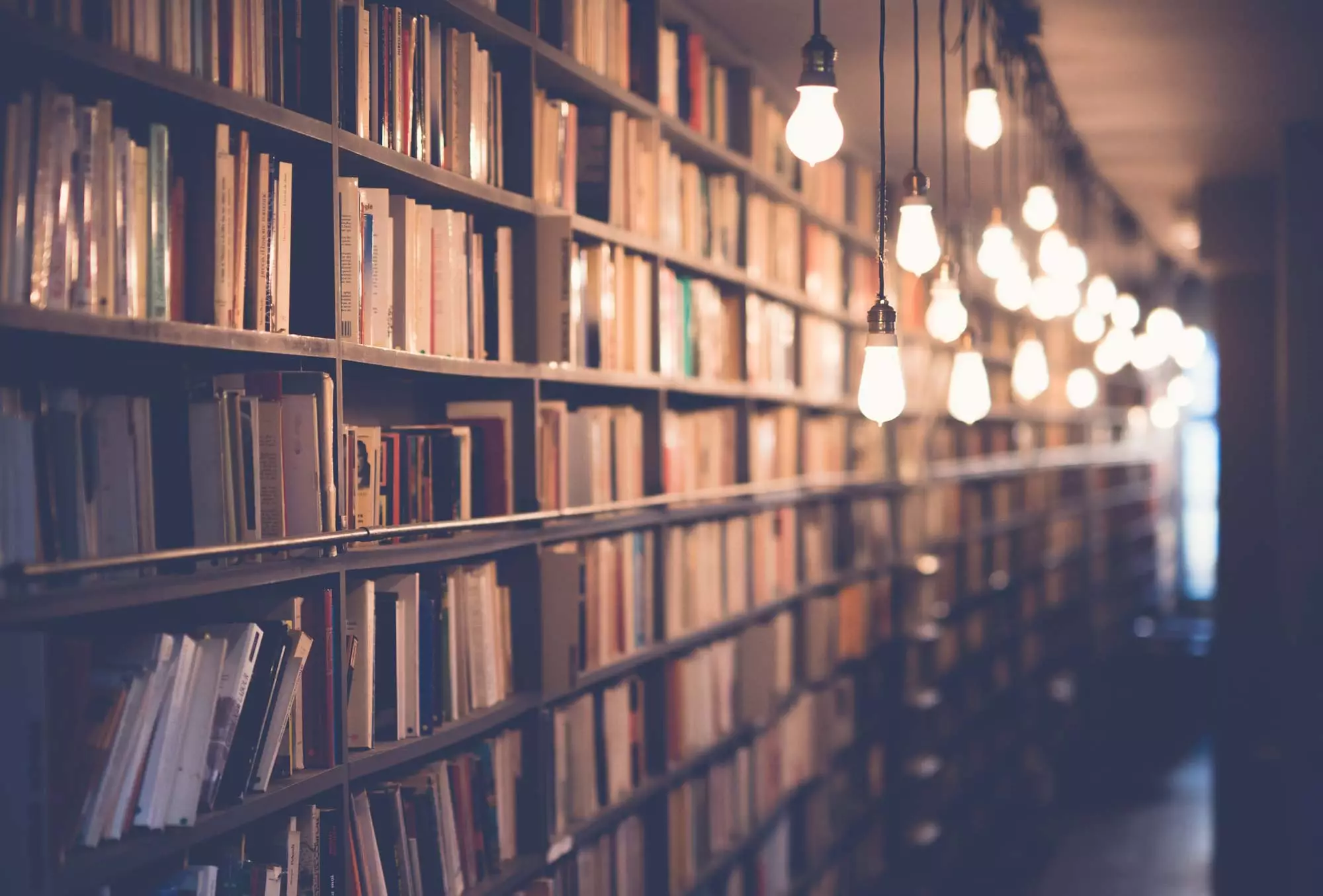 Successfully launching a new product, service, business, or construction project requires specific project management skills. This course teaches project managers how to acquire and execute each of those skills.
Stressing the meaning and importance of effective project scheduling and project budgeting, this course demonstrates how to develop and implement the organizational and communications skills necessary for meeting deadlines and managing costs.
From teaching the three main types of project schedules to outlining the steps to follow when preparing a project budget, this course guides learners toward responsible project management. Present this course to teach the meaning, purpose, and importance of developing and implementing project scheduling and project budgeting skills.