Office Safety
Office Safety
19 to 29 minutes
English, Spanish
High Definition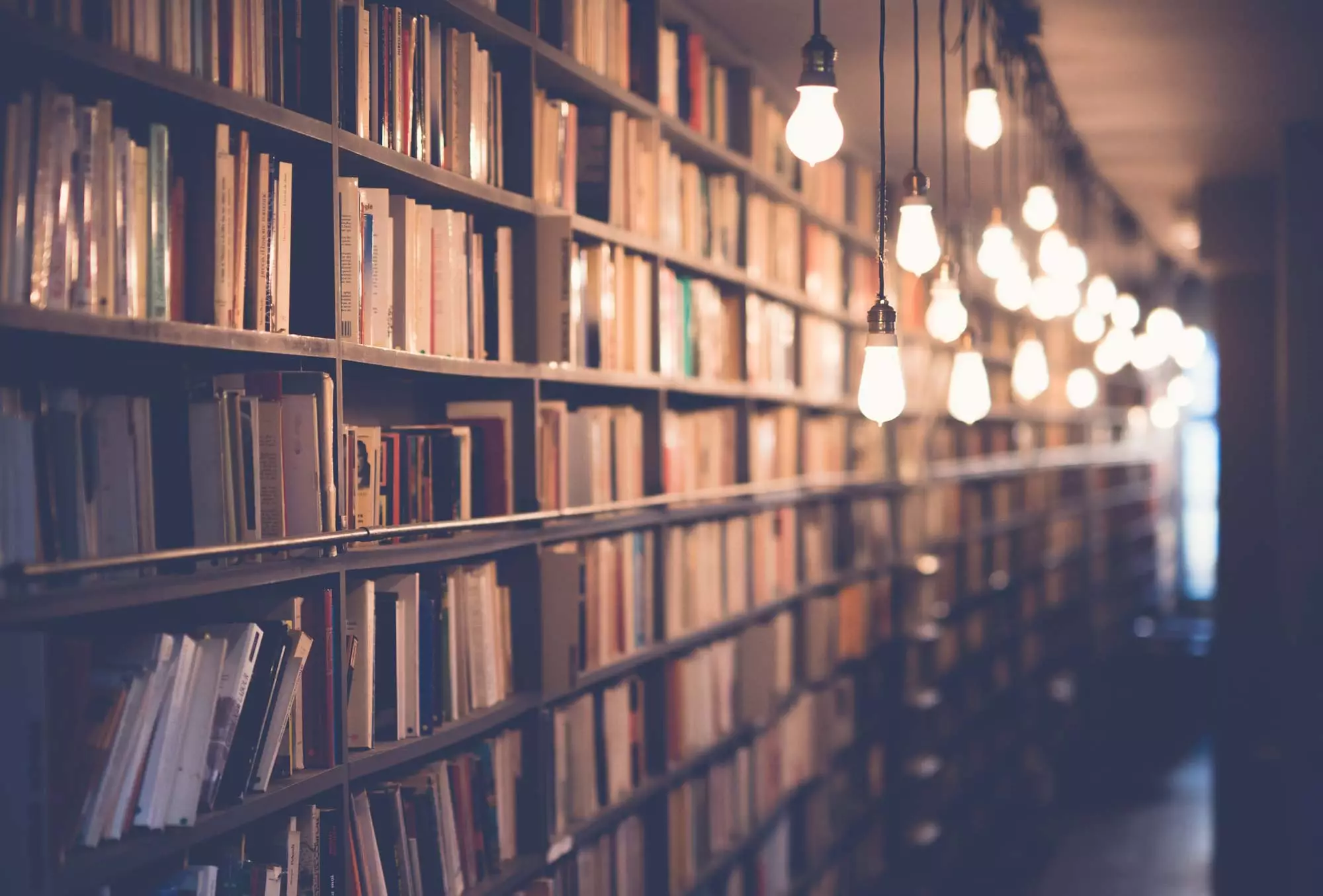 Every year, millions of employees seek medical treatment for injuries occurring at work. Mundane workplace activities, including sitting at your desk and carrying supplies, may cause injuries, but there are key ways you can reduce your likelihood of getting hurt on the job. You have to first understand the risks in your office and then take positive steps to reduce or eliminate them. You will learn about these risks, as well as how to avoid the dangers they create, through this video-based training.
Office workers are twice as likely as non-office workers to suffer a debilitating injury as a result of a fall, likely due to the unique hazards found in the office environment such as loose or torn carpeting and computer wires underfoot. Oftentimes using common sense and safety precautions can prevent injuries; you will learn about these precautions here.
One does not necessarily think about the hidden dangers of a stapler, computer screen, or office chair. Nonetheless, if misused or overused, they can cause injury. However, these kinds of injuries are avoidable. Of course, office safety also pertains to more serious injuries and situations; you will learn about fire safety here as well. Utilize the information presented in this training and avoid hidden dangers in your office, thus reducing your likelihood of injury.