Leading Innovation: Building Innovation Teams
Leading Innovation: Building Innovation Teams
19 minutes
English
High Definition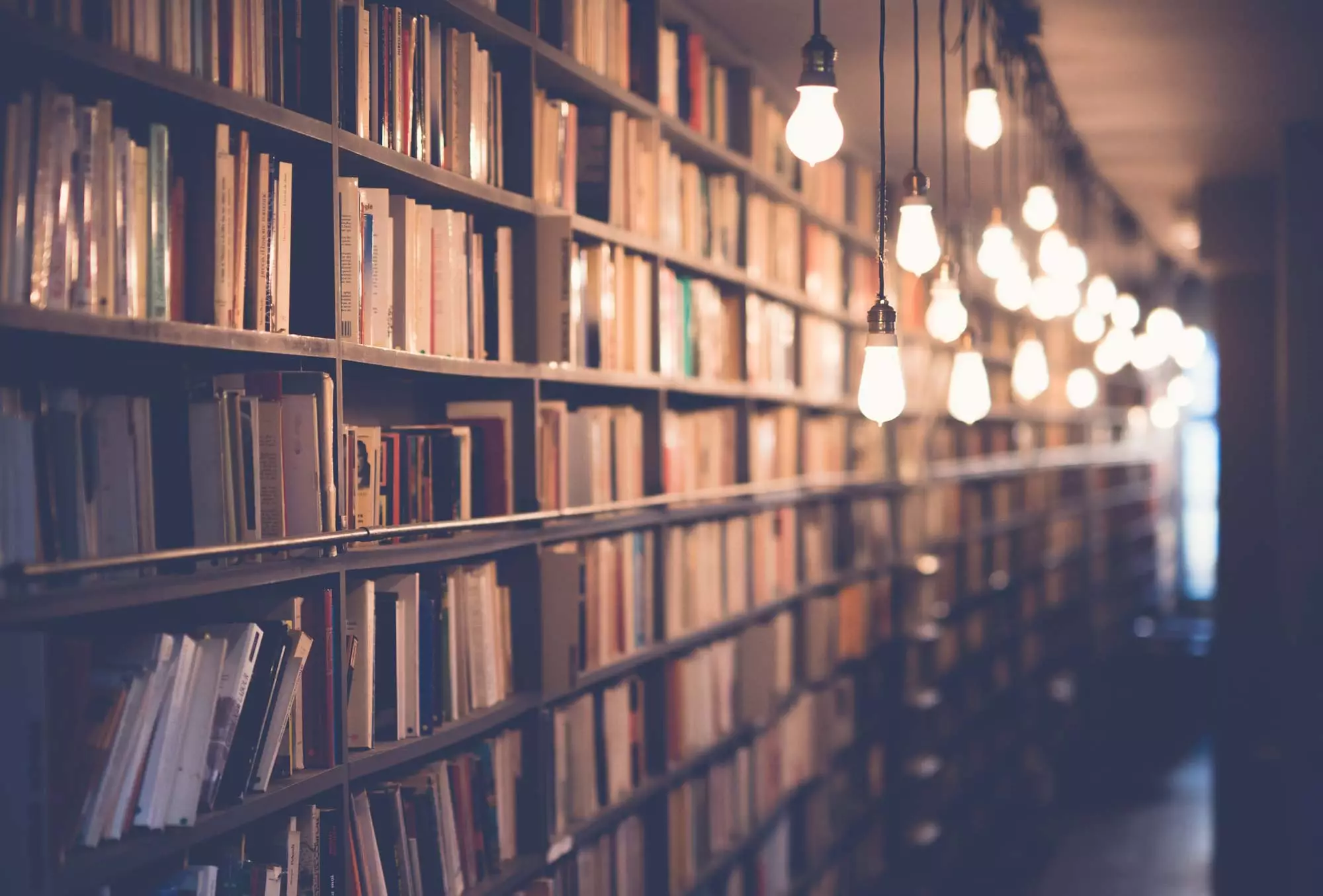 Fifty percent of employees have either witnessed or have been a victim of workplace bullying. This behavior has a profound impact on workplace productivity and employee morale, not just for the affected employee, but for the office as a whole. This is unsurprising, considering that psychologists have compared the effects of bullying to post-traumatic stress disorder. This training explains workplace bullying through concrete behavioral examples. You will also see the consequences of workplace bullying, as well as how you can help prevent it from occurring.
Before you can address the problem of workplace bullying, you must understand what it is. Bullying can be physical, verbal, non-verbal, or psychological, and it can be committed face-to-face, on the phone, or online. This course explains bullying and provides examples of what constitutes bullying behavior.
Bullying is unacceptable in any form. It destroys organizations from within, reduces creativity, and increases employee turnover. Utilize the information presented in this training video and identify, and eradicate, workplace bullying.