Leading Early Talent: Becoming a Next Generation Leader
Leading Early Talent: Becoming a Next Generation Leader
19 to 23 minutes
English
High Definition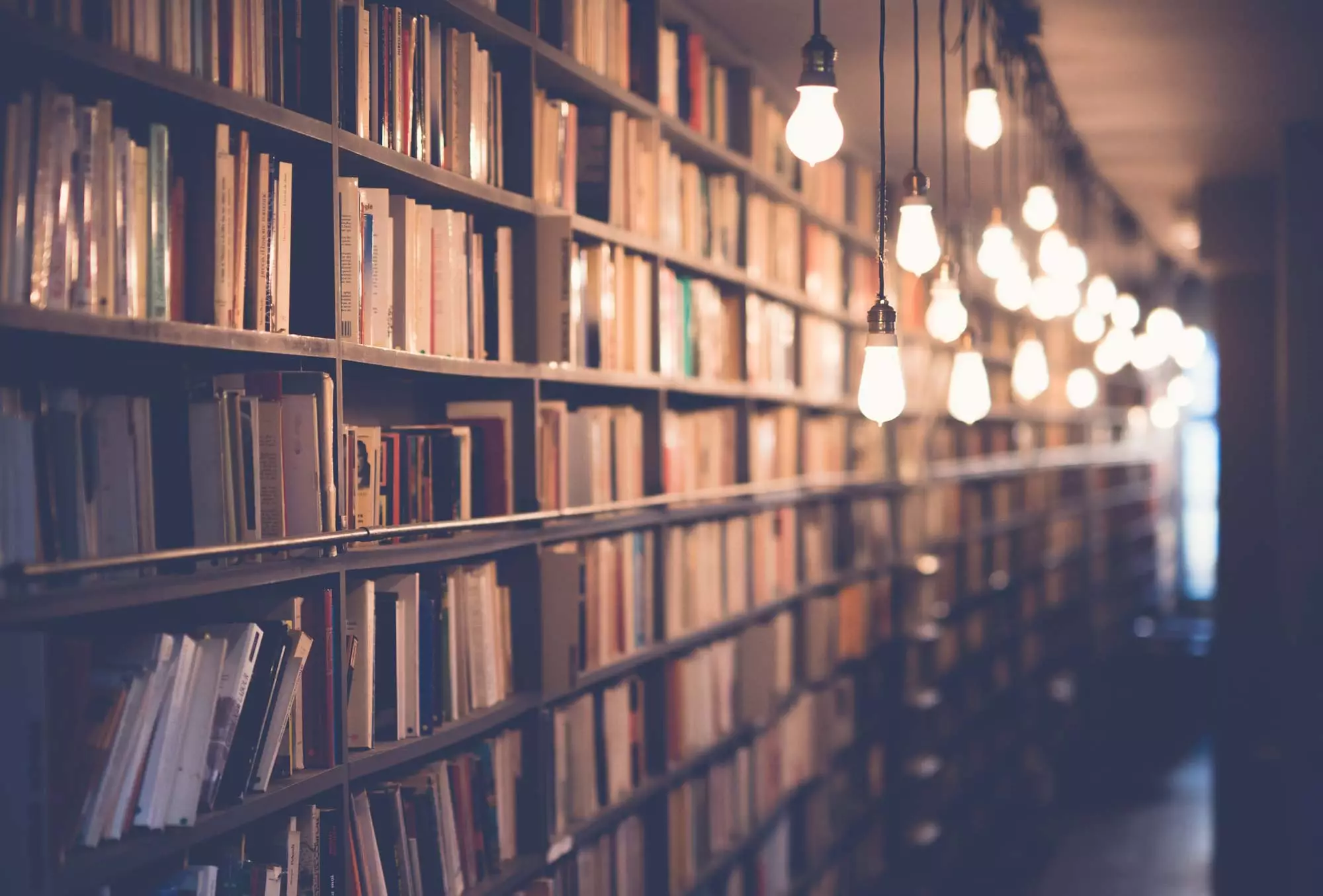 One of the greatest challenges faced throughout the organizational environment is reluctance, resistance or resilience to change. Yet, resilience to change and the ability, at the individual and organizational level, to initiate, impact, and ignite positive change is a key indicator of how an organization grows, adapts, and evolves internally and externally. Today, knowledge and mastery of this ability is vital for motivated future leaders to develop high- performing teams. Learn how to encapsulate the spirit of next generation leaders and embrace change with this training course.
Beginning with a discussion of change and how to respond to it, this course stresses the value of awareness, focus, clarity, and specificity when communicating with co-workers and establishing leadership goals. By showing leaders how to transition from where they are now to where they want to be, in life and the organization, this course guides learners away from habitual "fear-based thinking" to creating positive self-directed outcomes.
Use this course to help current team members develop into next generation, highly effective leaders.