Interviewing Skills: Career Advancement Techniques
Interviewing Skills: Career Advancement Techniques
17 to 25 minutes
English
High Definition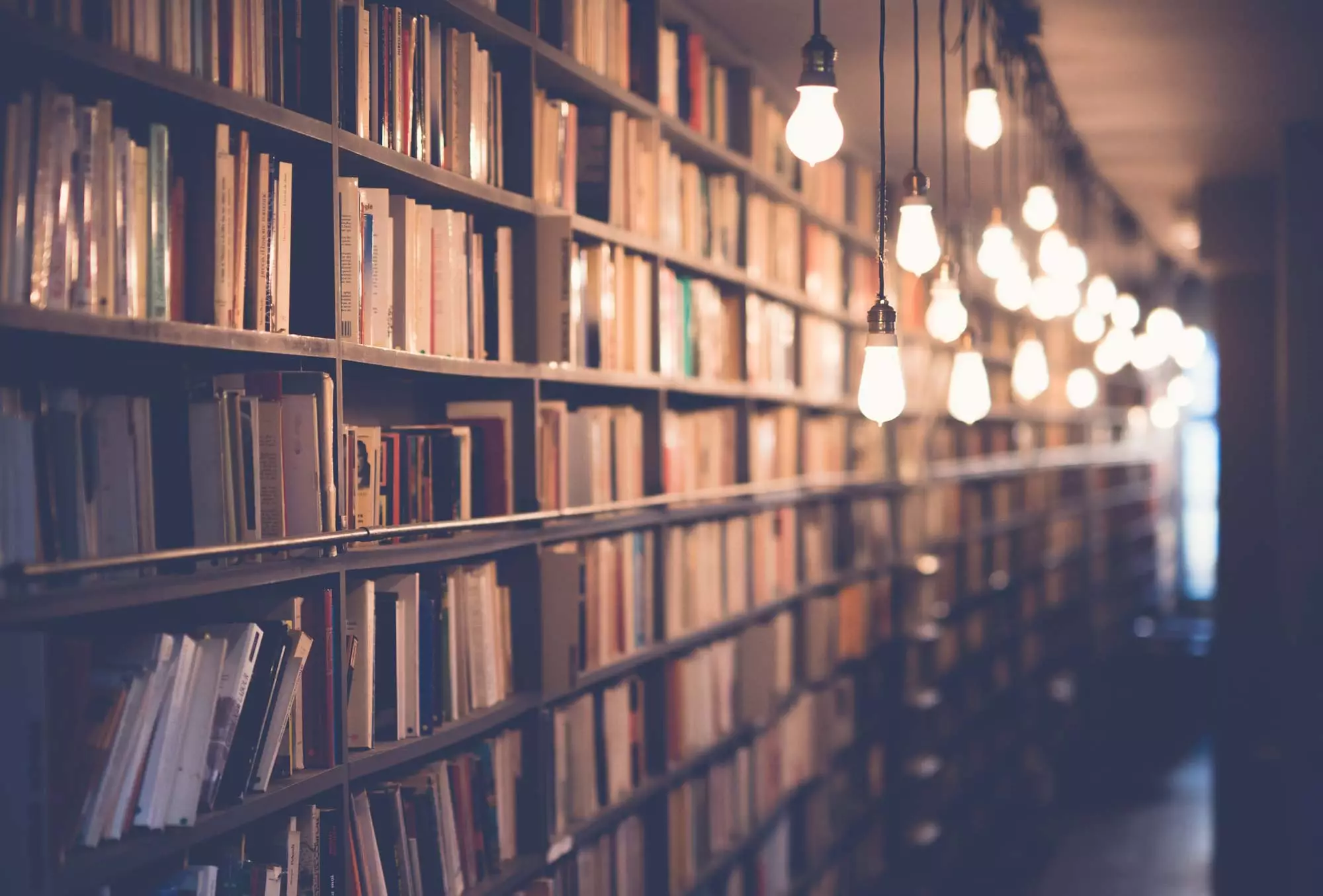 Most employees want opportunities to grow as they gain experience in the workplace. They are on the lookout for better positions, either within their organization or at another one.
This training course teaches effective interviewing techniques. Using humorous skits to illustrate the techniques, the course covers the following topics: let people know you're looking; prepare for the interview; how to act during the interview; how to answer difficult questions; post-interview follow-up; and, what to avoid in an interview.
In the section about preparing for an interview, viewers learn the importance of knowing what the position they are applying for is about. Candidates who don't understand the job requirements appear to not care, and greatly decrease their chances of being hired. Job applicants should also try to learn about the individual who will be conducting the interview, such as their career history and managerial style.
Learn how to apply valuable interview skills by completing this course.