Future Focused Leadership
Future Focused Leadership
25 minutes
English
High Definition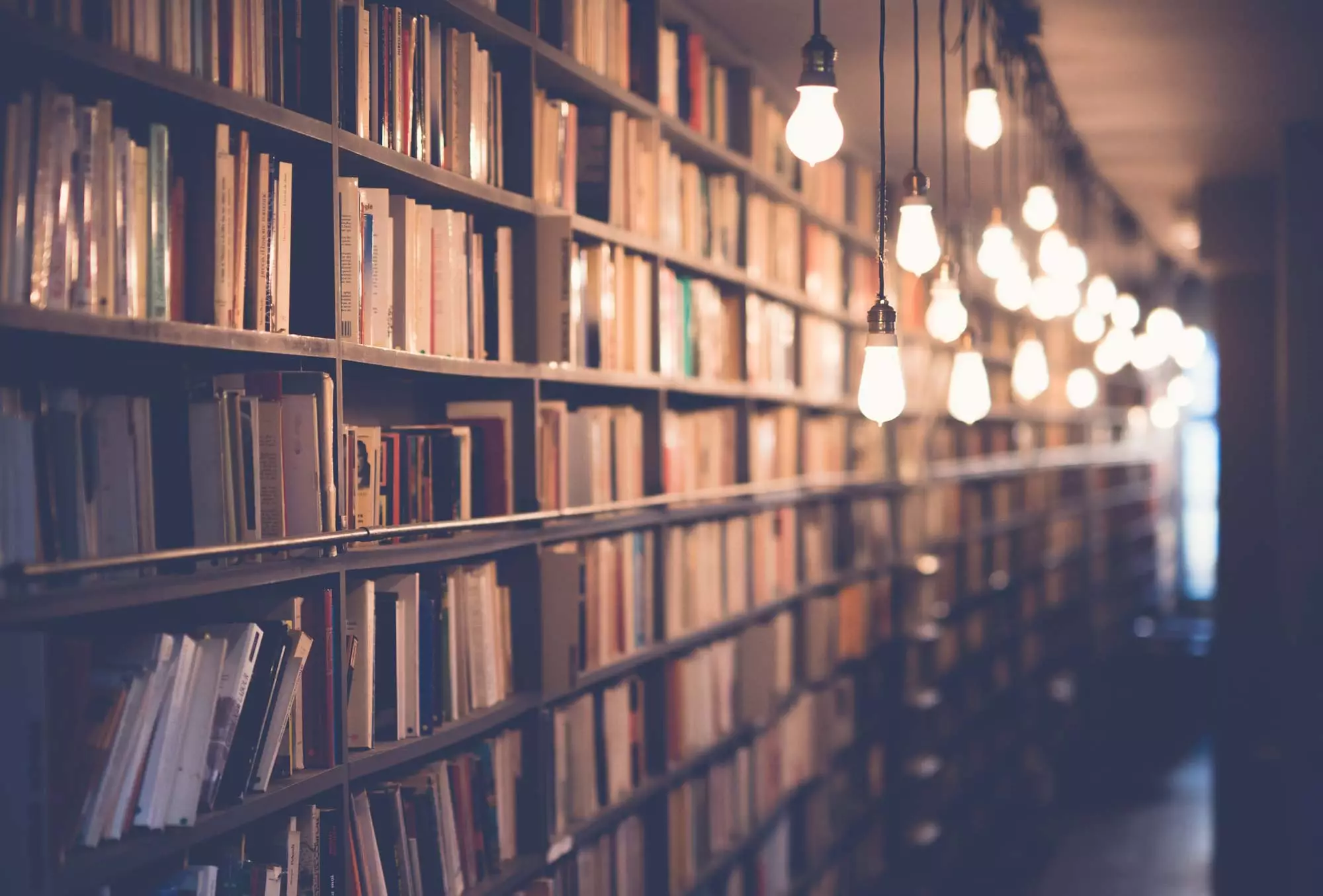 Many are resistant to change. It's just a fact of the human psyche. This course discusses leadership with a future-focused context.
Specific topics include reversing the focus on fear, changing the mindset, change and its difficulties, research, and many other high-level concepts to help start the conversation within your organization. This course gives several examples of how people fail and succeed at maintaining a future-focused mindset.
Utilize this course among your leadership team to begin to foster change with a future-driven approach.