Crane Safety In Industrial And Construction Environments
Crane Safety In Industrial And Construction Environments
16 to 26 minutes
English
High Definition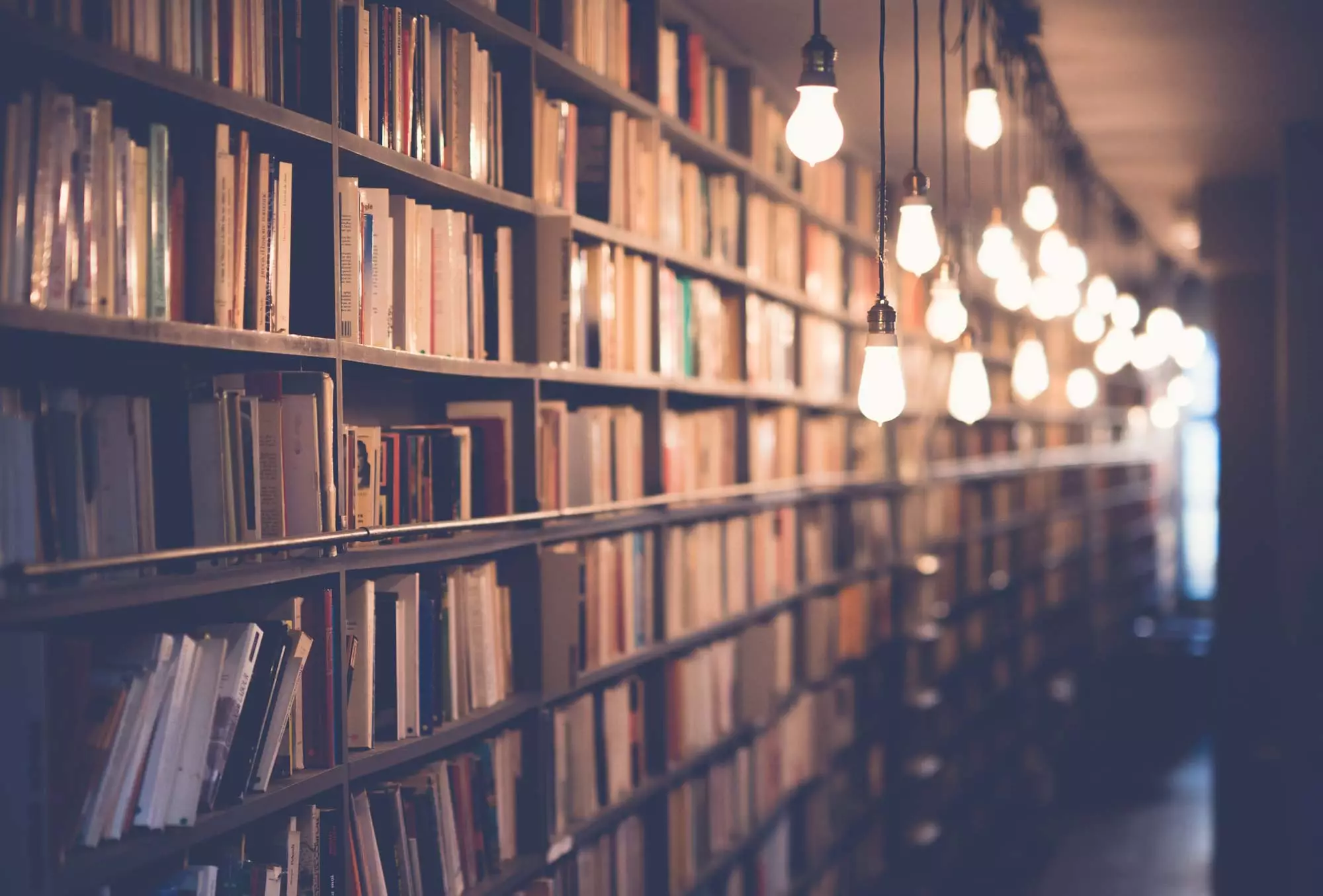 Cranes are a necessary and useful tool for moving loads too heavy to pick up by hand. However, they also create serious hazards for the people who work with them. Crane related accidents damage materials and equipment and can also cause injuries and fatalities. This video training explores crane safety in industrial and construction environments.
This video course educates viewers about different types of cranes and the tasks they can help accomplish. Examples are shown of the policies and regulations to ensure safe crane usage. The video demonstrates proper ways to prepare, rig and lift a crane's load.
Use this video to educate viewers how to improve crane safety to prevent accidents and injuries.