Building A Culture of Respect: Demonstrate Appreciation
Building A Culture of Respect: Demonstrate Appreciation
4 to 7 minutes
English
High Definition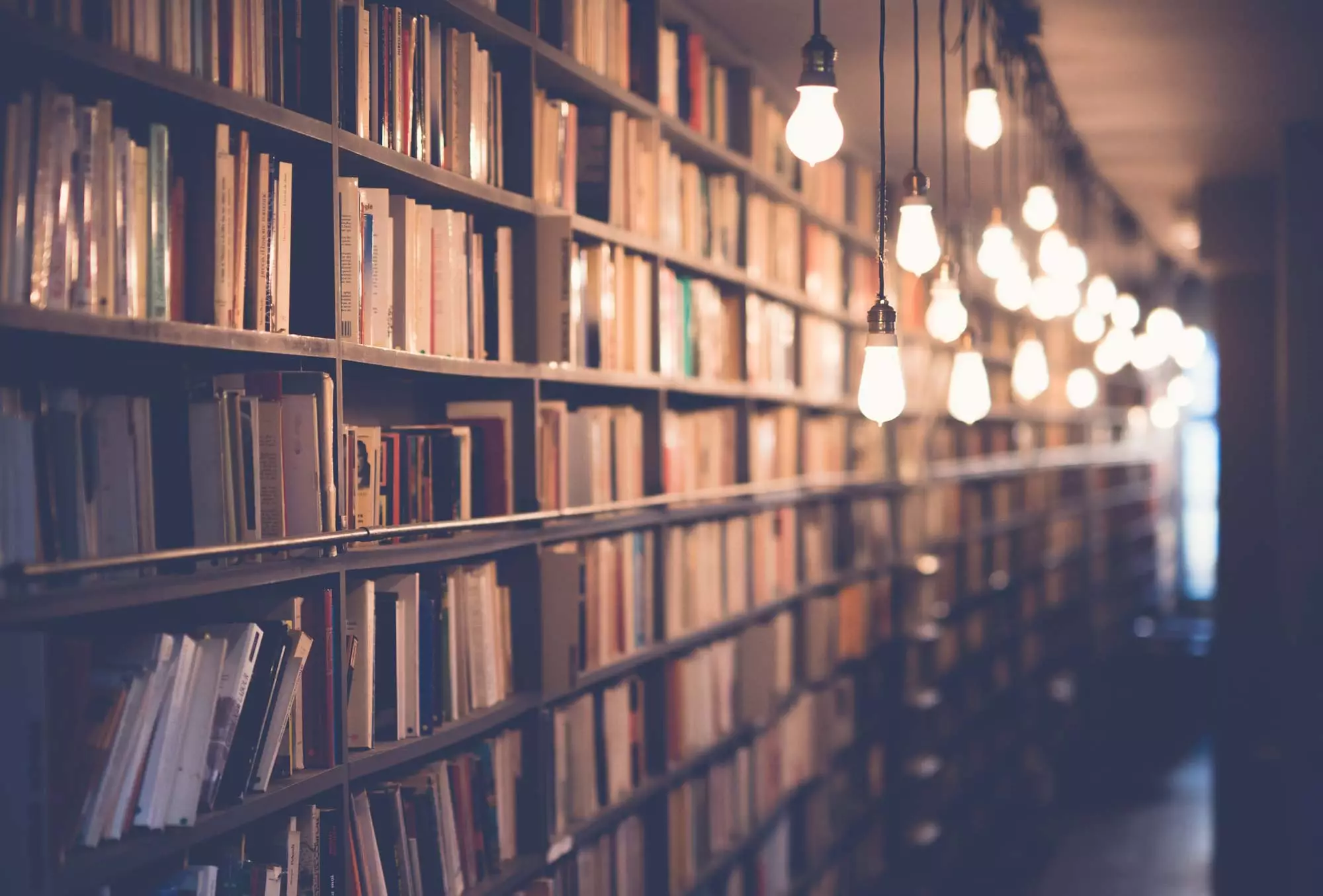 This video training course is for employees to learn about demonstrating appreciation in the workplace. This course is part of a series on building a more respectful workplace.
This video explores the importance of employee recognition. The course demonstrates different ways employees can show appreciation for each other. Successful workplace relationships are built on respect and trust and demonstrating appreciation is the first step.
Use this video to educate viewers about the benefits of showing appreciation in the workplace. Employees and co-workers who feel appreciated make for a more positive work environment.