Active Shootings In The Workplace: Prevention And Survival
Active Shootings In The Workplace: Prevention And Survival
13 to 23 minutes
English
High Definition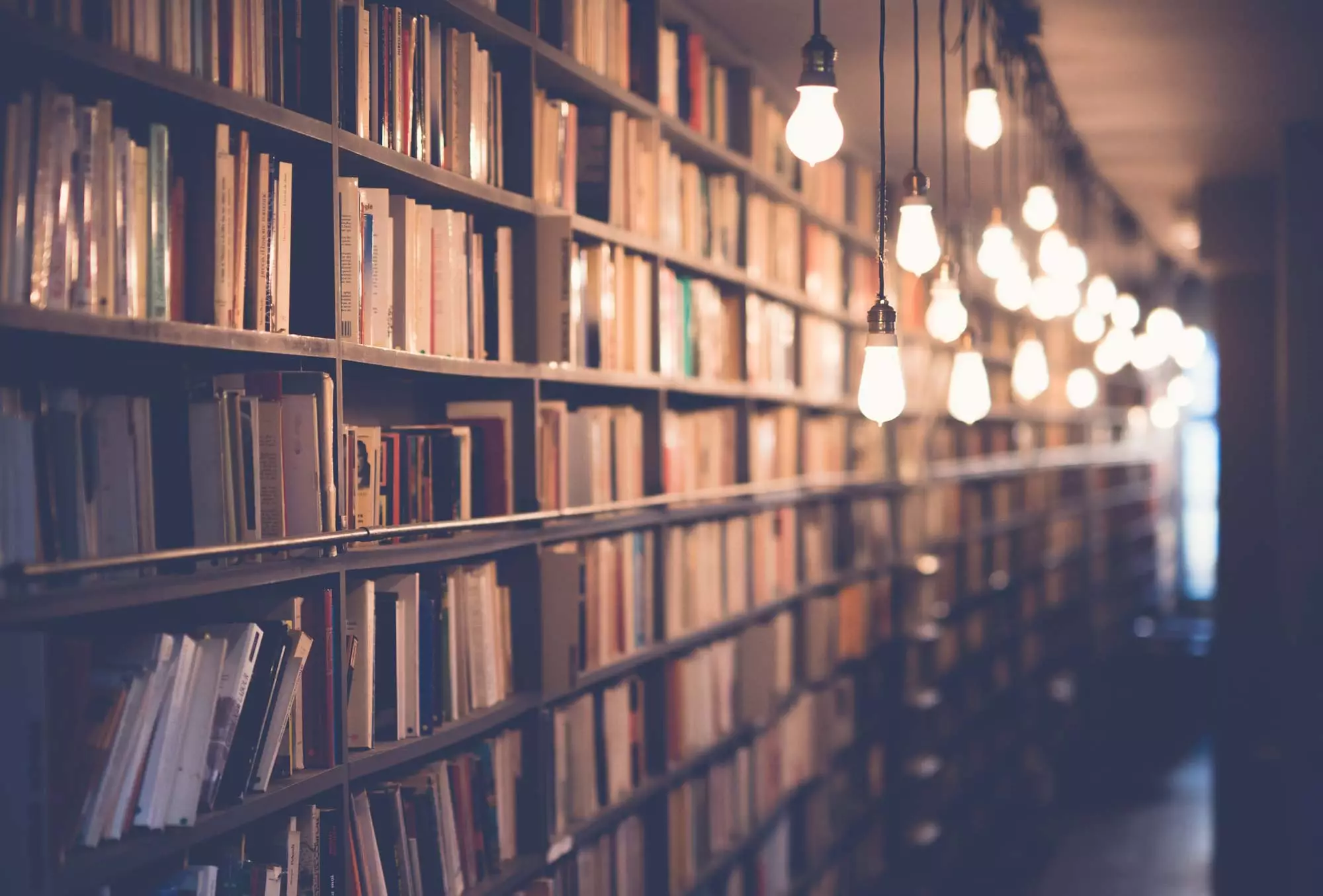 Although still a very small percentage of all workplace violence incidents, active shootings are so devastating that it is imperative for all employees in every company to know how to prepare, plan for, and survive an active shooting should one occur.
Beginning with a detailed description of what "active shooter" means, this course illustrates the profile characteristics of active shooters and spotlights how and why understanding an active shooter's motives, actions, and behaviors can help prevent the potential shooter from becoming an active shooter. Teaching employees how to report potential threats, this course demonstrates how to prepare for such an event and the various ways to respond when an active shooting is in process.
Present this course so all employees throughout the company know how to plan for, report, and survive an active shooting tragedy should it ever become real.