Workplace Violence in Healthcare Facilities
Workplace Violence in Healthcare Facilities
15 to 25 minutes
English, Spanish
High Definition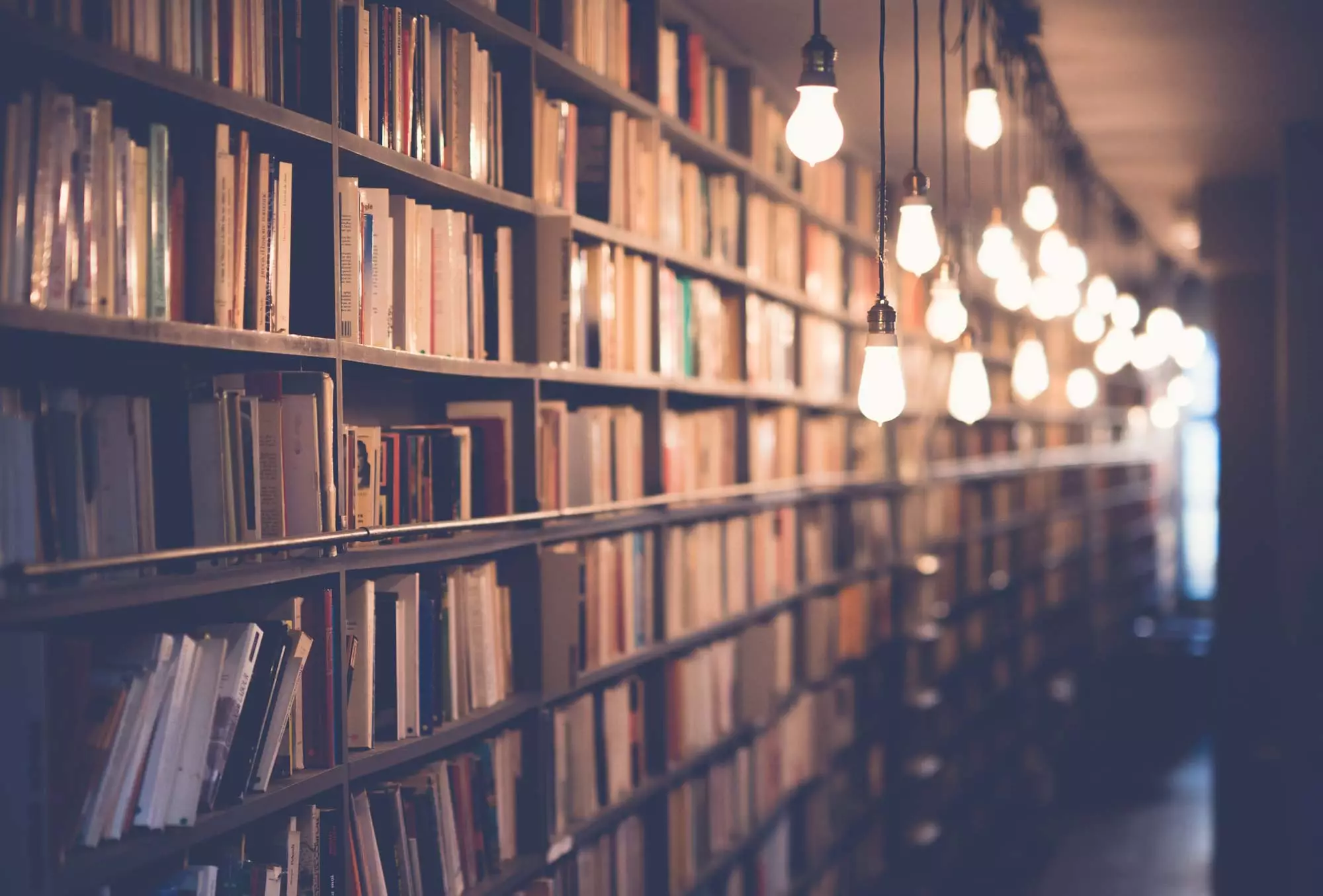 70% of nurses have been either verbally or physically attacked by a patient. In healthcare facilities, a top priority should be to control violence whether it stems from a patient, a visitor, or another employee. With this online course, healthcare workers will see the different ways in which workplace violence can be prevented.
This training course shows healthcare workers how to identify and control potential violent situations, including the use of security measures. Most methods of controlling and preventing violence comes from an OSHA-recommended violence prevention program, which every facility should have. This course also focuses on employee training and education. By training employees properly, they can successfully participate in the prevention of violence; this is critical to the success of the facility's violence prevention program.
Use this online workplace violence prevention training to show healthcare workers how they can contribute to making their facility a safer place.