Do you really need e-learning for your employees?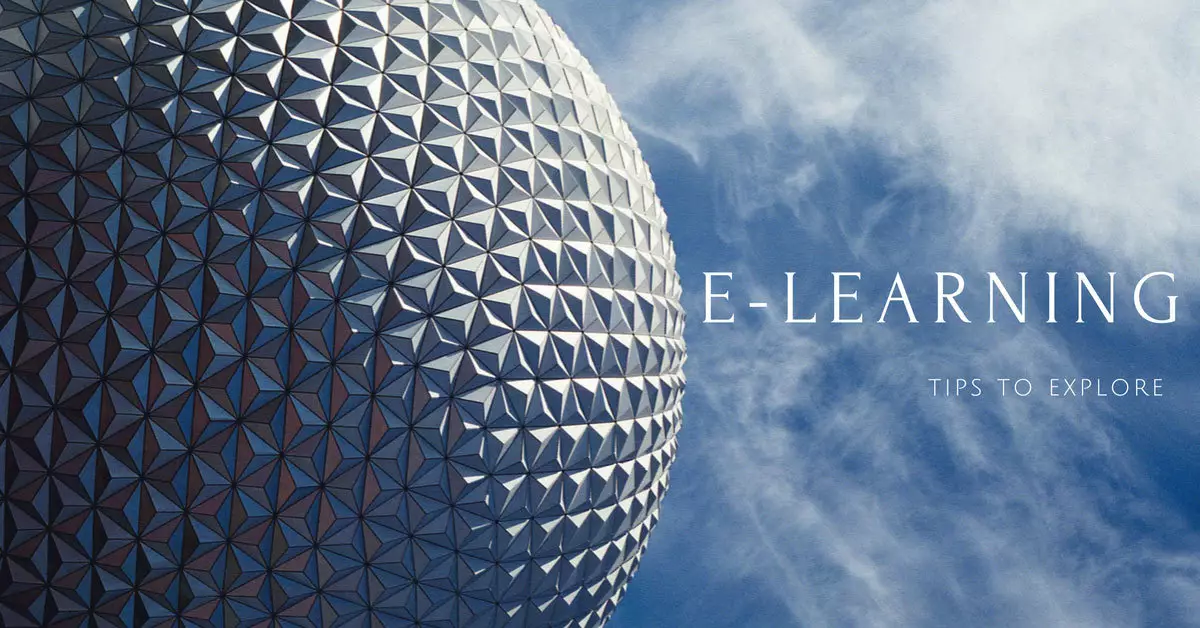 E-learning is perceived as a competitive advantage for organizations, especially those that are multinational in nature and have a diverse workforce at different locations. Online education does have immense tangible and measurable benefits. But, blindly jumping into the bandwagon will not work. You need to gauge your requirement and plan your way forward. Use it only if you need it.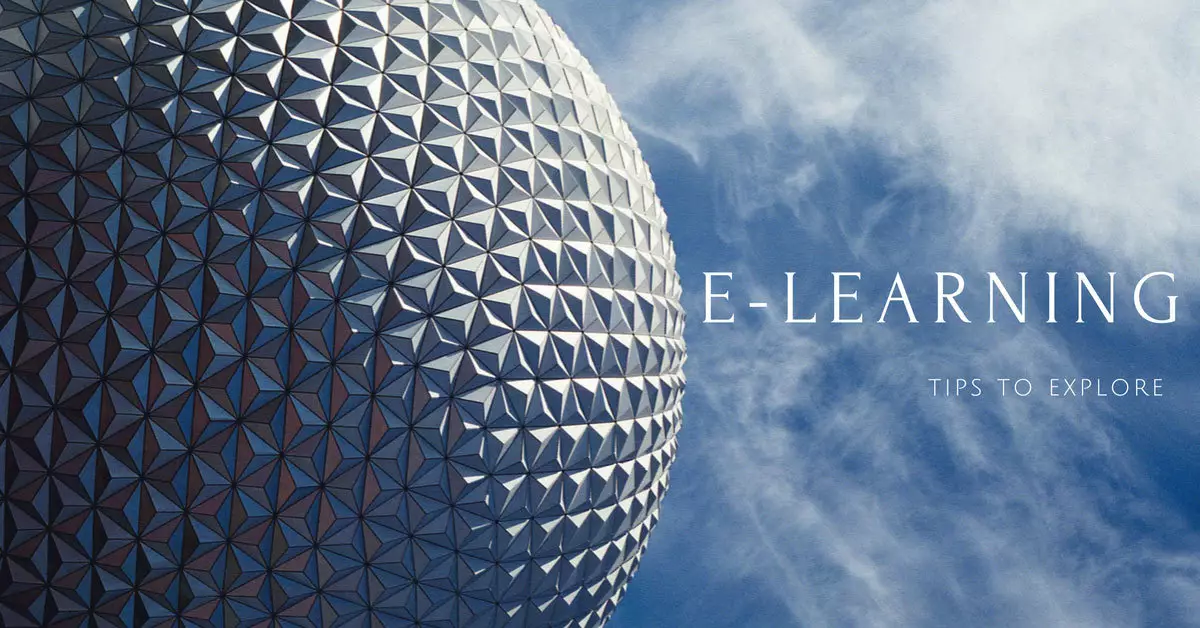 Ask yourself five (5) simple questions before you get down to implementing e-learning.
Do you understand how your organization will change after you adopt e-learning? E-learning has huge benefits, but there are some cons too. From culture change to potential pushback from management, adopting a new system or strategy can be fraught with difficulties. It is important that you consider all aspects of the new process before jumping feet first into it. If you think the potential benefits outweigh the costs, then, by all means, go for it. You might even consider starting out small; perhaps with a pilot group
Is e-learning part of your overall learning strategy? It is not wise to rely on online education only. Some topics still need face-to-face interaction. So, do you have a plan for blended learning in pace?
Is your leadership convinced about the benefits of adopting e-learning? After all, they are the ones who will drive the employees to embrace the new system. And, don't forget, they are the ones who will approve training budget. So, they need to be thoroughly convinced about the benefits of e-learning.
Do you have technology that can sustain your e-learning effort? We are not just talking about software and tools that are used to deliver web-based learning. But, also user hardware like PCs, printers, mobile devices, and so on. The employees need to be well-equipped for accessing the training, too.
Are your employees ready for it? Your employees have to undergo a sea change in mindset as well as behavior. Are they ready for it?
If the answers to the above questions are positive, then you are ready to take the plunge. But, you need to weigh the answers with an open mind. You must not force it on the employees, simply, because you feel that e-learning is the next big thing in training. If you see that your organization is not ready to embrace online education, it's not the end. You will just have to work a little harder to get it ready.
So why is everyone sold out on e-learning?
E-learning has numerous benefits for the organization as well as the learners. When employers and employees experience it first hand, they get hooked on it.
Learn when you want
You can learn whenever you want. There are no physical restrictions. You don't need to travel to a venue and sit for long hours to complete a course. All materials are available online. You just need a device (mobile or otherwise) with internet connectivity. It does not matter if you are in a different time zone from your peer who resides in a different country. It is up to you to choose when you want to access the learning. You do not have to sync it with the other learners.
Learn where you want
You do not have to sit in a classroom and learn! You have some time while traveling to and from office? Just take out your tablet and start learning. Waiting for a client meeting and getting bored? Just get on with the course that you were going through last evening at home. Yes, learning gets that convenient.
Reduce learning time
E-learning can reduce learning time by almost 50 percent, as compared to traditional learning.  This is possible because it does not take too long to start and end a session. Learners can choose their own pace of learning and not be bound by the pace of a group. It lets the learner focus on the topics that the need to know and skip the ones they do not find important. Also, on the delivery end, e-learning can be rolled out faster than traditional classroom programs that are dependent on the availability of space and trainers.
A robust Learning Management System (LMS) can save you a lot of money, as well as, reduce the learning time. However, not all LMSs are same. You will have to choose a vendor that understands your actual needs and provide the best solution for it. Be sure to check out our LMS implementation guide to verify that the LMS features meet with your requirements.
eLeaP LMS is a comprehensive solution that has the flexibility, power, and security to allow you to deliver effective learning to your employees. It allows for automated training management that makes your life easy.
Reduce cost
Since travel is totally out, companies can save a lot of money on travel and accommodation costs. There is a huge cost-saving where stationary and materials are required. All materials are available online. Being paperless reduces the carbon footprint and has a positive impact on the environment.
Retain better
Online learning techniques help employees to retain more information as they learn at will. They are given the freedom to choose. Here are 7 Ways to Improve Knowledge Retention During Training.
How will you boost and promote e-learning within your organization?
Employees will have to be fully engaged with the e-learning initiative if you want to see a high return-on-investment. You need to promote your online learning program within the organization if you want the employees to embrace it.
Here are seven (7) tips to promote e-learning in-house.
1.  Host a webinar
Webinars are engaging. Employees get an opportunity to ask questions and share their opinion. Online instructors can promote their courses. If you want all your employees to be able to interact, consider creating smaller groups for the webinar. It is probably a good idea to give them as much information possible, before the event and ask them to prepare their questions in advance.
2. Create a social media group
You should utilize the power of social media to the extent possible. You may want to create a closed group on Facebook with your employees and then upload the training details and other information on the page. You can conduct a survey to find out the social media platform that is most popular with your employees. You should personalize your marketing approach, based on the research findings.
3. Write a corporate blog
You can consider creating a corporate e-learning blog for your employees. Update it regularly with information and encourage your employees to share their opinions. Nowadays, there are numerous free blogging platforms available with templates and themes. If the blog offers value, then it is bound to catch on. Keep it updated and informative. Ask them thought-provoking questions to encourage participation.
4. Create a corporate newsletter
Corporate newsletters are a good marketing tool. It can be monthly, bi-monthly, or of any duration. But, the newsletter should be consistent with the publication interval. Every publication can focus on different topics. Use attention grabbing headlines. Use images and multimedia instead of long winding paragraphs. Basically, make it interesting enough for your employees to flip through it. They are already hard pressed for time and you need to make the newsletter worth their time.
5. Make use of a corporate forum
Online forums are great for social learning and promoting your e-learning program. Spark lively discussions and debated revolving around online training. Ask them questions, invite ideas, post prompts, get industry experts to host talk sessions. Your employees are sure to get hooked on the idea.
6. Provide a sneak peek
Launch a pilot. Invite a select few employees for a sneak peak before you launch the program. Then ask for their feedback. To get best results, form a diverse group including every department. You will receive feedback from all spheres. Employees like their voices to be heard. If you give them an opportunity to voice their opinion, they will be too happy to provide feedback. But you need to ensure that you implement them.
7. Hashtags rock
Hashtags are in! They help centralize all communications. If you are going the hashtag way, choose a hashtag that is easy for everyone to remember. It should also align with your organization's brand image. Also, don't forget to put this hashtag on all the marketing materials you publish. Put them on your blog, website, webinar, and newsletter.
E-learning is here to stay. Reap its benefits as much as you can.
Go ahead and start your implementation now. Get your free demo now.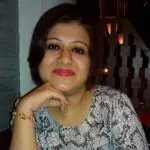 Sayantani Banerjee is a professional with 13+ years of experience in the field of content writing, eLearning, and instructional design. She is passionate about anything related to eLearning.