Course Builder
Course Builder: e-Learning Course Builder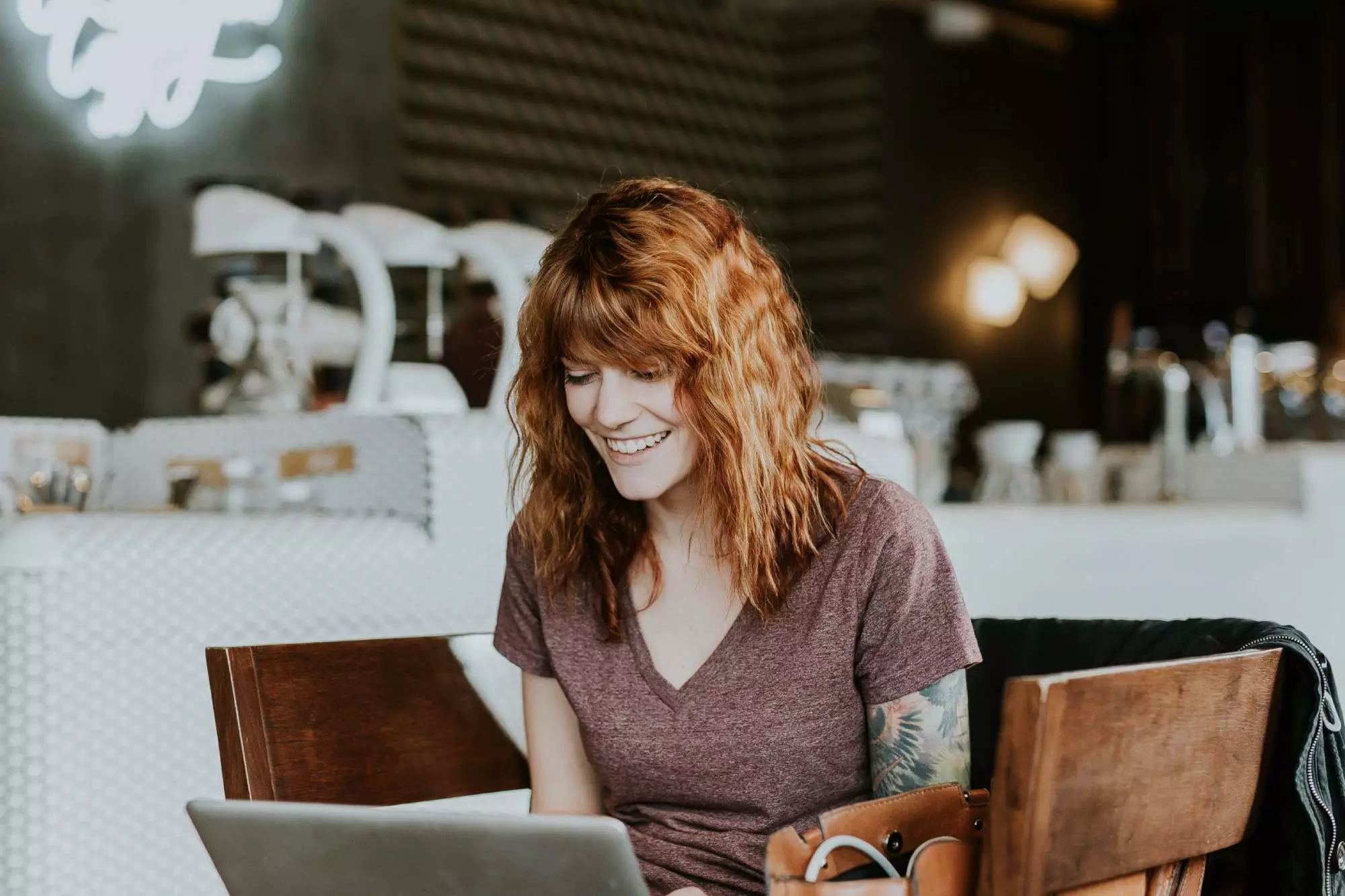 The eLeaP e-Learning Course Builder and Training Management System is designed to make creating online learning and training easy and simple. Use Course Builder to add interactive courses, quizzes and White Boards. The Course builder is part of your eLeaP Learning management system.
You don't need any special course builders to be able to create courses and trainings in eLeaP. Simply login, access the course builder and create your course or training.
We realize that you are a busy professional so we have designed the eLeaP course building system to empower you to design, create, launch and manage your own courses and training.
If you don't want course building technology to get in the way of your e-learning and online training efforts, try the eLeaP eLearning Course Builder System and use the easy and simple e-Learning Course Builder Content Management system to design and manage your corporate and organizational learning and training.
eLeaP™ LMS Quick Tour
This quick overview of the eLeaP™ Platform enables you to see some of the compelling and easy to use features available. The Overview Tour enables you to quickly decide if eLeaP™ warrants further evaluation using our free trial or live demonstration options.
Use eLeaP Free for 30 Days!
Nothing to Install
No Cost. Absolutely No Cost
No Commitment
No Upgrade fees
No Licensing fees
After 30 days, simply pay monthly subscription based on your needs (or walk away)