Calling all Leaders: When Harassment Rears Its Ugly Head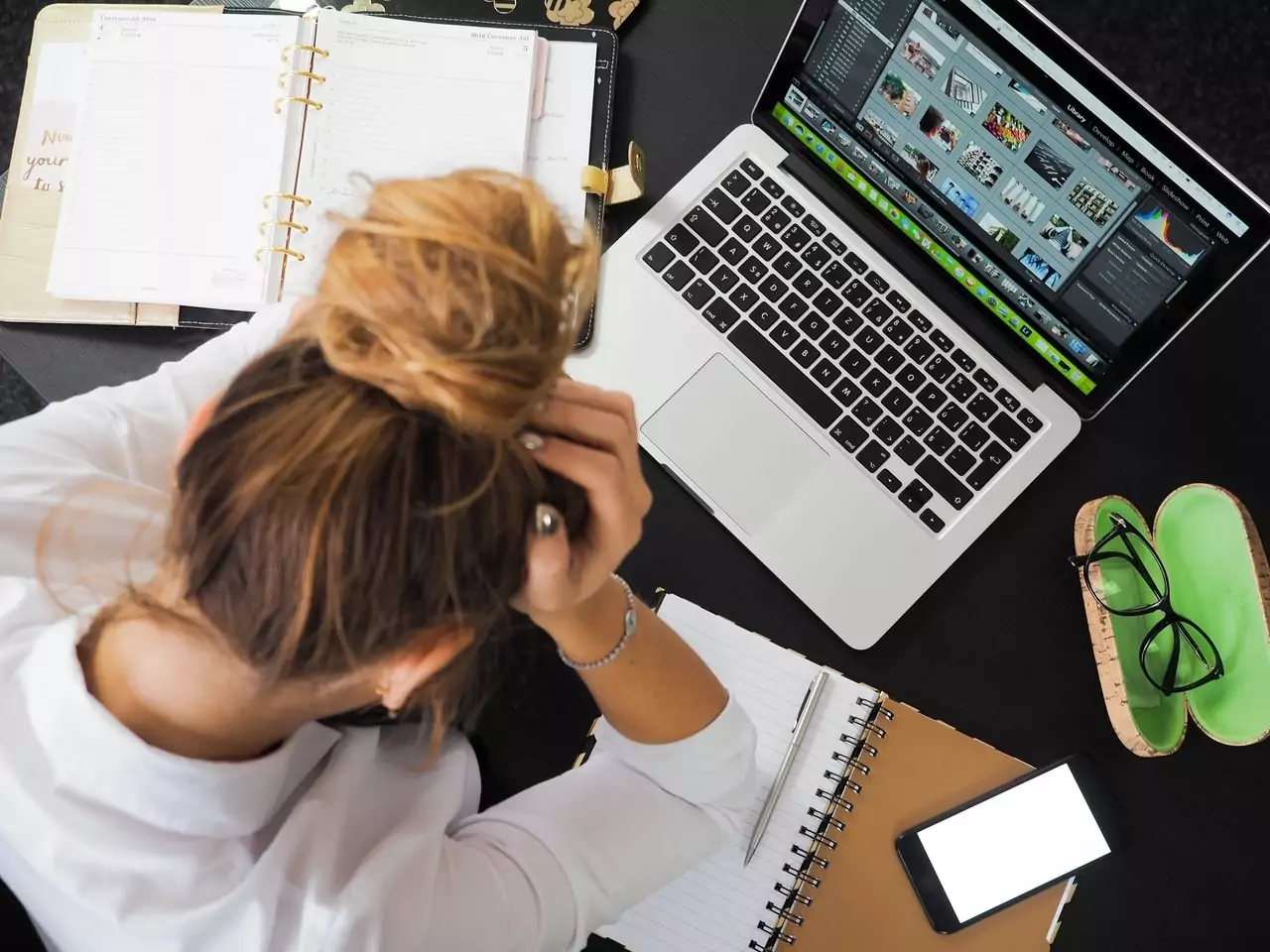 Make no mistake, harassment does rear its ugly head quite often, year in and year out in workplaces everywhere. The US Equal Employment Opportunity Commission (EEOC) is the federal agency tasked with fielding complaints, brokering settlements, and engaging in litigation related to charges of discrimination, which includes harassment.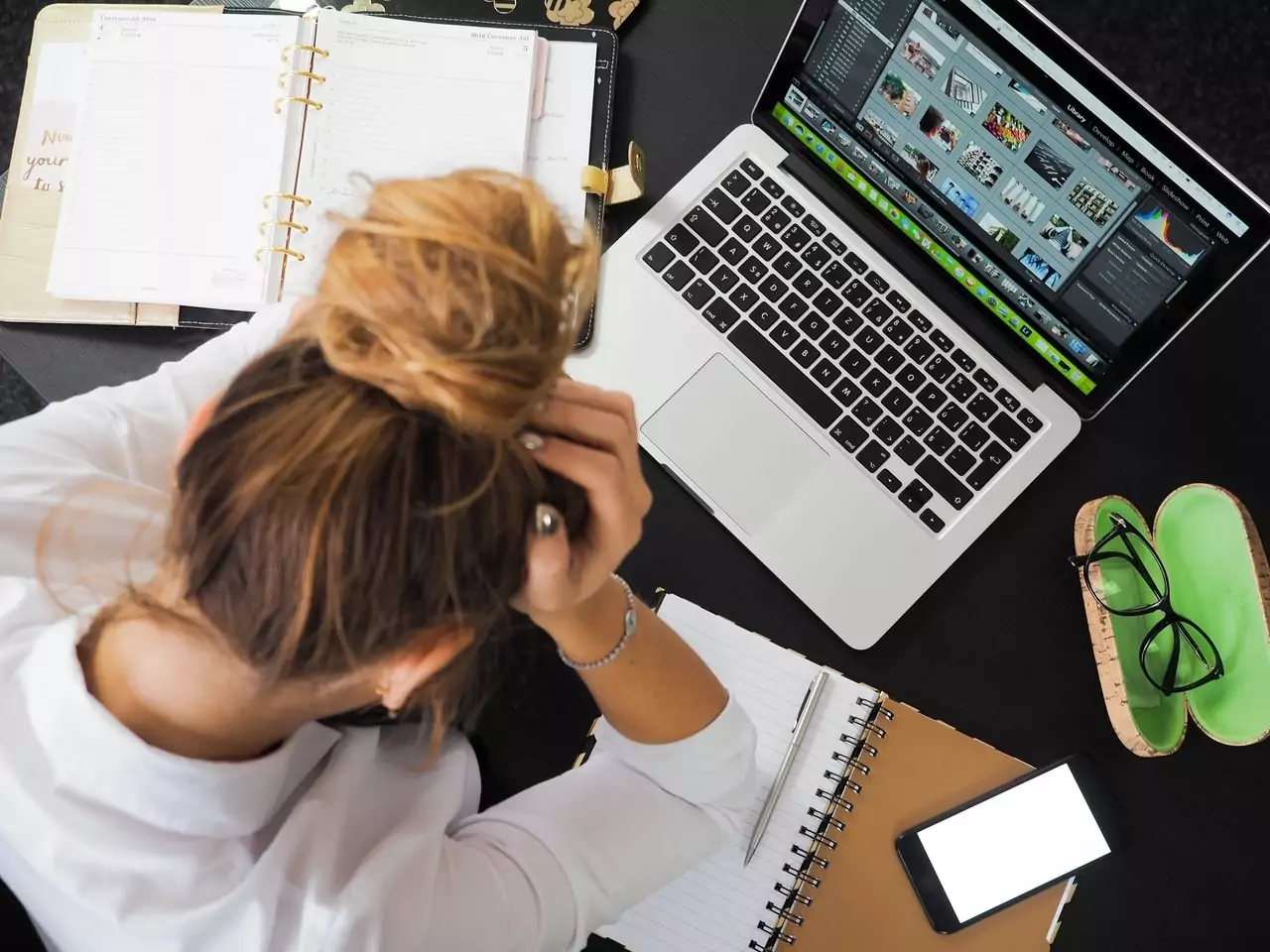 In fiscal year 2015 (Oct. 1, 2014, to Sept. 30, 2015), the EEOC received 89,385 formal complaints of workplace discrimination, and of those, just under 30,000 involved claims of harassment. Here's how that breaks down:
Sexual harassment = 6,822 claims
Race-based harassment = 9,286 claims
Non-sexual harassment = 13,811
Non-sexual harassment claims were based on things such as age, disability, religion, national origin, sexual orientation, and gender identity. The EEOC was able to secure $125.5 million in monetary benefits for victims through voluntary resolutions and litigation.
What's disturbing is that these statistics and figures are really only the tip of the proverbial iceberg. These are people who bothered to go so far as to file a claim with the EEOC. You can bet the actual incidence of harassment is much, much higher, but it's a figure that's extremely difficult to pin down. Some researchers suggest that probably less than 25% of harassment victims bother to report it to anyone, let alone file a formal complaint with the EEOC.
And the $125.5 million that companies had to pay out in monetary benefits is a mere drop in the bucket for the true cost of harassment in an organization. Factor in the low morale, turnover, and lost productivity that tend to go along with harassment and you're looking at a huge hit to the bottom line of the corporate landscape. Again, exact figures are elusive.
Organizational leaders should be shaking in their shoes to read about statistics like these, and doing everything in their power to make sure harassment doesn't happen in their workplaces. But that's much easier said than done. Harassment is such an extensive problem in American workplaces that EEOC convened a special task force in March 2015 to study the problem and come up with potential solutions. It has held three meetings so far and continues its work.
It begins with a thorough understanding of exactly what harassment is and isn't. In the EEOC statistic cited above, you'll notice that harassment is a sub-category of discrimination, implying that they're both different but also often related. Harassment is a kind of abuse, whether physical or verbal, that continues repeatedly over time. Discrimination, on the other hand, is when an employee is deprived of an opportunity or benefit based on being a member of a "protected class," which includes such demographic characteristics as age, disability, genetic information, national origin, pregnancy, race/color, religion, and sex (including sexual orientation and gender identity). Often, there are multiple kinds of discrimination and harassment occurring at the same time.
eLeaP's workplace harassment course, Harassment Prevention Made Simple is part of their workplace harassment prevention series. This is especially important for leaders since employees look to you, whether or not you're aware of it, as a model for appropriate and acceptable behavior. You set the tone, and it's vital that you be constantly aware of the example you set. Ideally, a leader not only models by refraining from any behaviors that might be interpreted as inappropriate but also shows the kind of intentional positive behaviors you want to see in your workplace. Another aspect of the example you set includes how you handle complaints, which should always be handled with diligence and care. And handling complaints of harassment must also include how you handle any retaliatory behaviors that arise, which is not uncommon. When someone who has made a complaint experiences retaliation, you must act swiftly and decisively to show that retaliation is unacceptable and will not be tolerated. Utilize this Video On Demand course to learn how to respond and eliminate harassment in your workplace.
–
Photo by energepic.com