Why did you bill my card?
Why did you charge my credit card?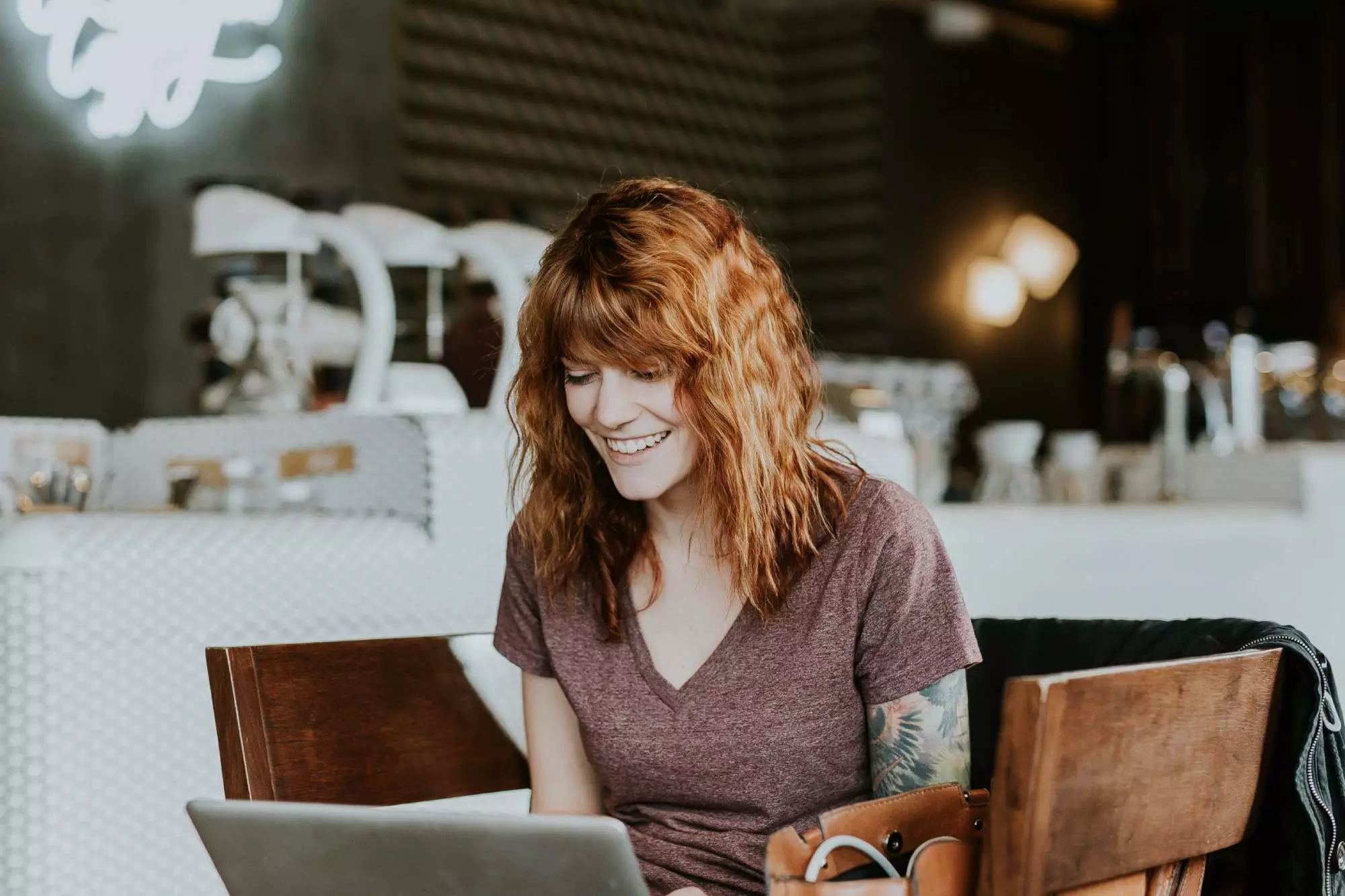 If you're unsure as to why there's a charge from Telania, LLC. on your credit card, the first thing you should do is to review your invoices to see if there was a recent renewal or purchase made for your account. You can do this by logging into your account, and clicking on the "View Invoices" link under the "Account & Billing Profile" section.
If you purchased online courses from one of our vendors, the charge will be shown on your credit card statement as coming from Telania, LLC.
Please contact us for further assistance if you're unable to find the payment on any of your invoices.
We kindly ask that you forward all charge inquiries to us first and not your credit card issuing bank. The reason for this is that if we receive any payment dispute claims or chargeback requests from your bank, we might need to suspend your account services for further investigation.