Training Manager Competency Assessment
20 customizable competencies to fit your needs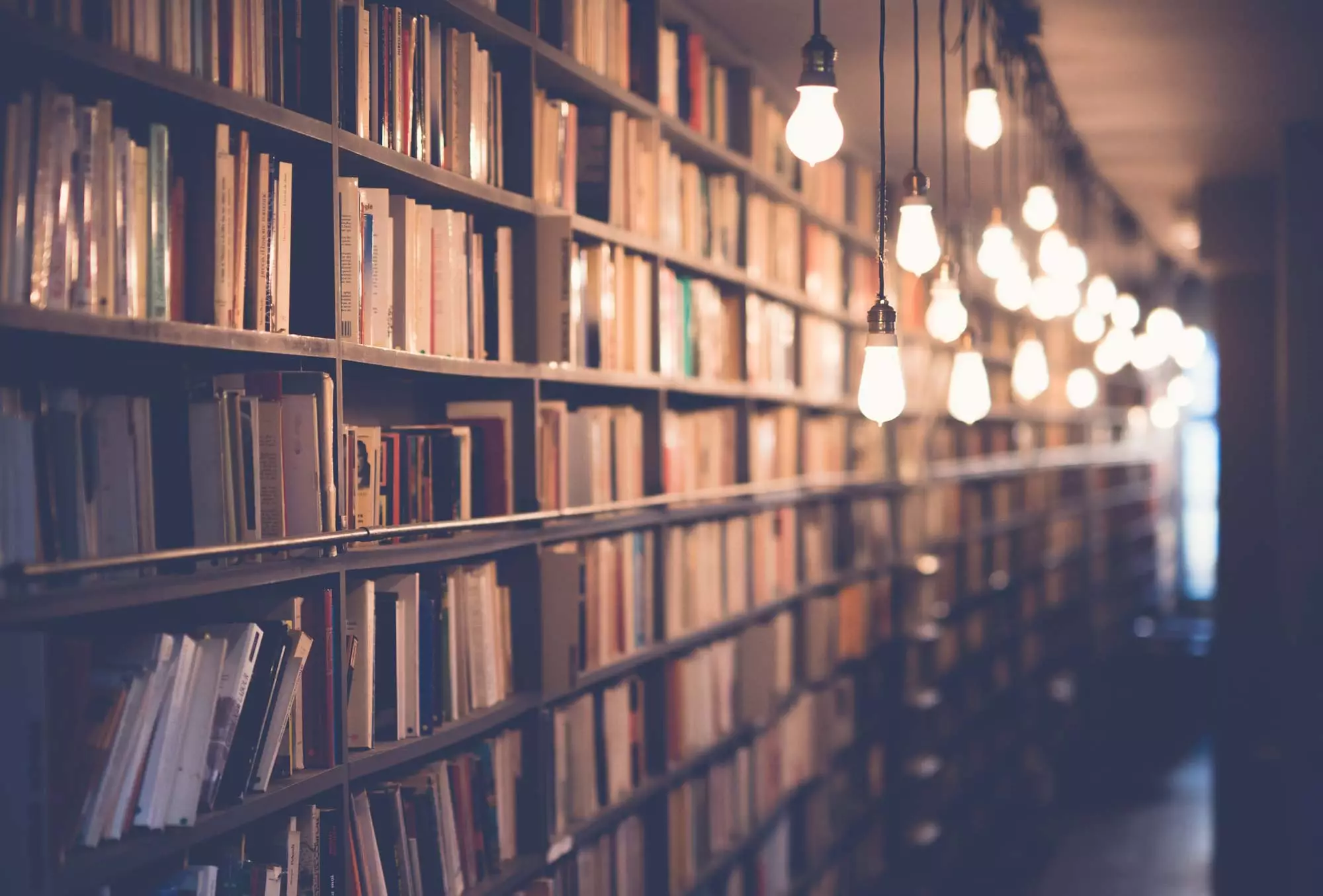 Looking to elevate the effectiveness of your training management?
Explore our comprehensive Training Manager Competency Assessment, designed to empower your organization with the right insights.
This unique 20-point evaluation tool dives into key aspects of the role, from Training Needs Analysis and Strategic Planning to Change Management and Cultural Competency.
Our assessment is designed with a series of thought-provoking questions that dig deep into each competency, giving you a clear view of strengths and areas for improvement.
Gain the confidence of knowing your training initiatives are in competent hands.
Download the assessment today and embark on the path to achieving your training and development goals with precision and clarity.