The Ultimate Guide to Creating Sales Training That Works
With billions invested in sales training annually why isn't sales training more effective?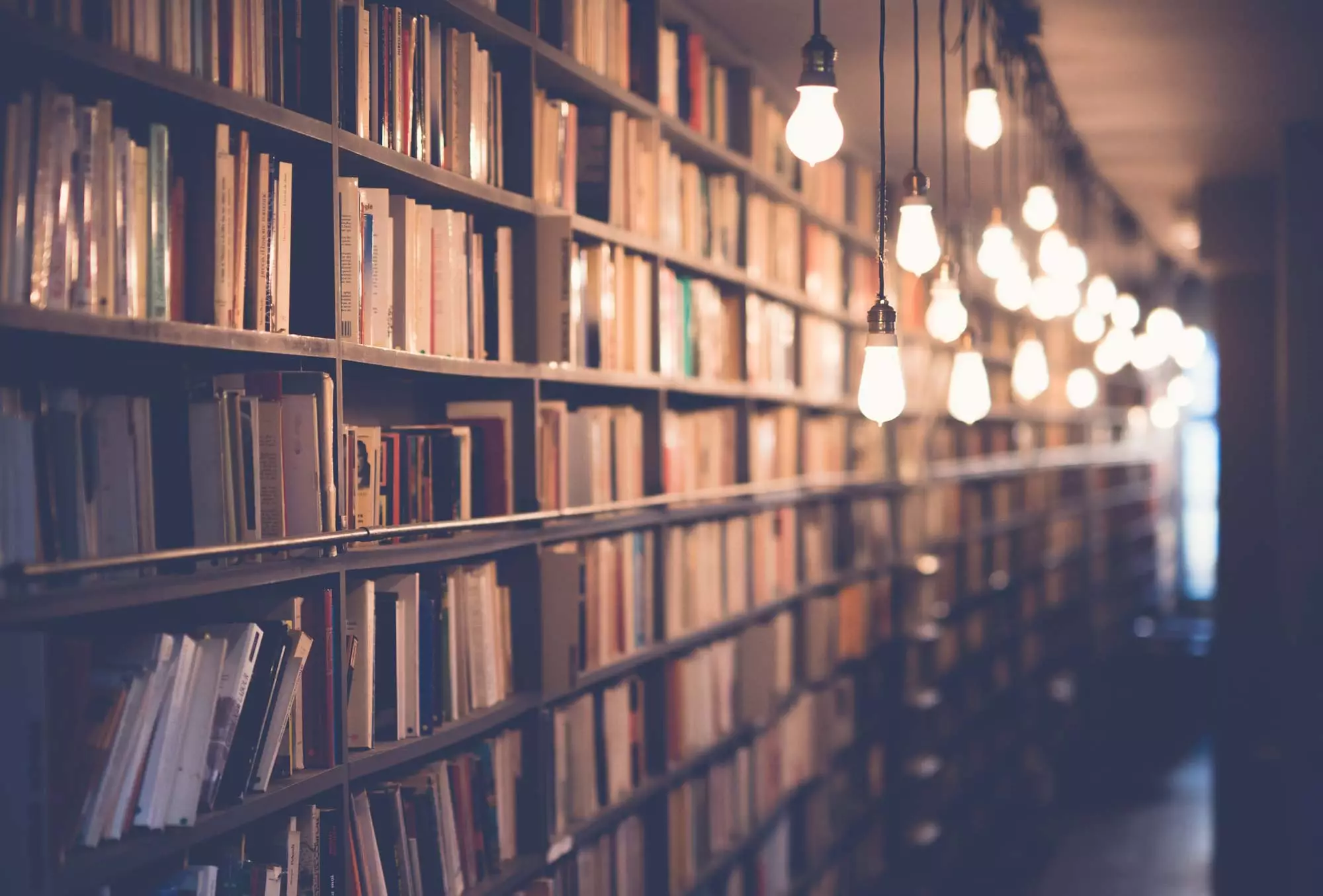 How to create effective sales training to get results
There's no rule that says effective sales training has to be dull and miserable, so why make it that way? We have figured a way to make it easy to create and share any sales training on any device across any network at once.
Who doesn't like to save time? Our experts can help you uncover gaps in your training and how to stand up a streamlined system to get results.