OSHA Compliance Training
3 Most In-Demand OSHA Compliance Training Subjects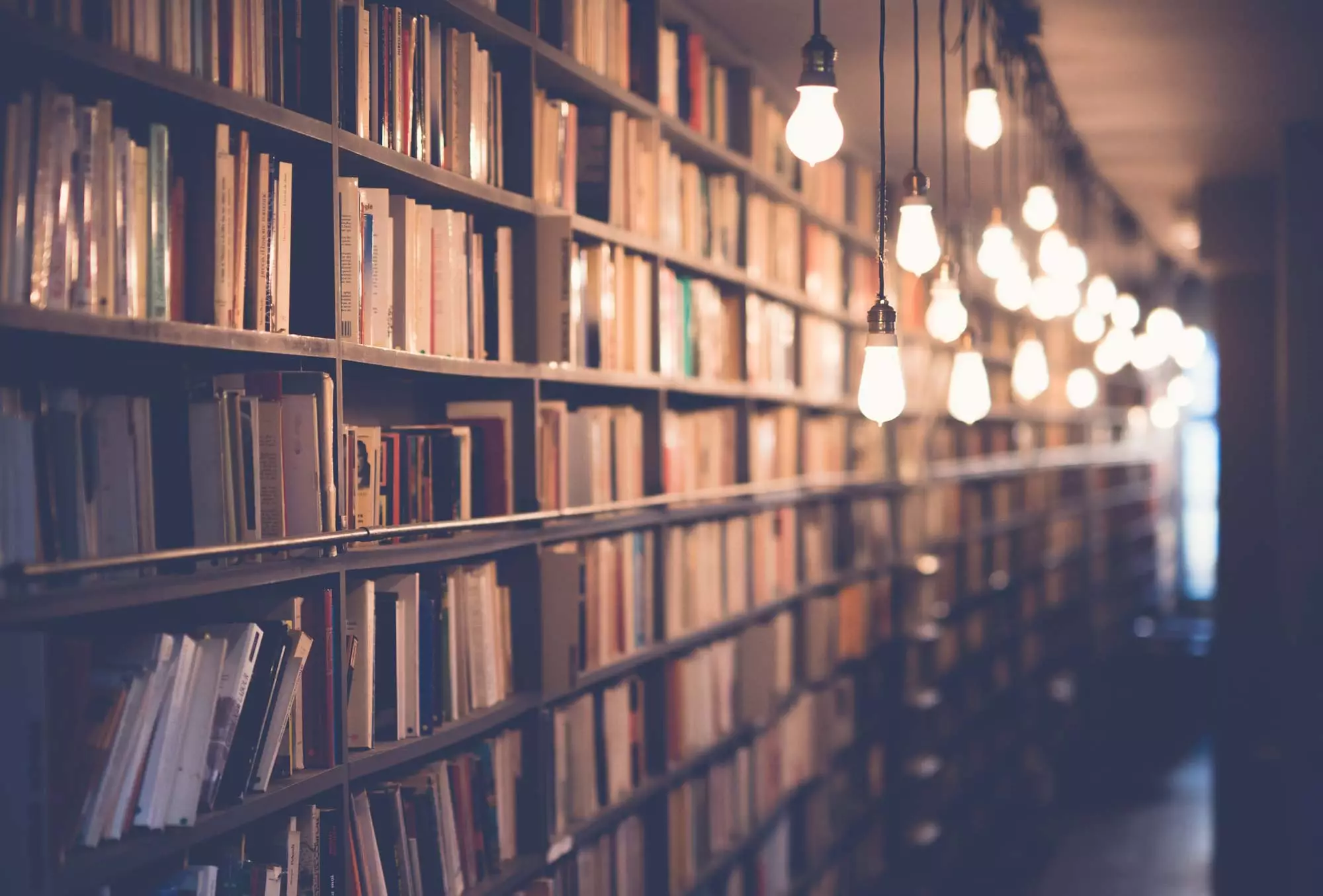 When employee training is one requirement for complying with OSHA regulations and keeping employees safe, courses on those subjects take on a special importance.
OSHA reports that in 2015, the latest year with data available, 4,836 workers were killed on the job – over 13 fatalities every day.
Employers who neglect to get their teams the training they need, as required by law, are creating unnecessary risk for workers, along with the possibility of legal actions.
Download this free white-paper and learn the "3 Most In-Demand OSHA Compliance Training Subjects".