7 Ways to Build Workforce Competency eBook
Address critical skill gaps and improve company culture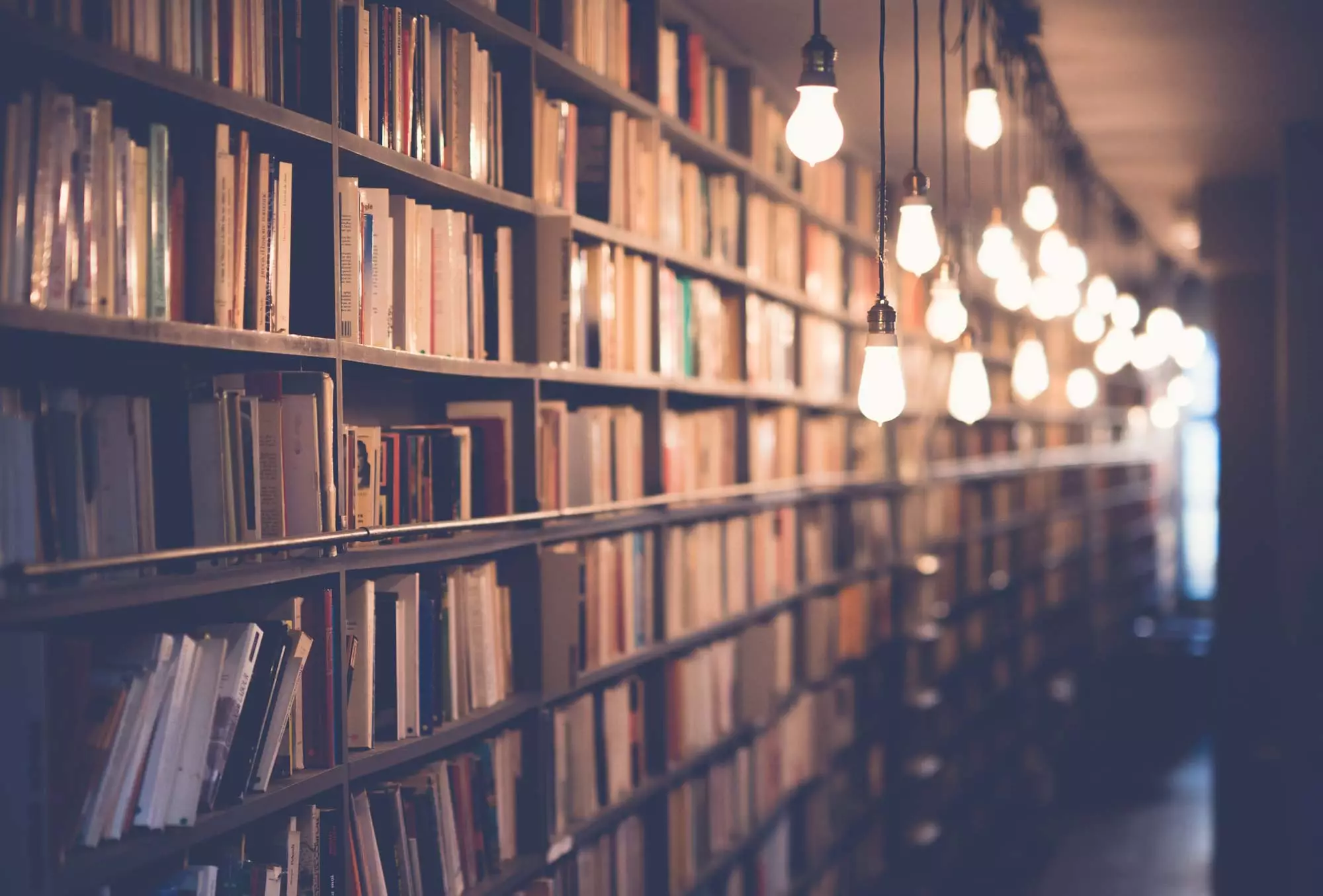 7 Top Business Skills To Build Workforce Competency
Workforce training in interpersonal "soft skills" isn't just a "nice-to-have" for businesses today. Employee education can directly address some of the main problems facing companies. Investing in new soft skills training is a way to:
Address critical skill gaps. Technavio research revealed that, in a global era, companies' competitive fortunes are based on their employees' individual skills. This will lead to a near-9- percent increase in soft skills training, the research shows.
Improve company culture. Retention and hiring become easier, and productivity comes more naturally when workplaces are genuinely enjoyable places to be.
Prepare a company for the future. From grooming the next generation of leaders to easing organizations through periods of change, soft skills training can ensure businesses cope well with inevitable transitions.
In this comprehensive guide, you'll discover 28 of the most popular course subjects among U.S. companies and organizations across all industries today, based on the training modules purchased by business leaders from the Mastery|eLeaP Training Content Network – each of which can help you inform, educate, and improve your workforce.