21 CFR Part 11 Industry Overview: How to Prepare for an FDA Inspection
Pass FDA Inspections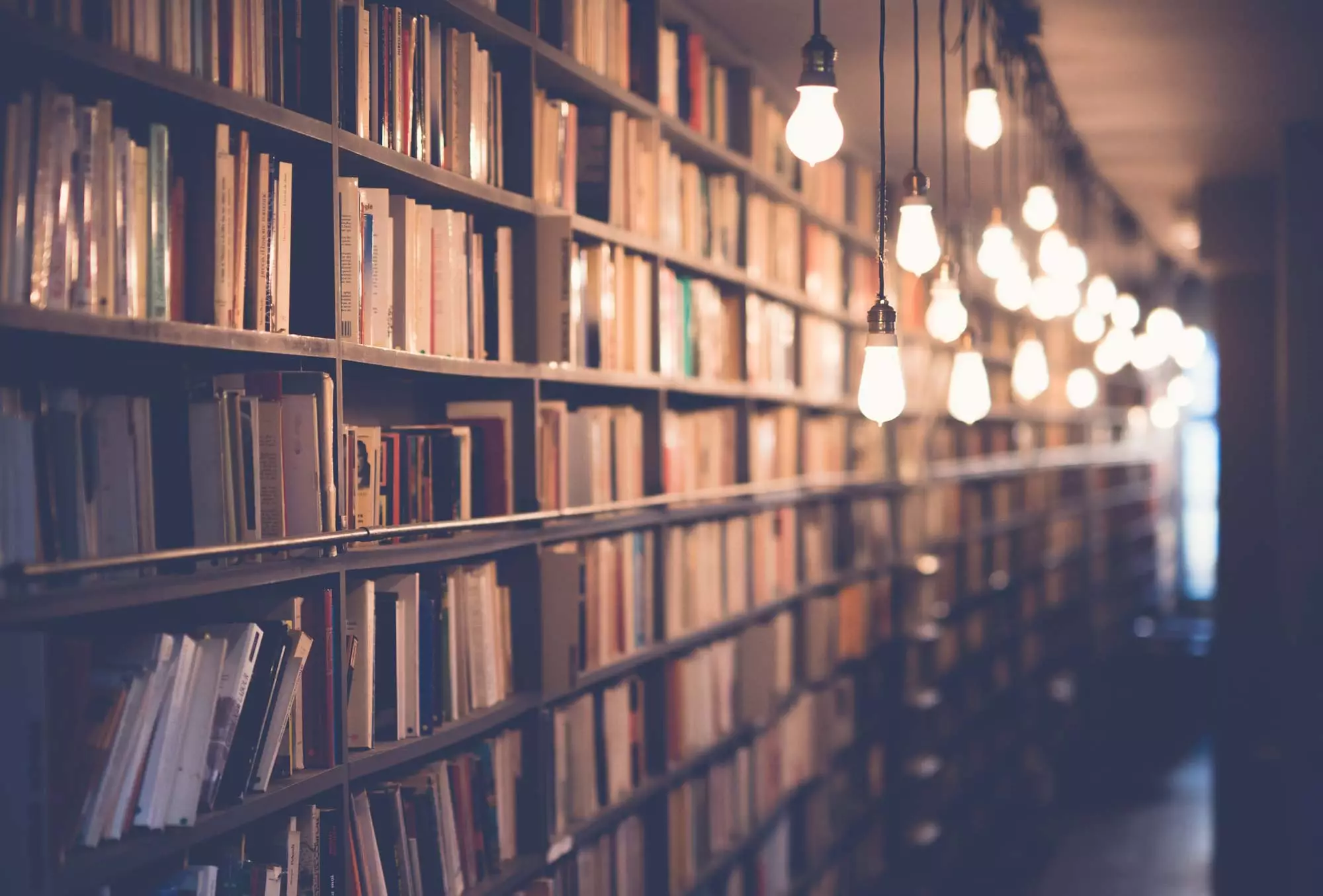 Two words that strike fear and trepidation into any life science organization are "FDA" and "Inspection." We get it. Who wants pesky officials snooping around their facility? Worse still, who needs Form 483s or warning letters? While these announced or unannounced inspections can appear intrusive, they serve a vital function in ensuring the highest standards of quality and safety are observed, especially when it comes to life-saving pharmaceuticals and devices.
This in-depth 25-page white paper will share insights from our CFR Part 11 experts on topics including:
CFR background and scope, including closed, and open computer systems
Electronic records, common mistakes from FDA warnings, and how to avoid them
Steps to prepare for an FDA inspection
It will also provide next steps and insights on how eLeaP can help organizations meet CFR Part 11 compliance, Computer System Assurance and Computer System Validation, and Learning and Performance Management Systems needs.