Web Based Training
Web based training software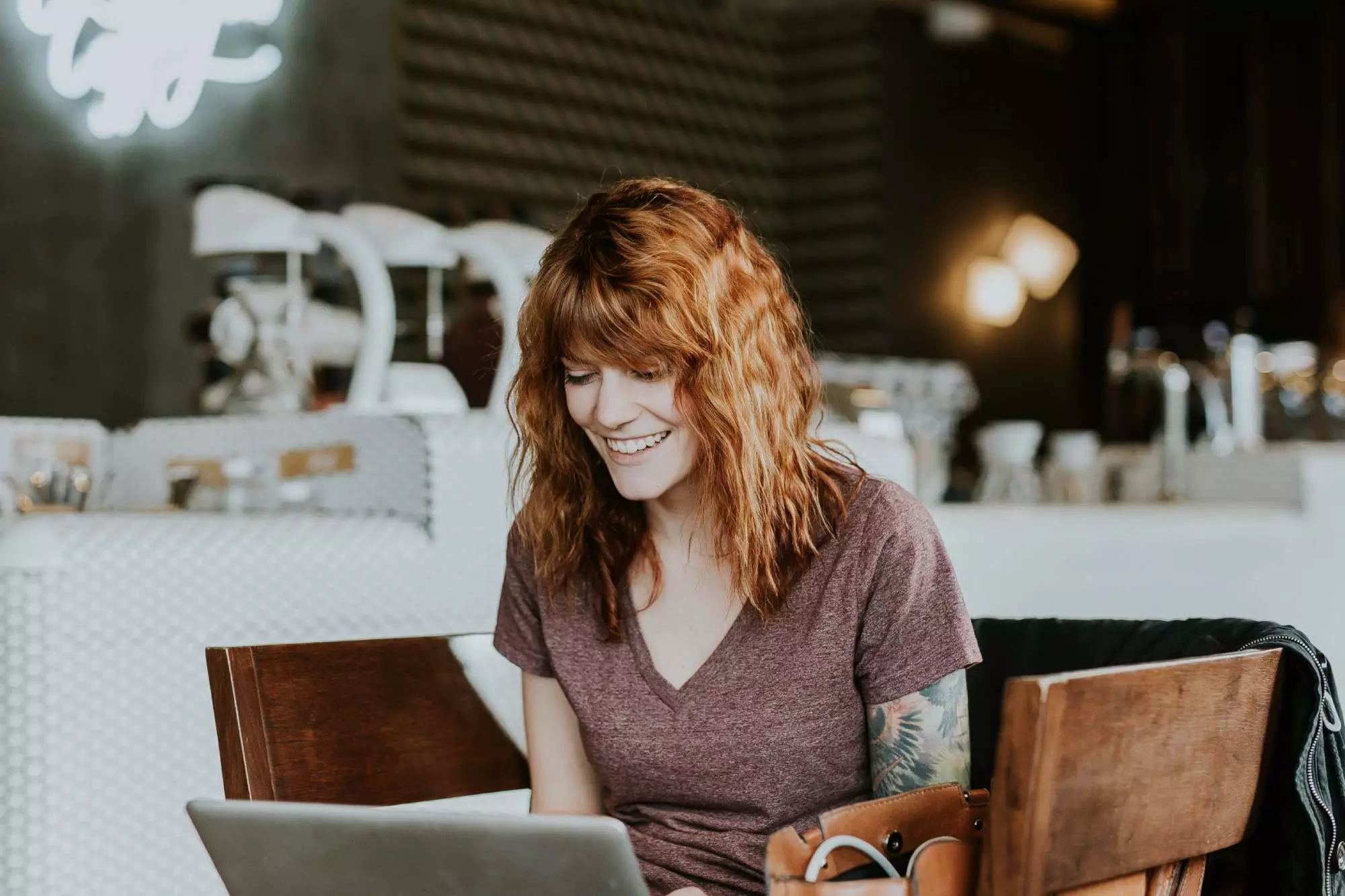 One of the great benefits of eLeaP is that it is a web-based training system. This means that eLeaP is easily accessible wherever you are in the world. The possibilities are unlimited for businesses with multiple offices, with the opportunity for workers on completely different sides of the globe to hook up for eLeaP's web-based training courses at the same time.
Consider the cost and logistical nightmare that this would pose for conventional training!
With eLeaP, the emphasis is on accessibility, intuitiveness and simplicity. The web-based nature of eLeaP's training courses mean that they can be accessed 24/7, and on the go, with eLeaP fully compatible with mobile devices. We also provide exceptional service and support to our customers to ensure that everything runs smoothly with eLeaP.
Not that there is often much of a problem. eLeaP is designed to be tremendously easy to operate, even for people with minimal IT experience. Time and time again, our customers tell us that eLeaP is simple to use, yet full of powerful features. With eLeaP's web-based training software, there's no installations, no new hardware necessary, no requirements for IT personnel to handhold you; eLeaP can be up and running smoothly immediately.
We don't tie you down to long-term, restrictive contracts, and we create a budget and training courses to suit your needs. Send us the files you want to incorporate, and we'll even make up the course for you from scratch. eLeaP serves the needs of everyone in your organization. It's simple, fast, easy to use, accessible, flexible, and what's more, you can try it for free right now. So sign up free today and start seeing how eLeaP can benefit your company.
Don't tolerate these sorts of nightmarish e-learning experiences:
"I am sick and tired of expensive and complicated learning and training management systems"
"Why can't they just build a simple system that anyone can use without having to go for a degree in computer science"
"The last company handed us a contract so complex and long we hired a law firm just to decipher what exactly they were offering us."
"I don't want to deal with another maintenance contract or long term commitment I can't get out of"
"ooh don't get me started. They did not offer any free trial. Yet they wanted me to drop several thousand dollars without test driving the system… do I look crazy to you"
"Well the truth is my training budget is shrinking, the boss wants me to do more with less. We can not afford an expensive system … but we need a system that works. You know .. easy to use and works, just works"
"IT says we should not install anything on the network. Oh yea and none of those complicated software programs either.. what am I supposed to do?"
"Look I want a learning and training management system that does the job well. I don't want a system that tries to do everything and ends up not doing anything well. Know what I mean?"
"Our company has a high threshold when it comes to security of our information. We don't want anything ending on the wrong places. Security is paramount. We can't afford any breaches or down time"
"I need to train folks in Japan, Germany and US. Please tell me there is a way to do that .. without having to fly to all these places…Is your learning management solution affordable?"
Sign up for eLeaP and you'll have access to the best web-based training available. Don't take our word for it, read some feedback from our customers:
"I found the eLeaP Training/Learning System very easy to use, from entering and formatting the information, setting up users and entering the test questions. I am very pleased with the company itself – The staff walked me through it, responded quickly to any questions I had, was very professional – made it a very pleasant experience. I would recommend eLeaP to anyone looking for this type of software."
Toni Garrard
Training Consultant, Listrom & Associates, LLC.
Don't you think its time to talk to eLeaP? Our solution will give you what you want:
eLeaP is affordable. Only pay for what you use. Sounds radical? It is!
eLeaP is so simple to use, the only skill you need is being able to type or "copy and paste". We are not kidding.
eLeaP is a web-based system. No need to install any software. No need for special programming skills. No need to hire IT staff. No need to buy servers or special equipment.
eLeaP provides best-in-class customer support. You are not alone. We are here to back up our pledge to support you.
Use eLeaP Free for 30 Days
Nothing to Install
No Cost. Absolutely No Cost
No Commitment
No Upgrade fees
No Licensing fees
After 30 days, simply pay monthly subscription based on your needs