Leveraging User-Generated eLearning Content for Better Learning – eLeaP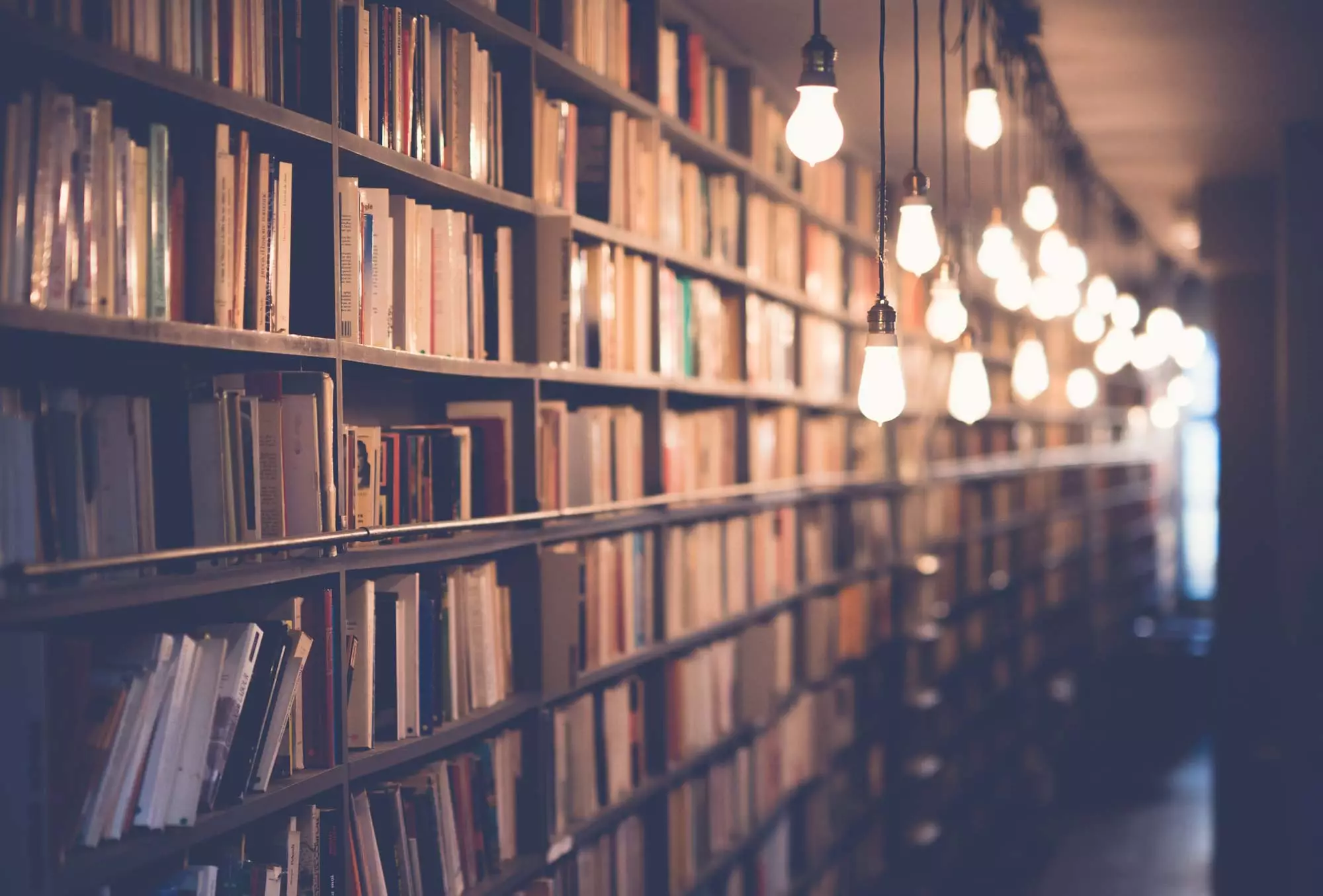 A few years ago I wrote about how a "train-the-trainer" approach can be very useful in more quickly spreading learning throughout an organization even though it is not without its challenges (see The Challenges of Train the Trainer Approaches). After all, most people prefer learning from the real-world experiences of their peers and colleagues whenever possible. Extending this idea further and specifically into corporate learning programs has become more widely known as user-generated content or UGC. With the continued growth and adoption of eLearning as a primary method for businesses everywhere to create, distribute and manage corporate learning, it makes sense to explore how companies can leverage user-generated eLearning content for better learning.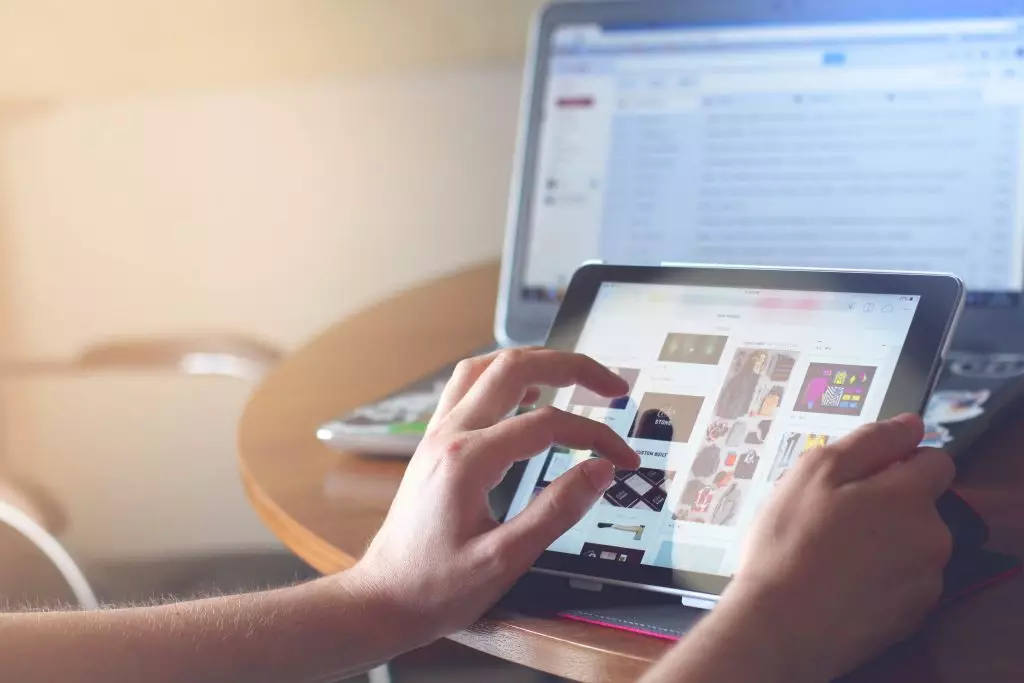 Your Existing User-Generated eLearning Content
You might be thinking you don't currently incorporate user-generated eLearning content, but I'm betting you do. Sure, you might not have a formal, robust, intentional UGC effort underway in your learning programs, but consider this: Any of your eLearning courses or modules that include interactive discussions or forums to which learners contribute are forms of user-generated content – and these are often the most satisfying aspects of eLearning programs from the perspective of participating learners. In short, learners love learning from each other. All you really need to do is start thinking about how you can more consciously encourage and support your learners to generate more content.
The Many Benefits of User-Generated eLearning Content
UGC has the potential to provide any company or organization with a host of benefits, including the following:
Boosting learner engagement: eLearning professionals are always looking for ways to boost learner engagement and giving people the chance to participate in generating eLearning content will be viewed as a great opportunity by many. The flip-side to this is that many learners will be more engaged when they know that the content is based in the lived experience of their colleagues. Studies have shown how Millennials in particular tend to trust user-generated content as much as 50% more than other kinds of content (source).
Creating a Learning Organization: One of the ultimate aims of your learning programs is to create a culture of learning that feels natural, and one of the best ways to do that is to formalize capturing the knowledge and expertise that already exists within the organization and making that available to others. User-generated eLearning content can be one way to achieve this.
Keeping it Real: It's one thing to teach or train people on something, but when it comes time to implement the learning, there are bound to be glitches and challenges. How people deal with these can become rich sources of UGC– the tips, tricks and strategies people come up with to actually act on learning in the real world. You want to capture this material and turn it into content that can be accessed throughout the company.
Leveraging Diversity: UGC opens up a channel for capturing and sharing divergent viewpoints and opinions, which can lead to better understanding and innovation.
Saving Money: User-generated eLearning content tends to be less expensive to create than paying for subject-matter experts and other learning professionals. Learning and training departments might not need to do much more than some improvement of the content here and there and then making sure it's available and can easily be found by learners.
Getting Started with User-Generated eLearning Content
If your company likes the idea of reaping the benefits of user-generated eLearning content but feels unsure about how to implement it, keep the following three tips in mind:
It's Okay to Take Baby Steps: UGC lends itself well to starting out small. Think of some ways to collect user-generated content that could supplement existing learning and training programs. Starting small also gives you time to get some buy-in from learners to begin participating in generating content. And don't expect UGC to suddenly replace your formal learning programs.
Support Participants: People won't generate useful content if they don't know how to do it or don't have the tools they need to make it happen. Make sure people can easily access what they need to start generating content.
Quality Oversight: You still need the content to be accurate and good, so plan on spending time reviewing the content before taking it live, which might include review by an appropriate subject-matter expert. Another way to do this is to use social learning tools where other users can rate the effectiveness of UGC, which can allow only the best material to survive over time.
An increasing number of companies are taking steps to leverage user-generated eLearning content into more successful and engaging learning experiences that have a positive impact on employee performance and satisfaction. Shouldn't your company be among them? Find out how the eLeaP LMS can support all your learning and training efforts, including user-generated eLearning content, by signing up for a free trial.