Top Six Training Packages – Training Knowledge Essentials
Effective, Affordable Training Packages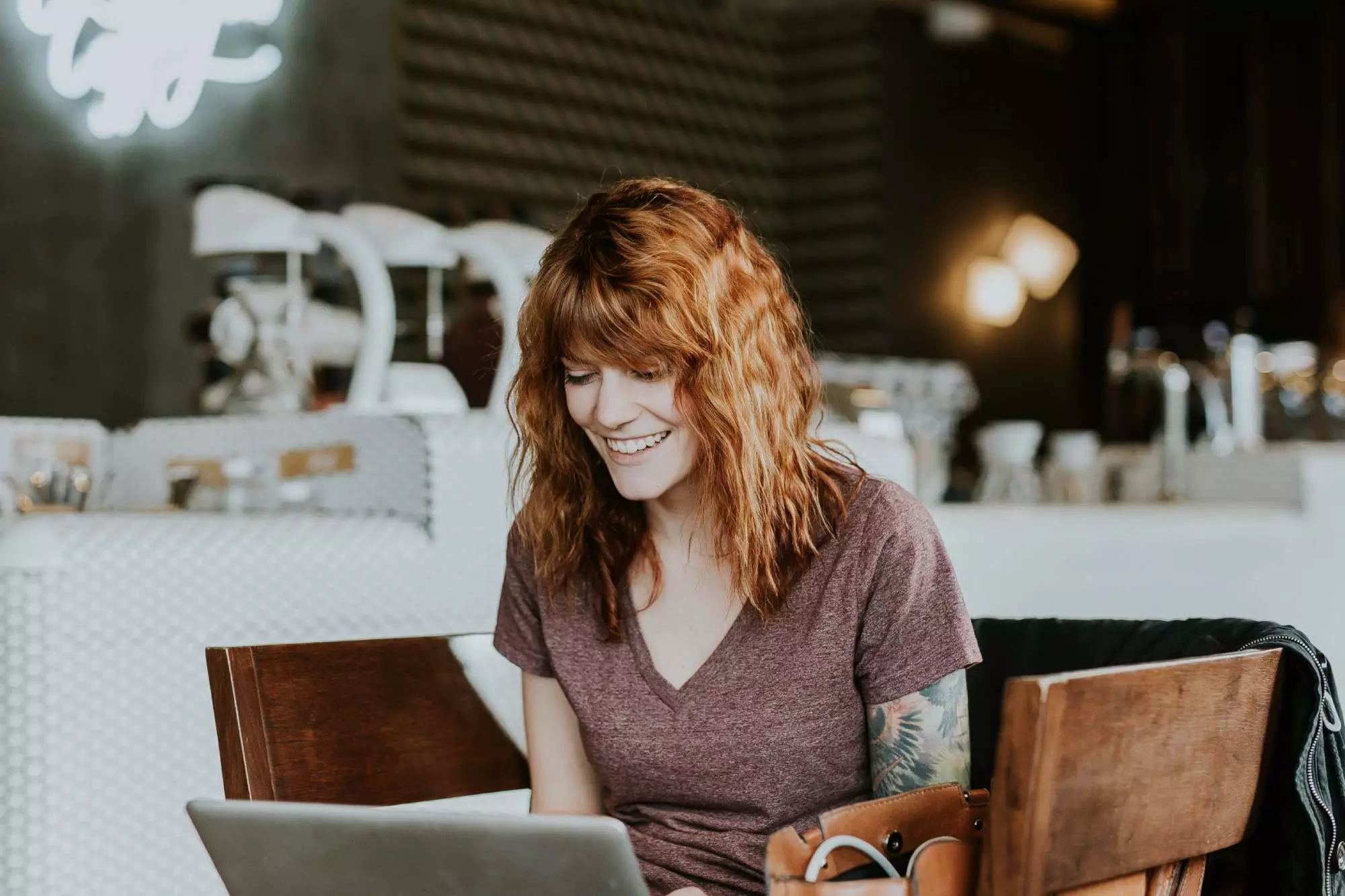 How do you train people who don't want to be trained?
Simply use ready-to-go content created to engage and turn your toughest challenges into outstanding results.
Knowledge Essentials Bundles
Quickly access hundreds of courses with a customized library of topics ranging from health and safety, HR compliance, communication skills, PC skills, leadership, customer service, team building, and management & supervision, or upload your own training courses for anyone to view on any device, anytime.
Our Best Sellers:
About Telania | eLeaP
eLeaP is a training, learning management system which allows for both technical and non-technical training managers to easily and efficiently create, manage and track interactive training courses and eLearning programs for all levels of users. The eLeaP training software system is designed to fit organizations of any size in a way that's flexible, simple and customizable. Course libraries are also available for Health & Safety, HR Compliance, Communication Skills, PC Skills, Leadership, Team Building, Management and Supervision and Customer Service. Call us if you have questions on pricing, set up or anything else.
Telania | eLeaP
1300 South Fourth Street, Suite 350
Louisville, KY 40208
Phone: (877) 624-7226
Email: sales@eleapsoftware.com
Web: www.eleapsoftware.com