The eLearning Landscape for 2015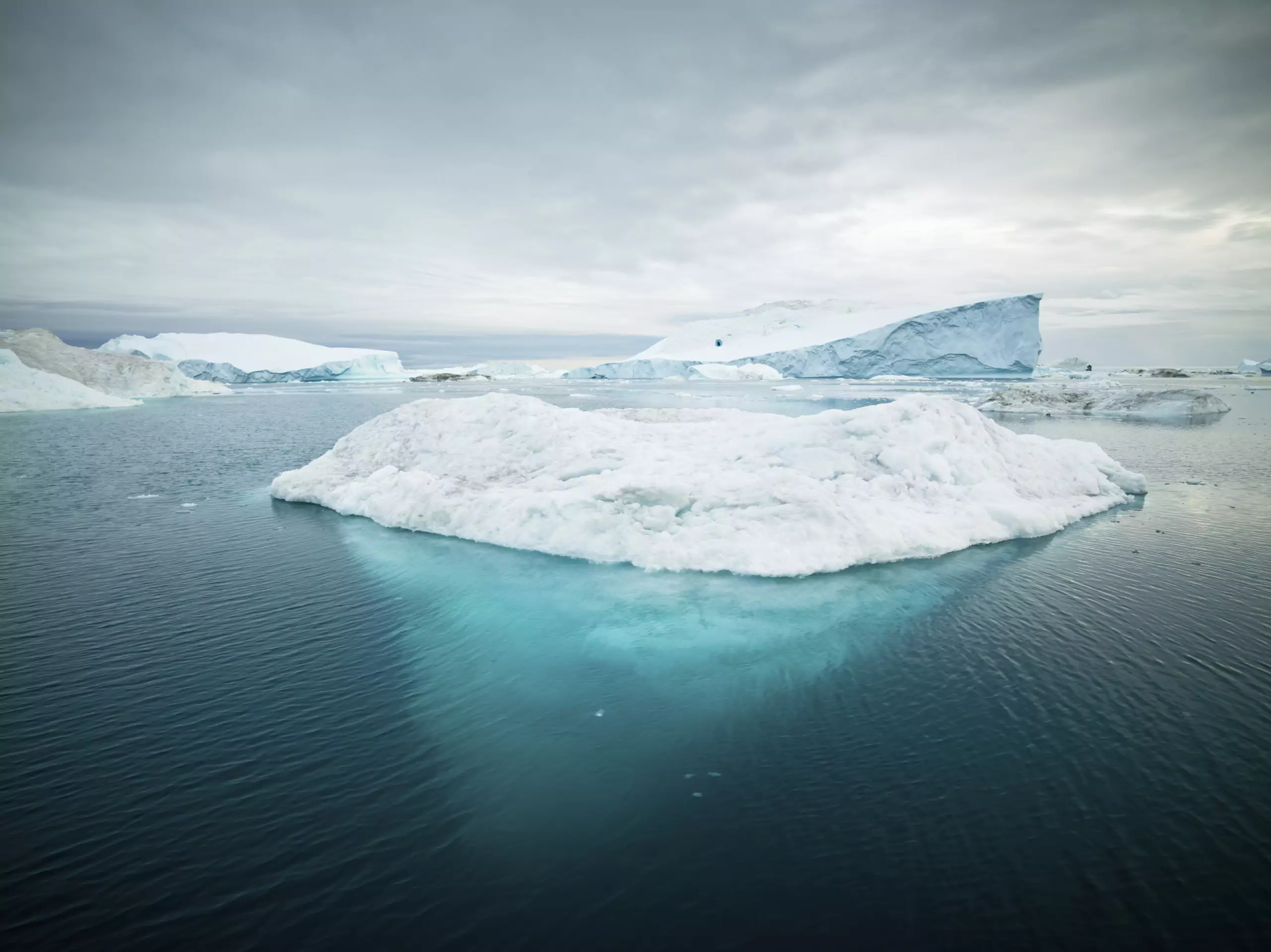 Multimedia learning is all about technology, and it's an industry that's continuously making strides forward, whether it's in the delivery of education to students in remote corners of the world, or new methods corporate trainers can utilize for a more productive workforce.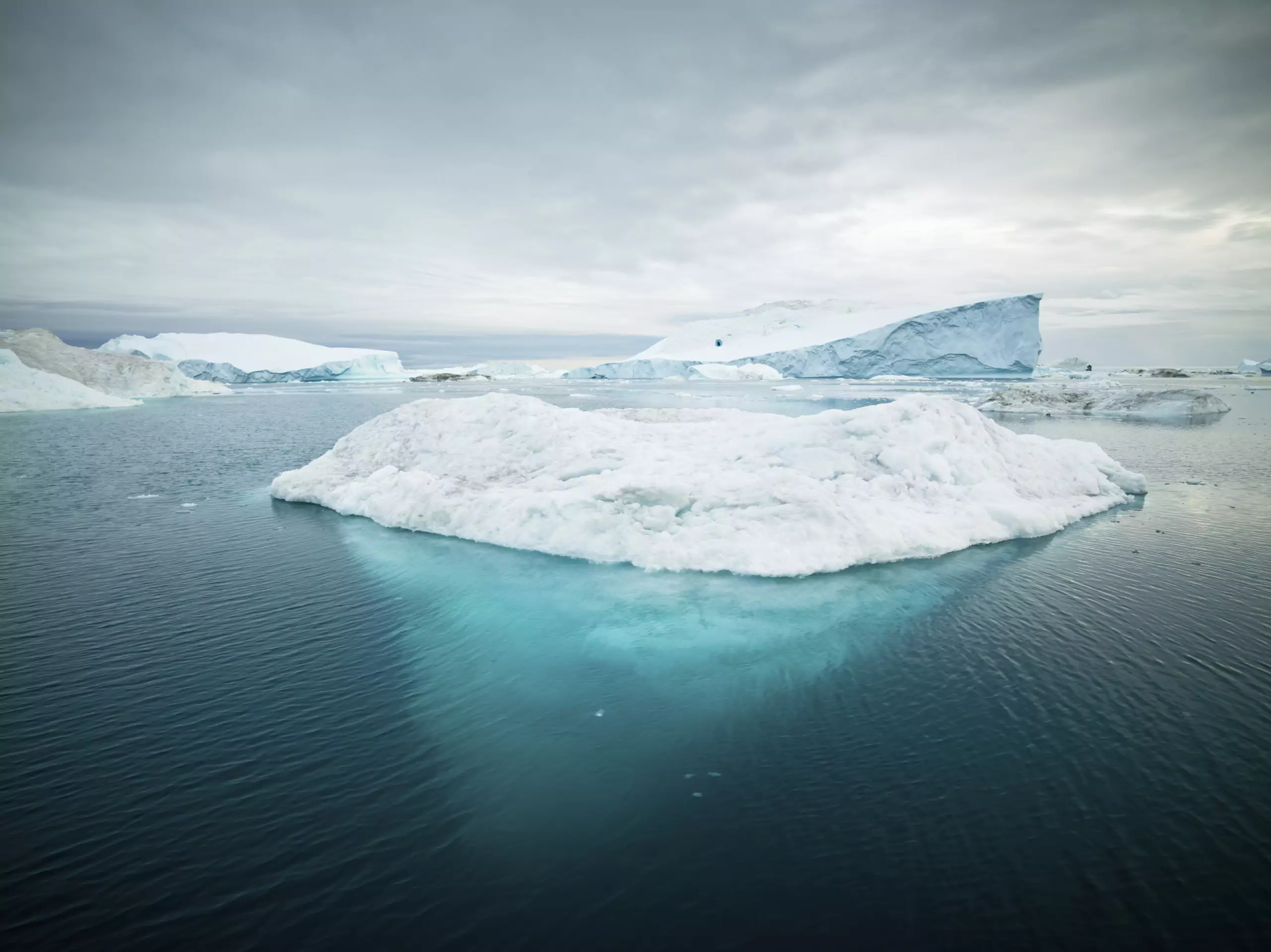 It's anticipated investments in eLearning from global corporations will increase by at least 50 percent next year, so it's obviously something that's going to continue making a huge impact on industries of all scales and types.
Regardless of how or why you use eLearning, here are some of the trends we expect to see taking hold in 2015.
Move Toward Mobile
There's already a lot of interest in making learning management systems mobile friendly, and we expect to see that continue in 2015. Rather than simply designing multimedia learning that's also compatible with mobile devices, there may be a move toward designing learning materials that are exclusively for mobile devices.
With this will come more of a focus on instructional design that puts an emphasis toward on-demand learning options and how to best optimize materials for different devices.
Personal Learning Environments
The Personal Learning Environment (PLE), really puts the focus on the individual learner, which is one of the greatest strengths of multimedia learning.
PLEs are already being utilized pretty expensive in education, including in K-12 education, and the goal is often to help learners organize the huge amount of digital information they're bombarded with on a daily basis.
This is something that's likely to cross over from education to corporate training as more employers are focusing on personalizing the training experience and making it effective and accessible for people from diverse backgrounds and with varying skill levels.
Personal learning environments can really help employees contribute the conversations occurring around their training and incorporate their own ideas in a way that's going to increase the engagement, but also the collaboration happening in the training environment.
More Metrics
As learning management systems become more advanced, and their assessment and tracking capabilities continue to grow, we're likely to see corporations putting in-place more solid and extensive metrics to define the success of their training and development.
There's also the likelihood training will become about a science of big data, something much of the talent management sphere is now moving toward.
Blurring Lines with Talent Management
Speaking of talent management, corporate learning management systems and talent management in general are likely to become even more intertwined in 2015. Read more about talent management at www.talentmanagement360.com
Corporate leaders are increasingly seeing training and development as one of the primary tools of talent management, and many employees, particularly when it comes to Millennials are pointing out the importance of continual training and development in the workplace.
As training and development moves from a dreaded chore to something that's seen as a workplace reward, we're likely to see eLearning play a huge role in overall talent management strategies.
Rewarding Through Recognition
One final trend we may be seeing more of in 2015 – more recognition in the training process. Learning management systems provide new opportunities for employee recognition during training, and this is something that's important to holding on to new hires.
A workplace that focuses on recognizing employees is often one with a more positive corporate culture, so expect to see employers paying more attention to the value of recognition, starting from the very day employees come on-board and start their initial training, all the way through the development of their career.
What are some trends you expect or hope to see in terms of eLearning and learning management systems in 2015?