Telania Board Members
Board of Directors Don Weobong, MBA, ICSA – Board Chairman & President Don Weobong is president of Telania, a technology software-as-a-service company in Louisville, Kentucky. Mr. Weobong has a rich and varied background. He has degrees in Business and Technology and has studied in Ghana, Great Britain, France, and the United States of America. While […]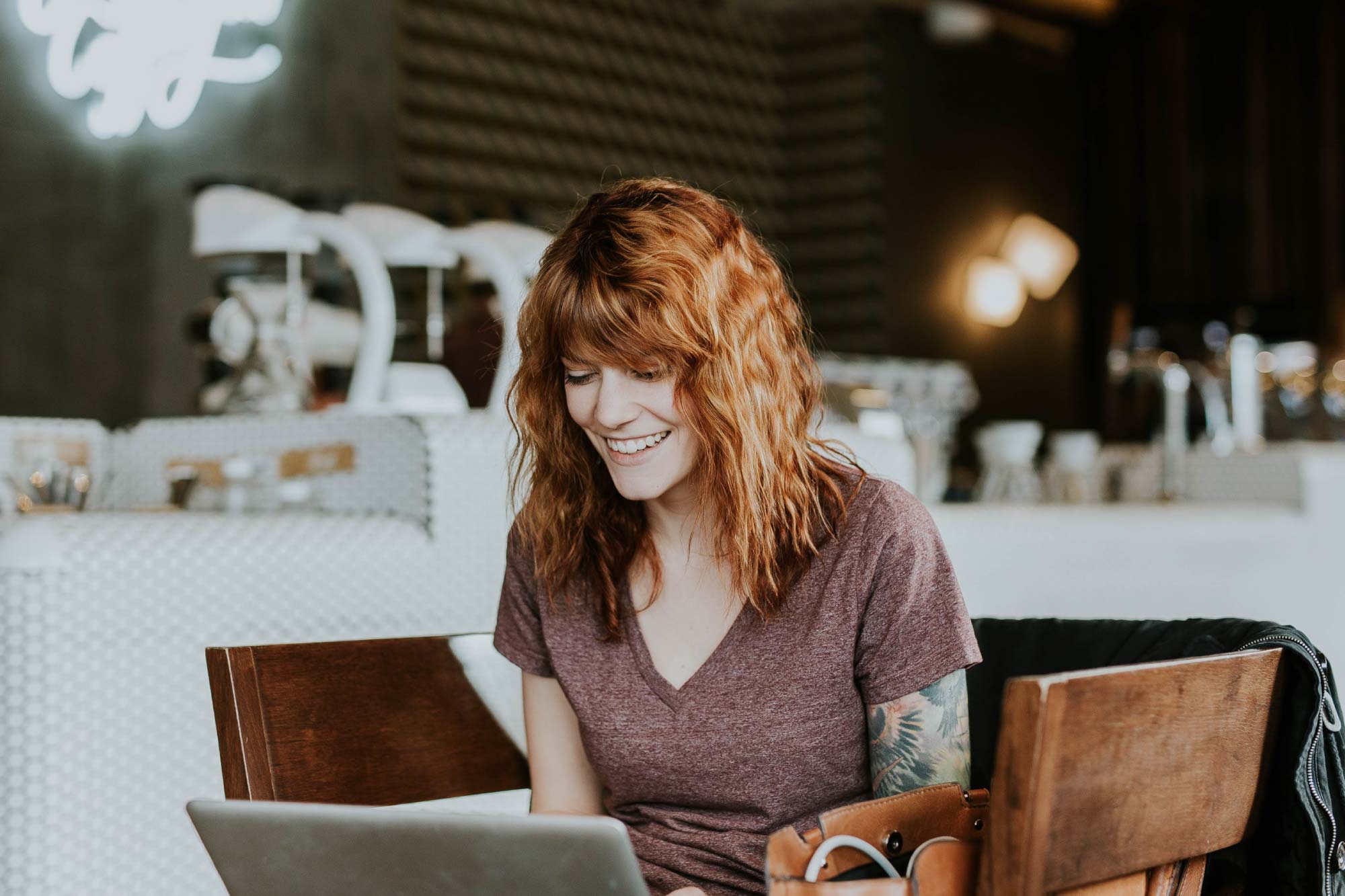 Board of Directors
Don Weobong, MBA, ICSA – Board Chairman & President
Don Weobong is president of Telania, a technology software-as-a-service company in Louisville, Kentucky.
Mr. Weobong has a rich and varied background. He has degrees in Business and Technology and has studied in Ghana, Great Britain, France, and the United States of America. While completing his studies for a Master in Business Administration at the prestigious Bellarmine University, Mr. Weobong developed the blueprint for the eLeaP Learning Management System. Today, the eLeaP Learning Management platform is being used by over 450 companies worldwide creating over 150,000 course lessons.
Mr. Weobong passionately believes that humankind can leverage technology to help solve its most intractable challenges. As a serial entrepreneur, Don passionately believes in using technological tools to do good and bring about positive results for customers. He continues to lead the development of business software applications ranging from sales and channel management systems (PRMDeals.com) to leave and vacation tracking applications (CaptureLeave.com). Don is also involved in the Azimio platform (AzimioSystems.com) for online recurring billing.
Mr. Weobong believes in paying it forward. Don knows the value of education to lift whole populations out of poverty and into thriving and vibrant communities. He and his family continue to support education and schools for over 550 kids in Ghana, West Africa. Through the St. Benedict's School System, the Weobongs provide much needed pre-school, primary and junior high school education to children who would not otherwise have such opportunities.
Don Weobong volunteers, mentors and sits on the boards of several organizations in Louisville, Kentucky such as COPES, Inc., and Association For Talent Management (ATD).
Mr. Weobong enjoys traveling, running, theater and spending time with his beautiful family of two sons Lazarus and Cornelius with his wife Marsha.
Marsha D. Weobong – Board Secretary & CFO
Marsha Weobong, is the Chief Financial Officer of Telania | eLeaP, a technology software company in Louisville, Kentucky.
A graduate of Western Kentucky University, Marsha has an extensive resume spanning for- profit and non-profit organizations such as Arthur Andersen, Hospice, Kindred Health and Walgreen. Marsha brings an invaluable skill set to the Telania | eLeaP organization.
In addition to corporate work, Marsha volunteers her time at her church Sacred Heart of Jesus parish in Jeffersonville, Indiana where she is active in the choir and school system. Marsha has a passion for helping others discover their talents and relentlessly pursues excellence. She is married to Don Weobong and they have two wonderful sons Lazarus and Cornelius.
Ted N. Strader, M.S., C.P.S. – Member
Ted N. Strader oversees all major projects at the Council on Prevention and Education: Substances, Inc (COPES). He earned a Bachelor's degree in English and a Master's degree in Community Development from the University of Louisville. He has extensive professional training in chemical dependency treatment, prevention and family relations. He has assisted in bringing millions of dollars of services to COPES and throughout the community through grants and contracts. Mr. Strader has published several books, curricula, articles, films and has presented papers, keynote addresses, seminars and workshops at many local, state and national conferences on drug abuse.
Mr. Strader has served as a consultant on personal and family life skills, recovery skills, fatherhood and motherhood skills, healthy marriage skills, violence prevention, alcohol and drug prevention, HIV prevention, and prison recidivism prevention, to innumerable public and private organizations, including national associations, federal agencies, state agencies, hospitals, treatment agencies, universities, athletic departments, the United States Army, prisons, local departments of corrections, and 1000's of schools, professional agencies, mental health centers and community groups over the past 25 years. Mr. Strader was founder of the National Association of Prevention Professionals and Advocates, and is a former member and past President of the National Prevention Faculty.
George B. Merrifield – Member
George has spent his life in Louisville. He married June Hopewell and they have four children. He graduated from St. Xavier High School in 1950 and from Bellarmine University's first class in 1954. He holds a BA in Accounting from Bellarmine University. He is currently a member of St. Bernadette's Church where he serves as a lector. He is also active with the church's Men's Group.
George had a long career in the railroad supply industry and worked from being a cost accountant to developing many companies and partnerships. The influence of this work was related to manufacturing for highway crossing signals, upgrading and repairing railroad cars, manufacturing railroad work equipment and supporting other services to the railroads including inventions of new labor saving products. George has served the industry nationally and internationally. He is also the major owner of a locally based packaging company that serves customers nationwide.
George was a member of the Prospect/Goshen Rotary Club for 10 years. He transferred to the Downtown Louisville Rotary Club as his community work now is in West Louisville, where he grew up.
George and June formed The St. Jude Foundation that established The St. Jude House, the first house dedicated as a recovery center for women. The St. Jude Recovery Center is administered through the St. Vincent DePaul Society. The program now serves women living in 32 apartments. These apartments were built through the direction of the society.
John C. Norman, Jr., "Jay," – Member
Jay founded Personnel Policy Service, Inc., in 1972 to help employers develop written personnel policies. He has been on the front line of employment regulation and legislation for many years and draws on the combined experience of a network of government regulators, legal professionals, and other human resources experts to create the comprehensive database that supports Personnel Policy Service's publications.
Jay is a graduate of Washington and Lee University. He is a member of the Society for Human Resource Management, including its Consultants Forum, and the Newsletter and Electronic Publishers Association.