Referral Partner Program
Join our referral program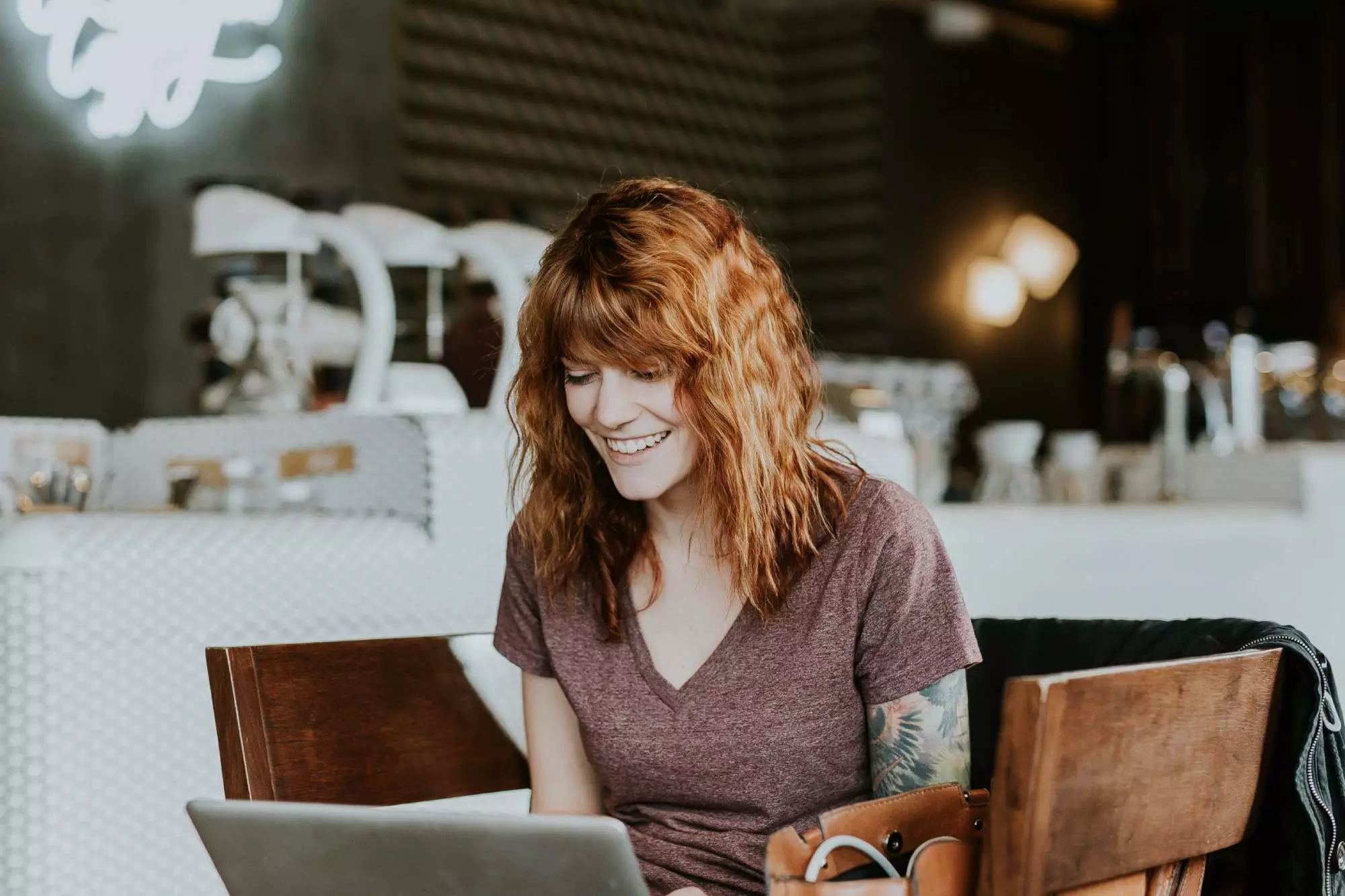 eLeaP™ offers you a serious opportunity to make some money. All you need to do is signup as a Referral Partner and send us your qualified contacts. We'll close the deal and send you your payment.
Partner with eLeaP™ and begin marketing the leading on-demand e-learning system and training software solution. Are you an HR Consultant or perhaps an e-learning company that is looking for a solid LMS provider to refer to your clients to and make serious money?
Are you a web development firm or applications solutions company looking to easily extend your product line and make money from your existing relationships and clients? Or perhaps you are a consultant with an extensive network of contacts?
By joining the eLeaP™ Referral Partner Program, you will:
Enjoy extremely attractive commission rates for every lead that becomes a customer
Instantly leverage the ability to market the leading on-demand e-learning and training software solution into serious cash
Plug into a complete, easy to use sales website system with no set up fees, no maintenance
Enjoy fast, fair commission processing
Why Partner with eLeaP™
Proving track record of excellence and leadership in e-learning industry. eLeaP™ is a leader in on-demand learning and training management. Plug into the best learning management and training software on the market. The eLeaP™ Learning Management System (LMS/LCMS) is a complete, secure, web-based training and e-learning solution that employs a simple, intuitive user interface. This way both technical and non-technical training managers can easily create, manage, and track interactive training courses and learning programs for all levels of users. eLeaP™ is SCORM 2004. This means any organization regardless of size or sophistication is a potential referral lead. With eLeaP the possibilities truly are endless.
Are You Ready to Start Earning Today?
Simply plug your website visitors into your special eLeaP website. If your visitors are interested in e-learning or online training, they would signup and you will get the cash. Add your eLeaP website link to your websites, blogs, newsletters, direct mail pieces, faxes, emails etc. The more you promote, the more you earn. Earn commissions each time a lead becomes an eLeaP customer. By the way, you can sign up leads yourself (and earn more money). Ask us how when you signup.
Join the eLeaP™ Referral Partner Program Now
Sign up today and get your unique reseller website and marketing system. Then send traffic to your website and start earning. Click here to sign up.