How Online Employee Training is an Essential Startup Investment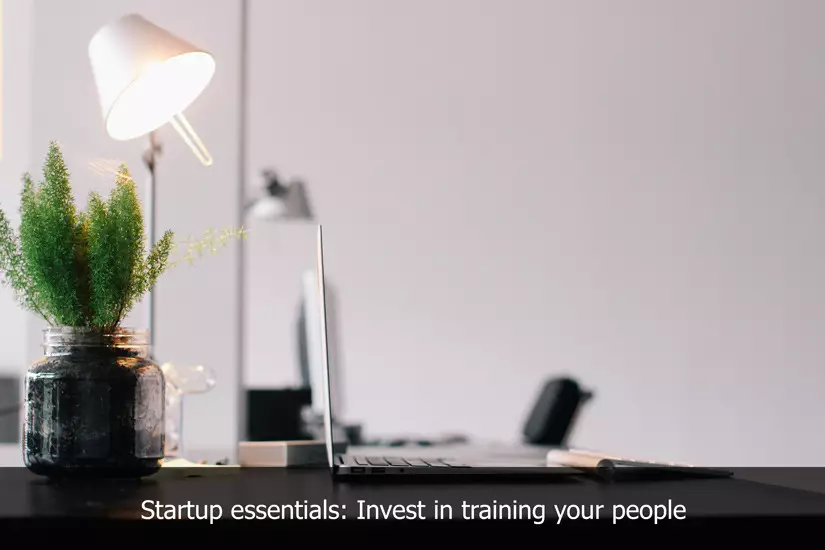 Startups should invest in customized online employee training programs to clearly communicate expectations, goals, mission, values, job roles and more. Failure to train from day one is costly in three key areas: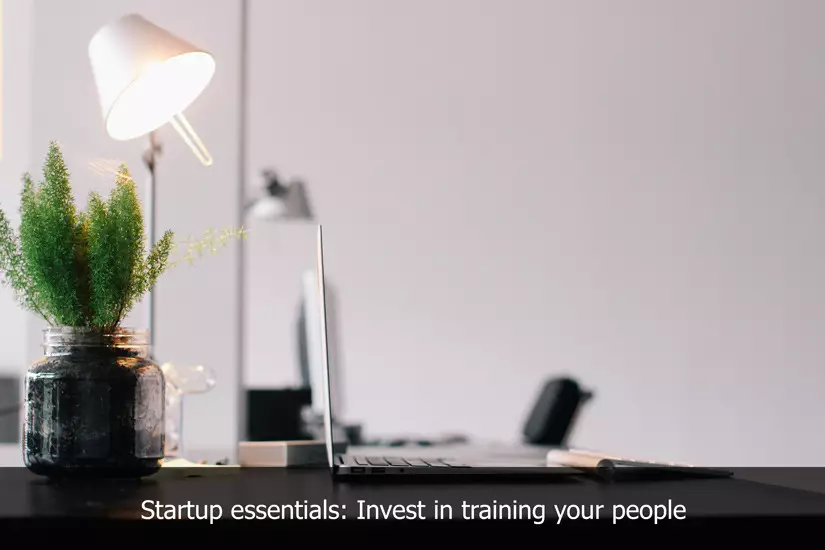 Productivity – According to Andy Grove, co-founder of Intel and author of High Output Management, training is the management activity that gives you the highest leverage. Just because you invest time in recruiting and hiring the best and brightest people doesn't mean they will produce at their peak. In fact, if you studied their productivity, you might be shocked. They may be under-performing because they aren't clear about what they should be doing. With solid online training programs, these employees have a better chance of quickly grasping the tasks that need to be done and are less likely to resort to guesswork and error.
Retention – Ben Horowitz, author of The Hard Thing About Hard Things: Building A Business When There Are No Easy Answers, reminds us that we can spend time training our carefully recruited employees, or we lose them as they becoming increasingly frustrated because of endless mistakes and confusion about expectations. Bright employees want to grow their skills and face new challenges. Failure to provide training and growth opportunities will push them out the door.
Performance Management – The period of startup is intense, and if an employee does not seem to be contributing at the level of intensity you anticipated, there is a tendency to dismiss them and start fresh with a new manager. Time and money is lost in the process. If you find this cycle re-occurring, consider whether the person being hired is given sufficient training to understand the job you want them to do. If you do not train people, there is no way to know if they are good or bad at their jobs. There is no measuring tool for performance management. Poor performance or productivity can inhibit the success of an established company, but devastate a startup. The time spent on employee training should be viewed as an investment in success. An excellent, customized e-learning program can cover a lot of space and skills in a relatively short time.
Training for startups should focus on functional training (basic skills needed to do a job), management training (how you expect your managers to handle their staff), and additional training (on everything from enhancing creativity to handling finances to negotiating skills).