New SCORM Player
New SCORM Player to enhance user experience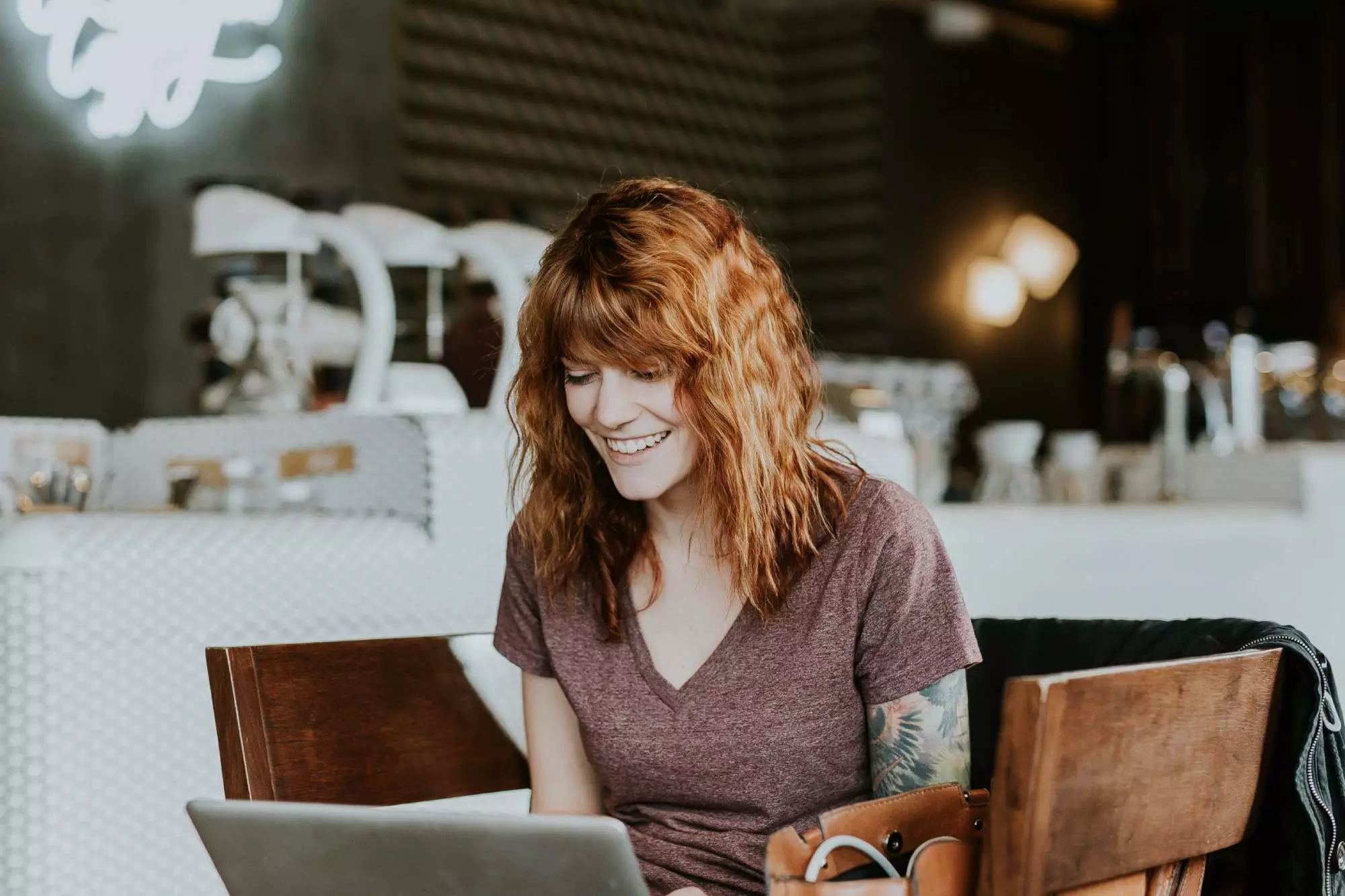 Attention: To enable these changes, you may need to clear your browser cache. This process is different for each browser, so it is recommended that you do an Internet search for instructions on how to clear the cache in the browser you are using. If you have questions or concerns, please contact eLeaP Support.
Watch the Video Announcement Below:
About eLeaP
eLeaP is a training and eLearning system offering online delivery, created by company President Don Weobong. eLeaP Learning Management System (LMS/LCMS) is a complete, secure, web-based training and learning solution that employs a simple user interface. This allows for both technical and non-technical training managers to easily and efficiently create, manage and track interactive training courses and eLearning programs for all levels of users. The eLeaP software system is designed to fit organizations of any size in a way that's flexible, simple and customizable.