HR Software
HR Software to Enhance Your Human Resources Training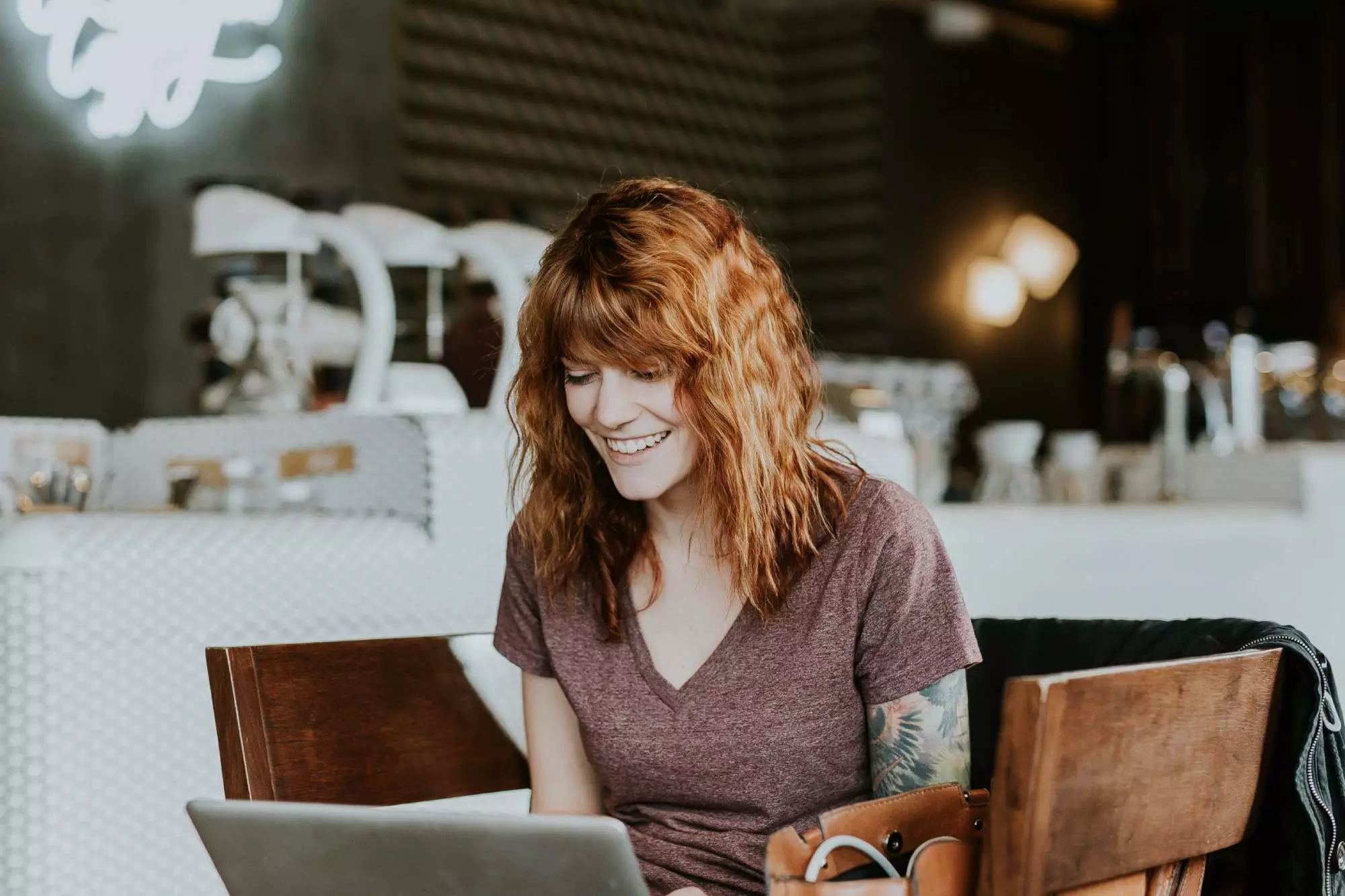 It is often said that people are the most valuable resources of any company. Thus, it is absolutely essential to get the best out of your human resources that you possibly can. eLeaP's HR  training software helps you get the best out of your staff by training them effectively, both in terms of the training that they receive, and the expense that your business puts out.
ELEAP – SHEER CONVENIENCE
eLeaP's HR software enables you to deliver online training to multiple employees simultaneously across numerous venues.
Because eLeaP is online training software, your workforce can access it 24/7 wherever in the world they are. And with mobile access, you can train with eLeaP on the go, without even needing a computer.
If you are serious about improving performance, reducing costs and/or strengthening compliance, the HR software program you select is critical.
FLEXIBLE AND SIMPLE
With eLeaP's HR software you can create your own training courses, using your own training materials, not rely on pre-ordained courses that have little relevance to your business or employees. eLeaP is also incredibly simple to use, requiring no IT expertise. We pledge that if you can use a keyboard and mouse, you can start learning on eLeaP immediately.
LEARN TOGETHER WITH ELEAP
eLeaP enhances the learning experience by allowing your workforce to collaborate in the learning experience. eLeaP incorporates quizzes, surveys, assessments, discussion groups and forums, to make HR training with eLeaP to be a fun and memorable experience that engages your employees and gets them working together.
COST EFFECTIVE
With eLeaP's HR software there are no long-term contracts or commitments. And we'll work a payment plan out to suit your needs. And you can try eLeaP for free for thirty days starting right now.
Get started in 2 quick steps:
Get more free resources articles and White Papers here.
HR has enough on its plate however effective training is crucial to success in business. Use this online HR Training to start and manage your training program.