How to Use Social Media to Fulfill Online Training Needs
How to Use Social Media to Fulfill Online Training Needs When companies bring new employees into the business, training is one of the company's top priorities. Ongoing training is also a concern. Many companies are turning to social media networks, such as Facebook, to handle their online training needs for new and existing employees. Companies […]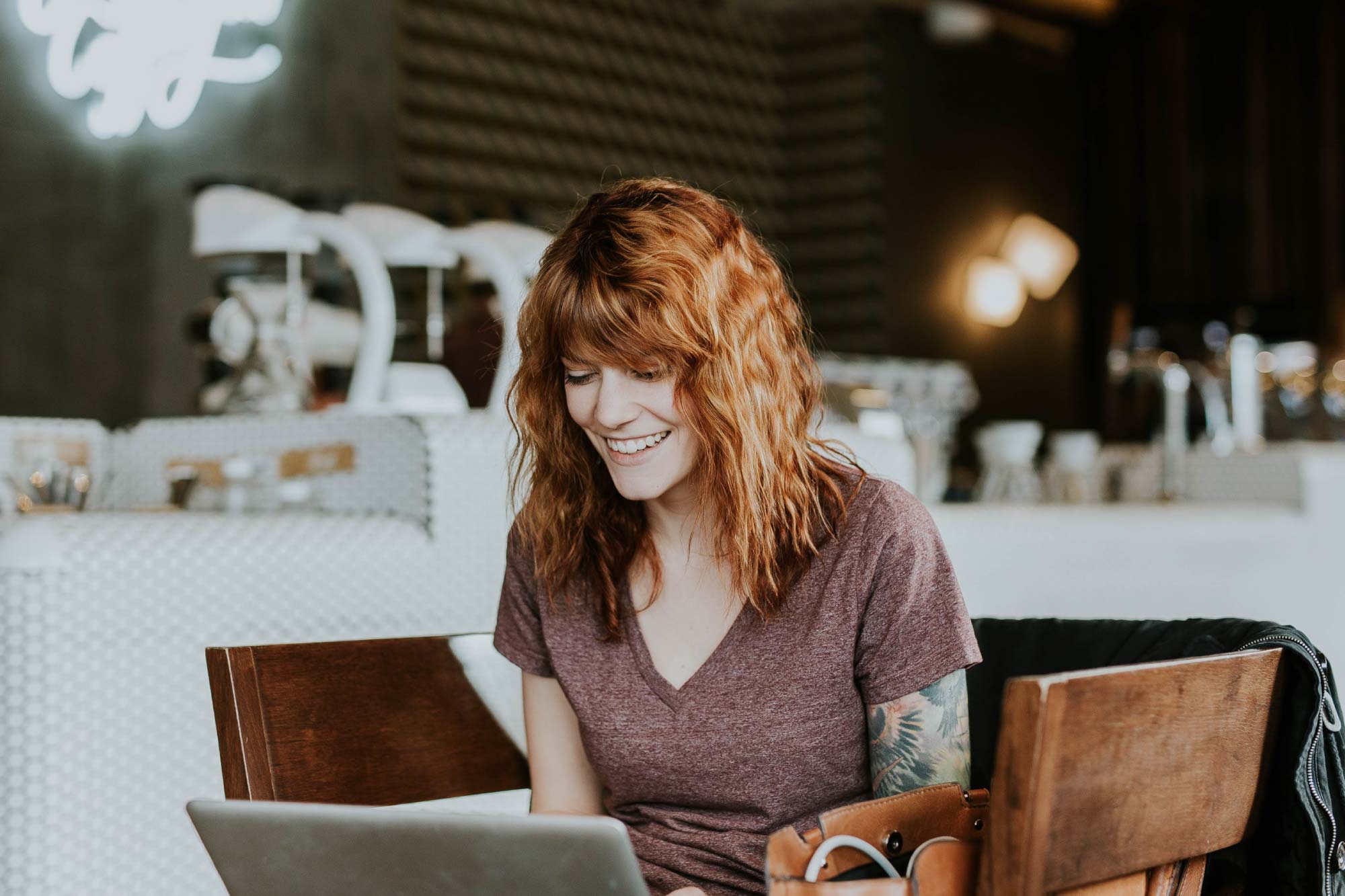 How to Use Social Media to Fulfill Online Training Needs
When companies bring new employees into the business, training is one of the company's top priorities. Ongoing training is also a concern. Many companies are turning to social media networks, such as Facebook, to handle their online training needs for new and existing employees. Companies are using Facebook and Facebook-like portals to have newly hired employees do everything from completing new-hire paperwork to getting up to speed on company policies and procedures.
Organizational Focus
One of the first things new hires need to do is get up to speed on the company and the company structure. Organizational structure is one of the aspects falling under social media for training purposes. Employees can learn about the different departments in the company. Additionally, the online training covers explaining to employees what each department is responsible for handling.
Facebook and the social media portals also teach employees about the employees that work in each department. This includes listing out the heads of each department and what role they play in the company. This helps to teach employees quickly and even works as a great reference guide for existing employees.
Paperwork Management
Paperwork is another aspect of bringing new employees into a company. Paperwork submission is even part of being an existing employee. Companies are using Facebook and the social media portals to house all of the paperwork new and existing employees need to complete. Providing the forms in this format allows the social media portal to walk the employees through completing the paperwork as part of the online training process.
This is saving the company money in a couple of different ways. First, completing and submitting forms online saves the company on paper and printing costs. Additionally, it cuts down on the amount of time human resource employees and managers have to spend helping employees complete the paperwork. Finally, it cuts down on the amount of back and forth between employees and human resources for not completing the paperwork correctly because the online training program prompts employees through the process.
Mentoring and Training
Companies are even using online training with an innovative approach. Employers are using information from employees' social media profiles to assess their skill level. Using this information, companies are matching employees with mentors that can help them grow and progress professionally.
Employers can also use this information to create a personalized training program. A personalized training program helps to fill in the gaps that each employee has. It allows employers to focus on training employees with information they need rather than stuff the employee already knows.
With the increased knowledge and use of social media networks, such as Facebook, companies are turning to social media to help with its online training needs. Social media is allowing companies to provide online training, ensuring processes are smoother and faster for employees and the company as a whole.