Top 10 Ways Learning Management Systems Can Improve the Workplace Environment
Here are 10 ways you can benefit from Learning Management Systems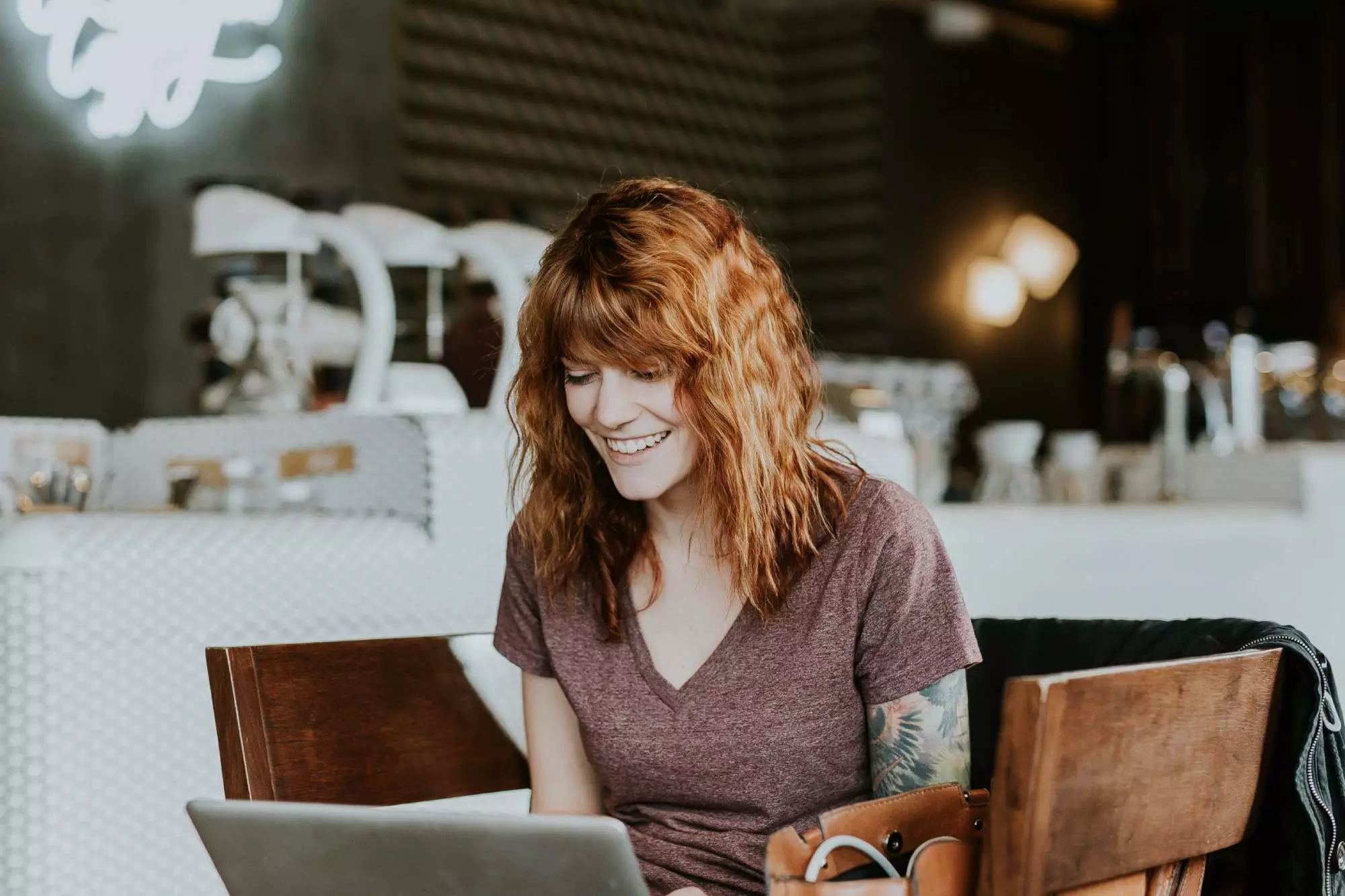 The benefits of learning management systems go beyond the bottom line of a business spreadsheet. E-learning is a powerful tool for training because it is embraced by employees who see that it enhances their work life, especially as more people work remotely and even those in the same departments can seem isolated from each other due to travel or physical location of offices. Rather than having to try to find answers on their own, or email questions and hope to get a timely response from a manager, employees have access to a shared community that can greatly enhance far more than their job skills.
This white paper examines the top 10 ways e-learning and learning management systems can improve a work environment.
To download this valuable research white paper, click here.