Improve Talent Management
Talent management made easy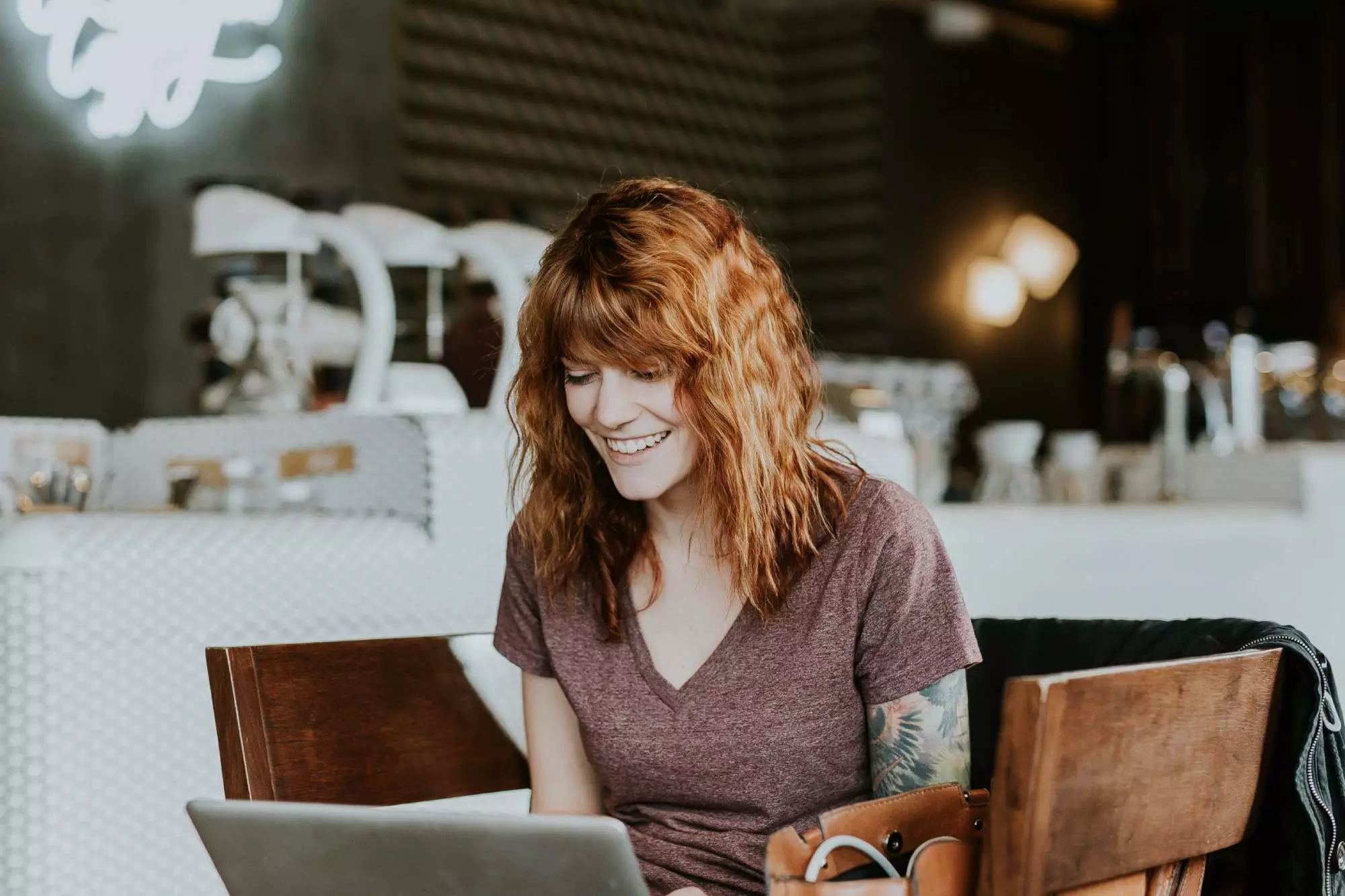 Managing individuals in your organization and getting them into the correct roles to take advantage of their specific abilities is one of the keys to a successful business, and also a logistical headache. Analyzing the differences between people and placing them in the right place within your organization is no easy task, but talent management should not be neglected if you want your business to operate at its optimum efficiency.
ELEAP'S TALENT MANAGEMENT SOFTWARE
eLeaP is a superb device for prioritizing and optimizing talent management as it brings together several useful facets to allow you to analyze your workforce's strengths and weaknesses in a holistic manner. With eLeaP employees can be given personalized training programs that highlight their strengths and weaknesses.
The software also enables you to engage in performance reviews of both individual and collective members of staff.
INTEGRATED DATA
In addition, eLeaP's talent management software enables data from a variety of different sources to be integrated to create a personal profile and portfolio for every one of your employees.
TAKE CONTROL OF RECRUITMENT
And eLeaP can help you take charge of recruitment. Track applicants for vacancies in your company, whether internal or external, manage data regarding applicants, and engage in performance evaluation.
ELEAP – COST EFFECTIVE, EFFICIENT, USER-FRIENDLY
Yet this valuable and sophisticated package does not come at a great cost. Try it for free for 30 days today, and sign up for a package that suits your needs once you're done. And there's no great IT skills required, if you can operate a keyboard and mouse, you can start using eLeaP today. So sign up ASAP and let eLeaP supercharge your organization talent management.
Contact eLeaP to send in your Presentations for free conversation into SCORM or Flash. We try to be as flexible as possible. Call us 1-877-624-7226 or email help@eleapsoftware.com