How to select the right training delivery and training tracking system
How to Select the right training delivery and training tracking system What Executives and HR Professionals Need to Know About Developing Online Training Here's what you'll find covered: * What it takes to make online training effective * 10 key methods to optimize online training for maximum impact * Working with technical material * Engaging […]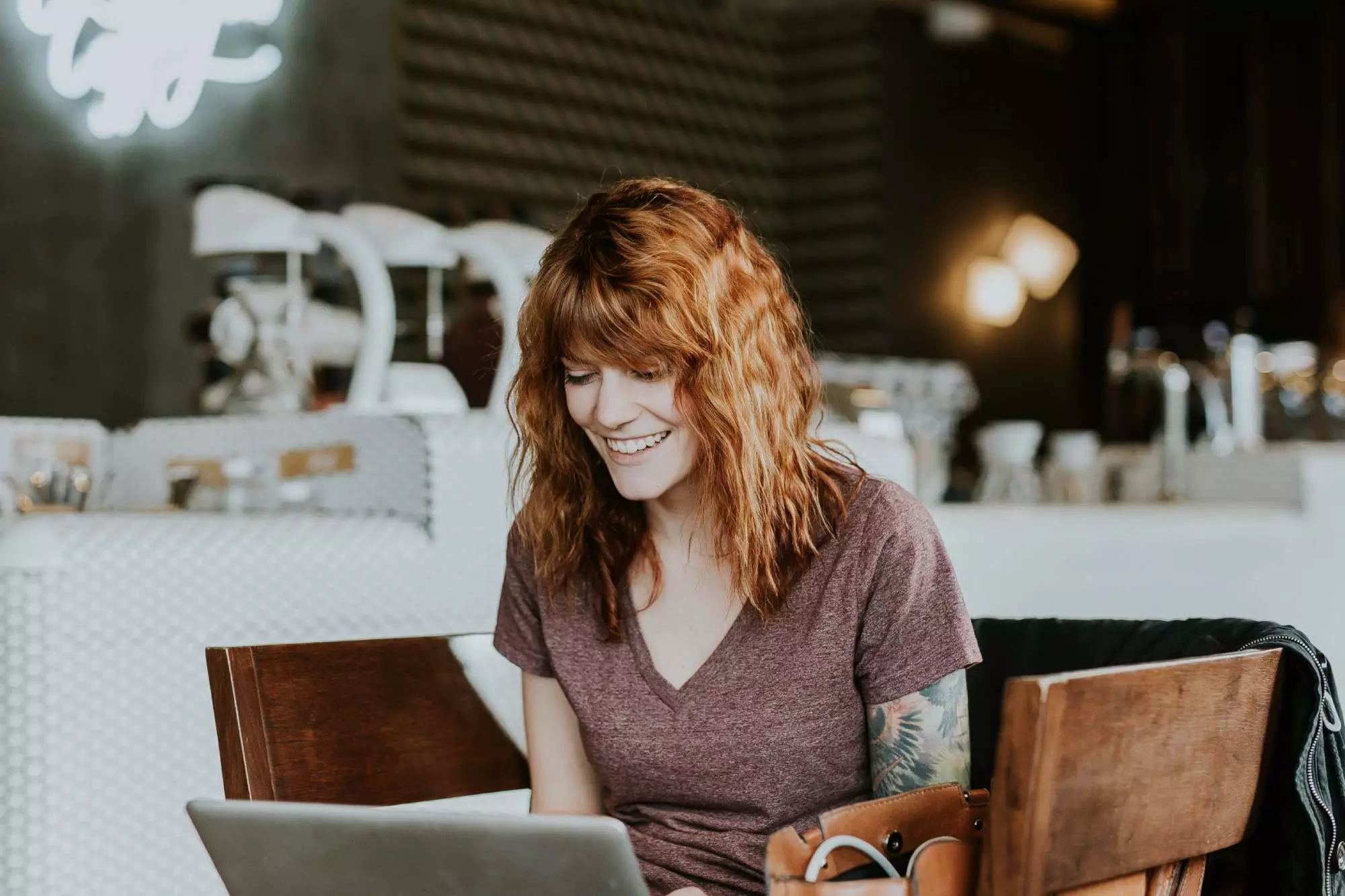 How to Select the right training delivery and training tracking system
What Executives and HR Professionals Need to Know About Developing Online Training
Here's what you'll find covered:
* What it takes to make online training effective
* 10 key methods to optimize online training for maximum impact
* Working with technical material
* Engaging learners and measuring impact using an LMS
* Key elements in selecting a Learning Management System
P.S. If you download this white paper now, you will receive exclusive access to our
e-learning
library for additional articles and reports
– a $750 value absolutely free
. Complete the form on your right.