20 Ways to Engage Employees in Mandatory Training
Employee engagement is a big deal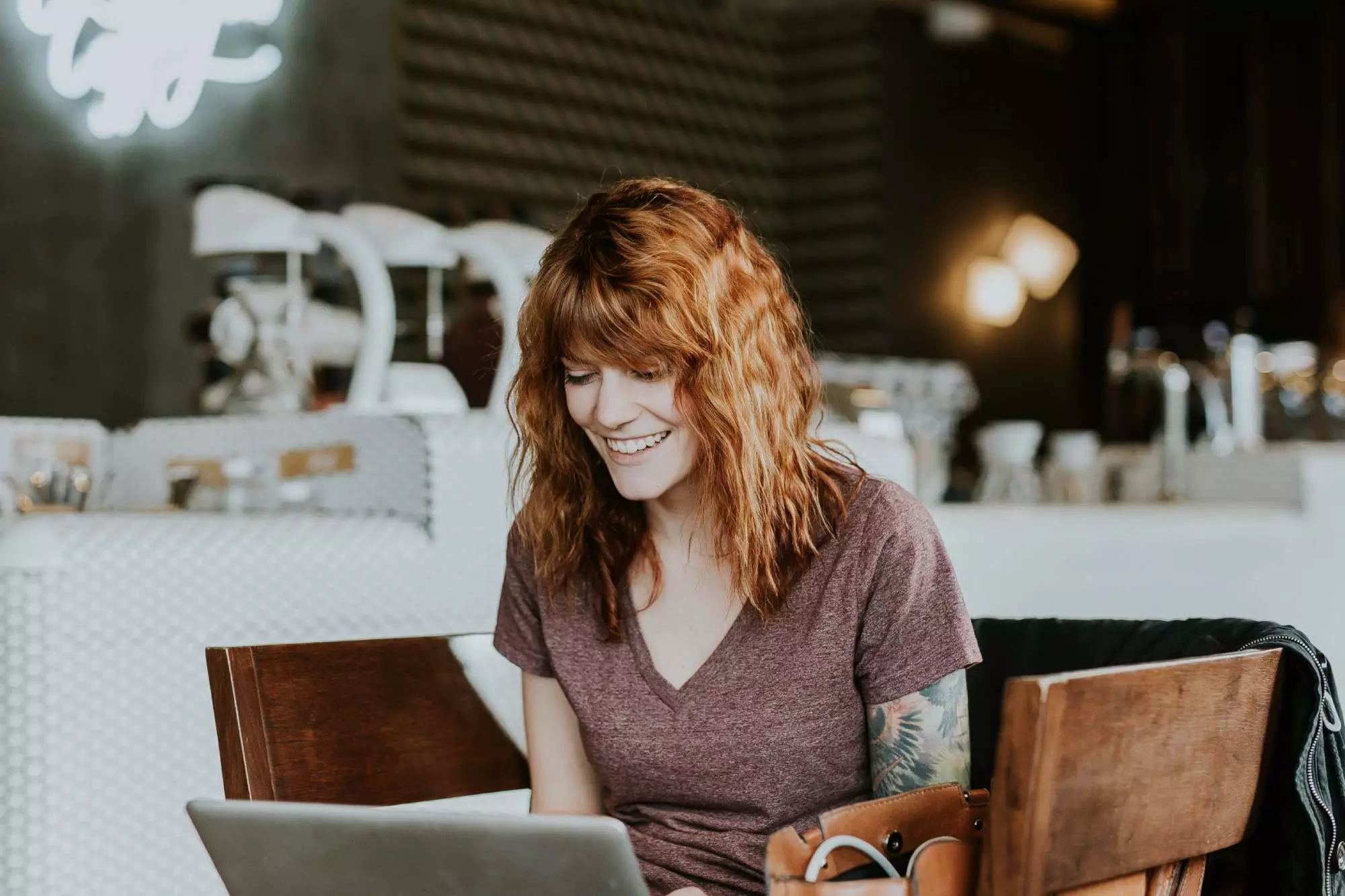 Twenty (20) Ways to Engage Employees in Mandatory Training
When employees are poorly motivated, the investment in training is wasted since essential skills and knowledge are not properly absorbed.
How can employees be challenged to change their attitudes about mandatory training?
Based on some the most significant studies into the delivery of mandatory training in the last thirty years, we have compiled 20 ways to improve mandatory training in your organization.
Download this free whitepaper to learn Twenty Ways to Improve Mandatory Training. Start by completing the form below. This download also gives you free access to our learning experts and reports library – $499 dollar value.