Employment Skills are Key to Business Success in the Digital Era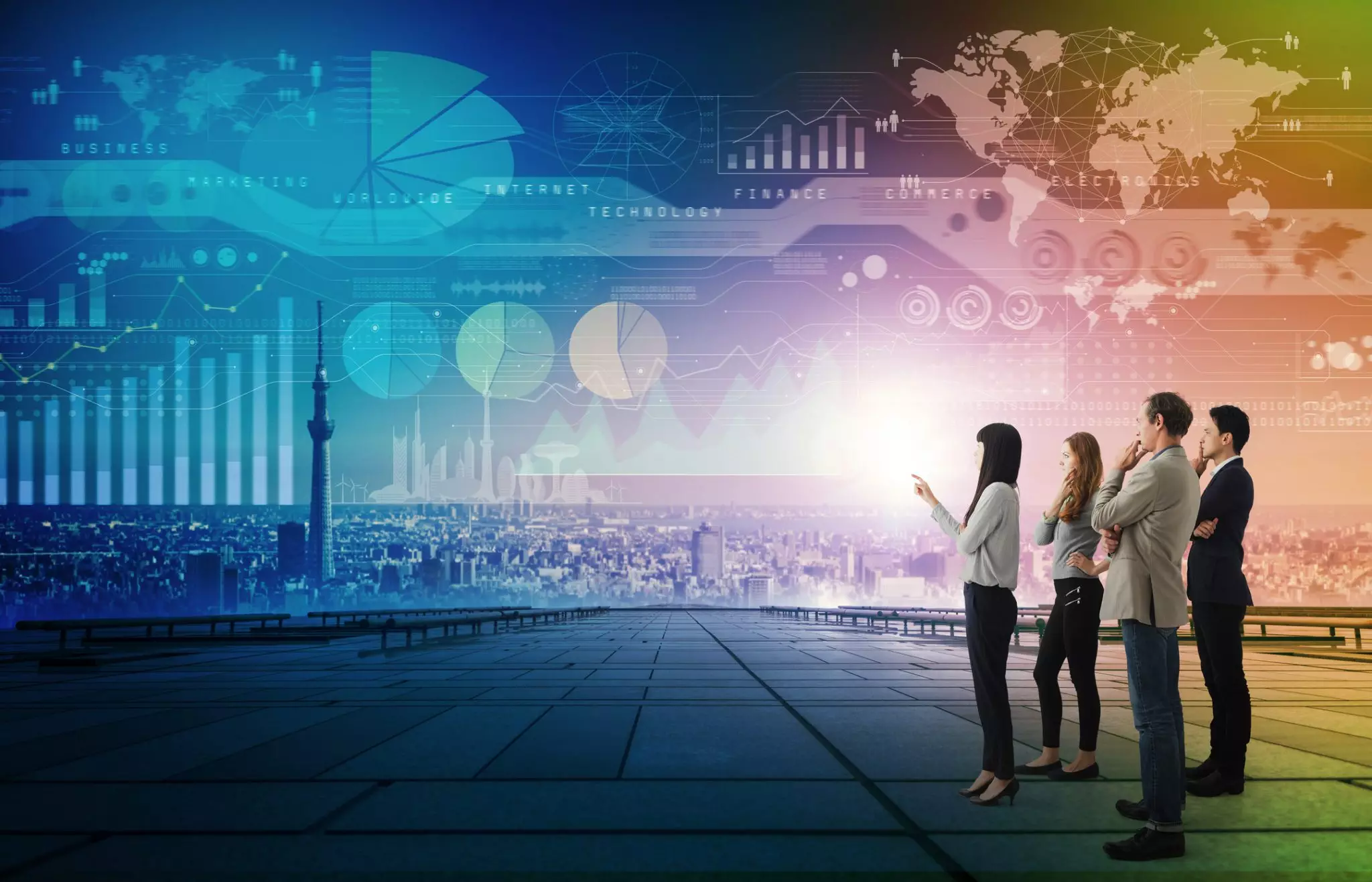 What employment skills are in highest demand in the digital era of the 21stcentury? If you've heard of the digital skills gap, then you already know that it's not only real but also has companies around the world anxious about its predicted impacts if no action is taken. Companies who want to be proactive in bridging the digital skills gap will need to be creative and persistent with learning and training programs to provide the right employment skills to their workers.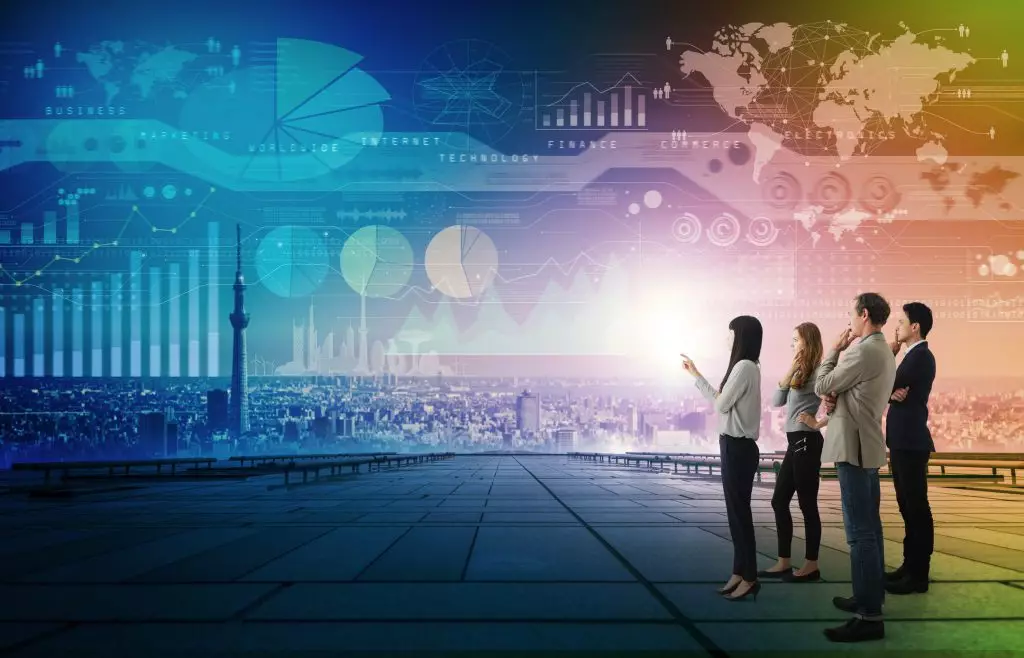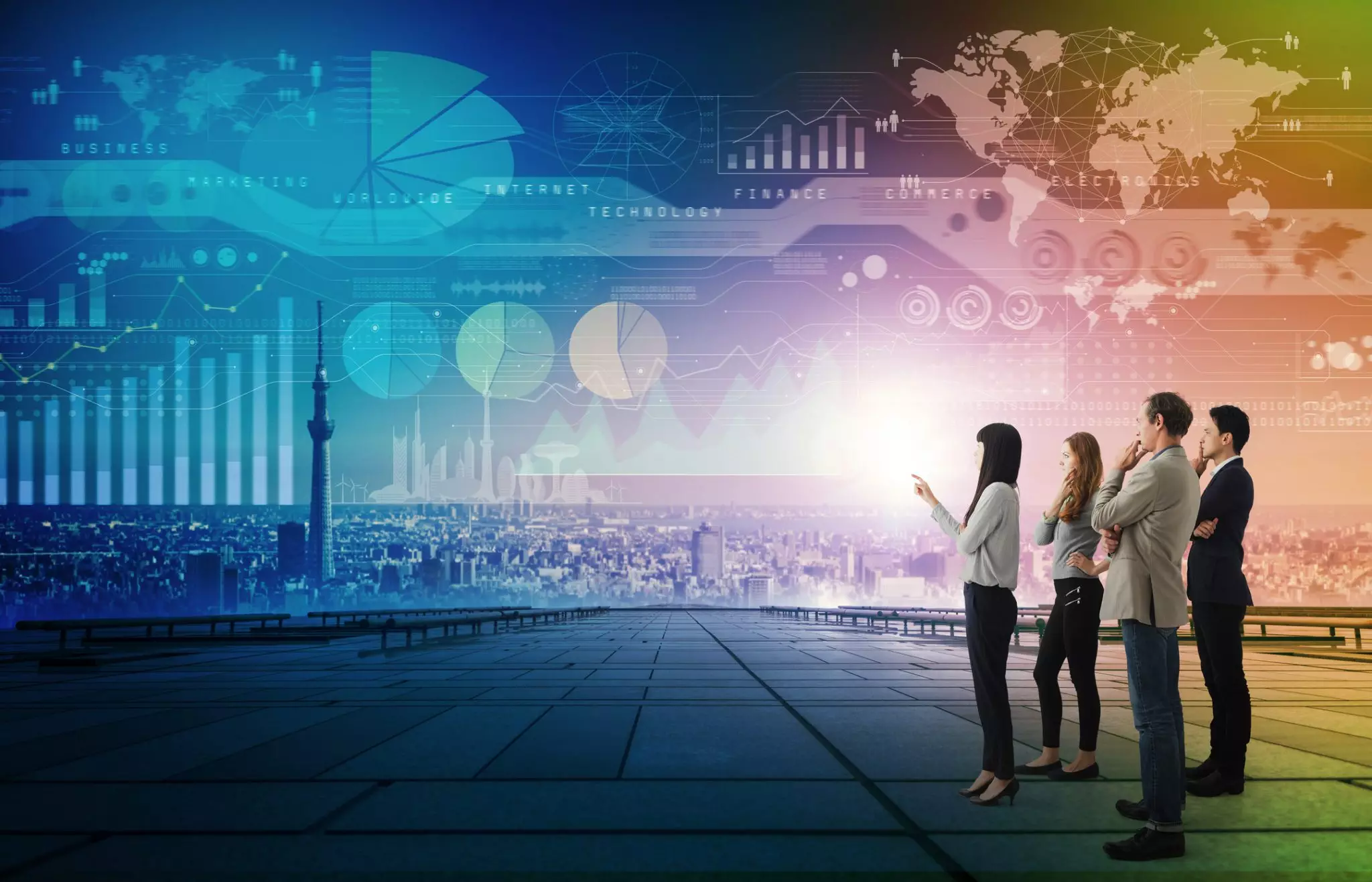 Growing Digital Deficiency Drives Employment Skills Needed
Even back in 2017, the International Telecommunication Union noted how "Globally, some 10 million jobs requiring advanced digital skills, such as data science, coding, cybersecurity, Internet of Things and mobile app development, are going unfilled because employers cannot find staff with the requisite skills." And according to the Korn Ferry Institute, more than 54% of companies in this industry say they are already struggling to not only keep up with digitization in general, but specifically to fill positions with people who have the digital skills needed.
But what exactly are "digital skills" in the first place? A report by Capgemini Digital Transformation Institute and LinkedIn classifies digital skills into two categories: soft digital skills and hard digital skills. Included among soft digital skills are customer centricity, comfort with ambiguity, a digital-first mentality, passion for learning, collaboration, data-driven decision making, organizational dexterity, entrepreneurial mindset, and change management. Hard digital skills encompass areas such as cybersecurity, cloud computing, analytics, web development, mobile app design and development, data science, big data, master data management, and more. Take note of how many of the hard digital skills are related to data.
Learning and Employment Skills Aren't What They Used to Be
The way learning and employment used to happen is no longer the reality. In the old model, people acquired the skills and knowledge needed in early formal education, whether trade schools or higher education. They obtained employment and then progressed in a linear fashion through their career. But this "learn-do-retire" approach no longer fits. According to Forbes, the "half-life" of job skills has dropped from 30 years back in the 1980s to a mere five years as of 2014. As it was put in a paper from the World Economic Forum, "…by 2022, the core skills required to perform most roles will, on average, change by 42%."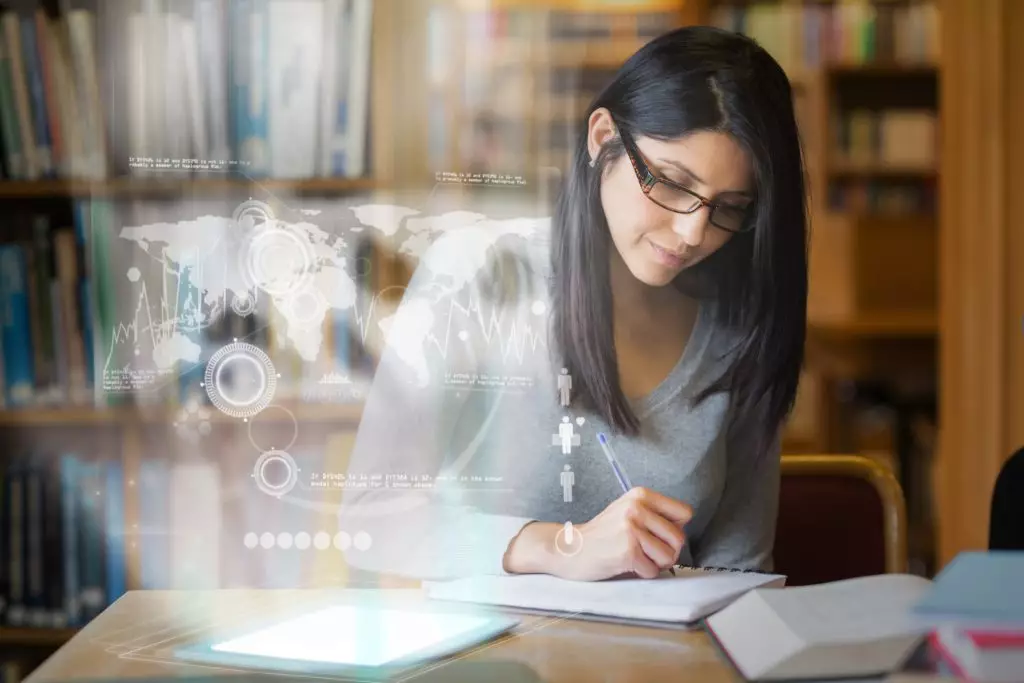 These figures indicate that companies need to start thinking about the labor market and their hiring as being skill-based. The companies and workers who want to keep up with these changes must be in an essentially constant state of upskilling. For individual companies, this means not only doing a better job of defining the specific skills needed for each job, but also providing opportunities for upskilling to current employees through robust training and learning programs, whether created in-house or provided by third-party vendors. With the proliferation of online certificate programs providing training in many of the sought-after skillsets, recruitment and hiring needs to also be more open to non-traditional skilling trajectories among candidates.
Meeting the Challenge of Digital Employment Skills in the Workplace
Rising to the challenge of upskilling workers at any company will be easier when training content can be delivered, tracked and evaluated through a user-friendly learning management system (LMS). More options are available now than ever, including many web-based, software-as-a-service (SaaS) solutions that can be purchased on a monthly subscription basis. Companies have the option to incorporate their own original training content developed in-house by their learning department, or obtain content from third-part vendors. The eLeaP LMS is particularly well-suited to medium-sized and smaller companies with its affordable pricing and 1500+ training videos ready to go on a wide range of business topics. A 30-day free trial gives plenty of time to take the system for a test drive to see if it is the right platform to help your company train workers in the employment skills of the future!